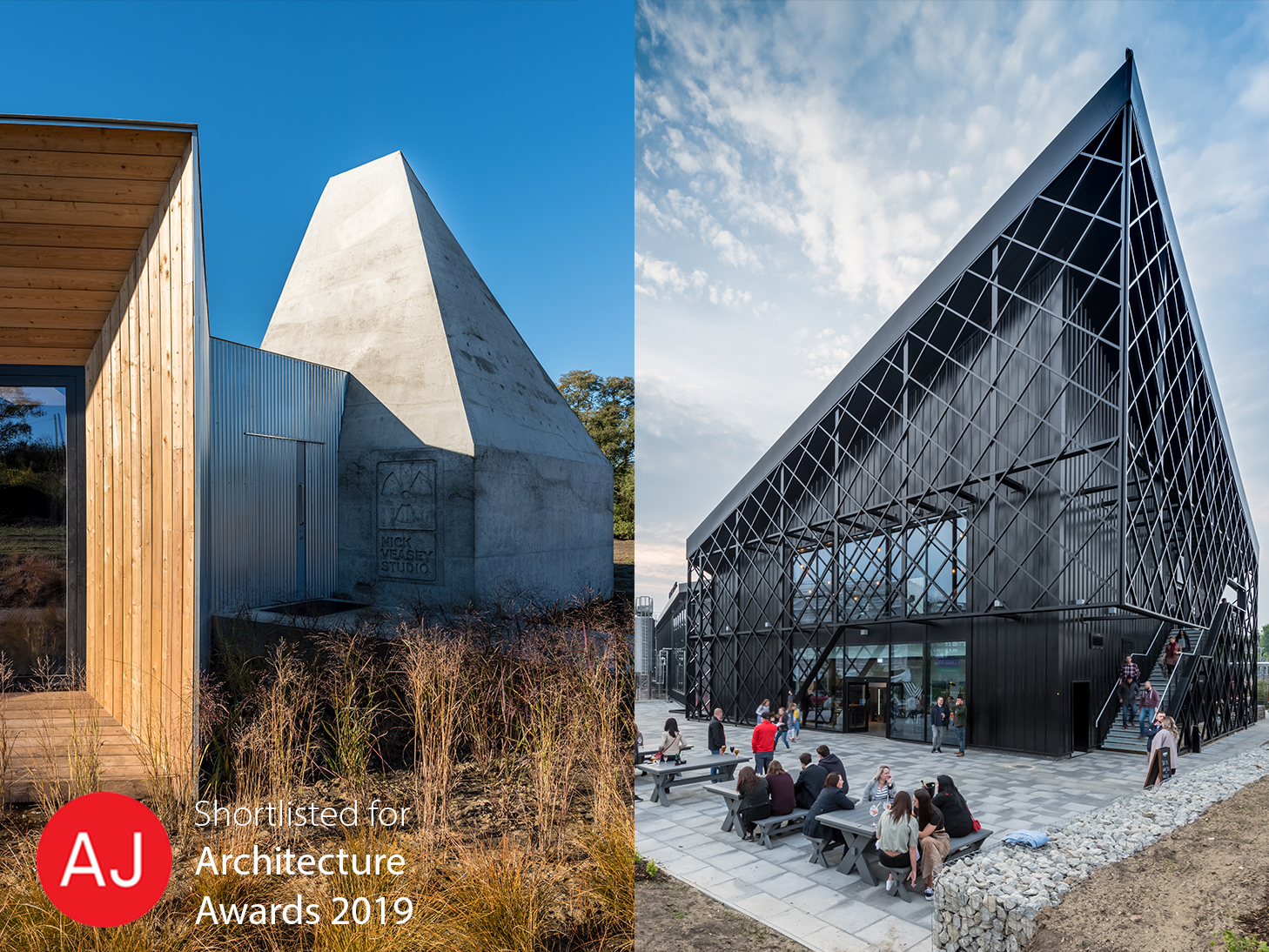 Hollaway Studio are delighted to announce that Curious Brewery and Process Gallery have been shortlisted for 'Leisure Project' and 'Cultural Project' at the AJ Architecture Awards 2019.
The AJ Architecture Awards recognises excellence in UK architecture across a range of categories, from School & Housing Projects to Landscaping and Leisure. These highly coveted awards are unique to the market, with each shortlisted project visited by a judging panel and published in the Architects' Journal.
The 2019 awards will see architecture's most creative and talented leaders and innovators attend the ceremony in London on 20 November 2019 at Exhibition London, Shepherd's Bush.