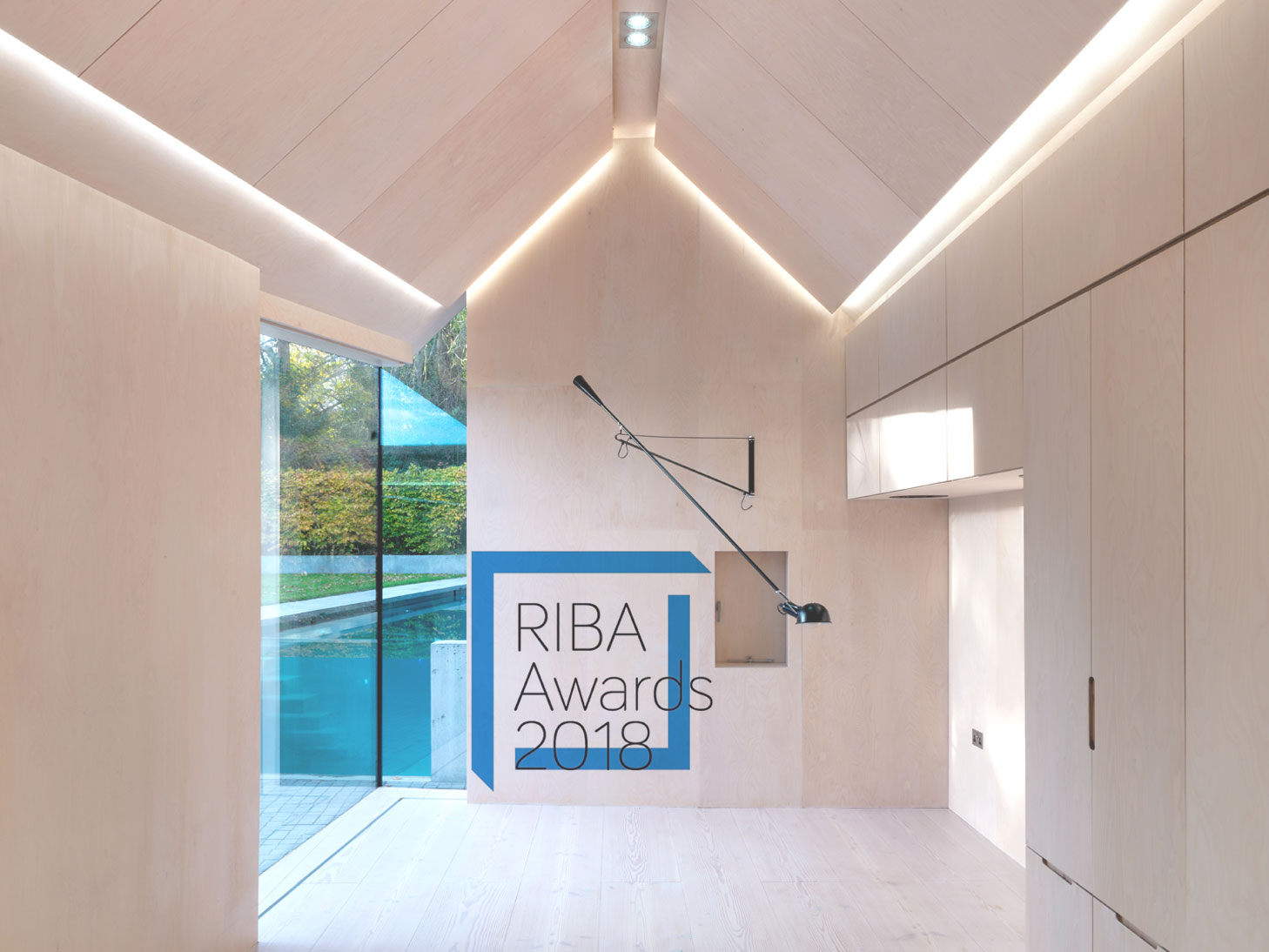 Amongst 44 entries for the South East 'The Cottage' has been shortlisted as one of 14 projects for a RIBA Regional Award 2018.
Successful residential projects will be selected to go through to Britain's Best Homes, as shown on Grand Designs.
The winners will be announced at the RIBA Awards ceremony at Mecedes-Benz World, Weybridge on the 17th May.