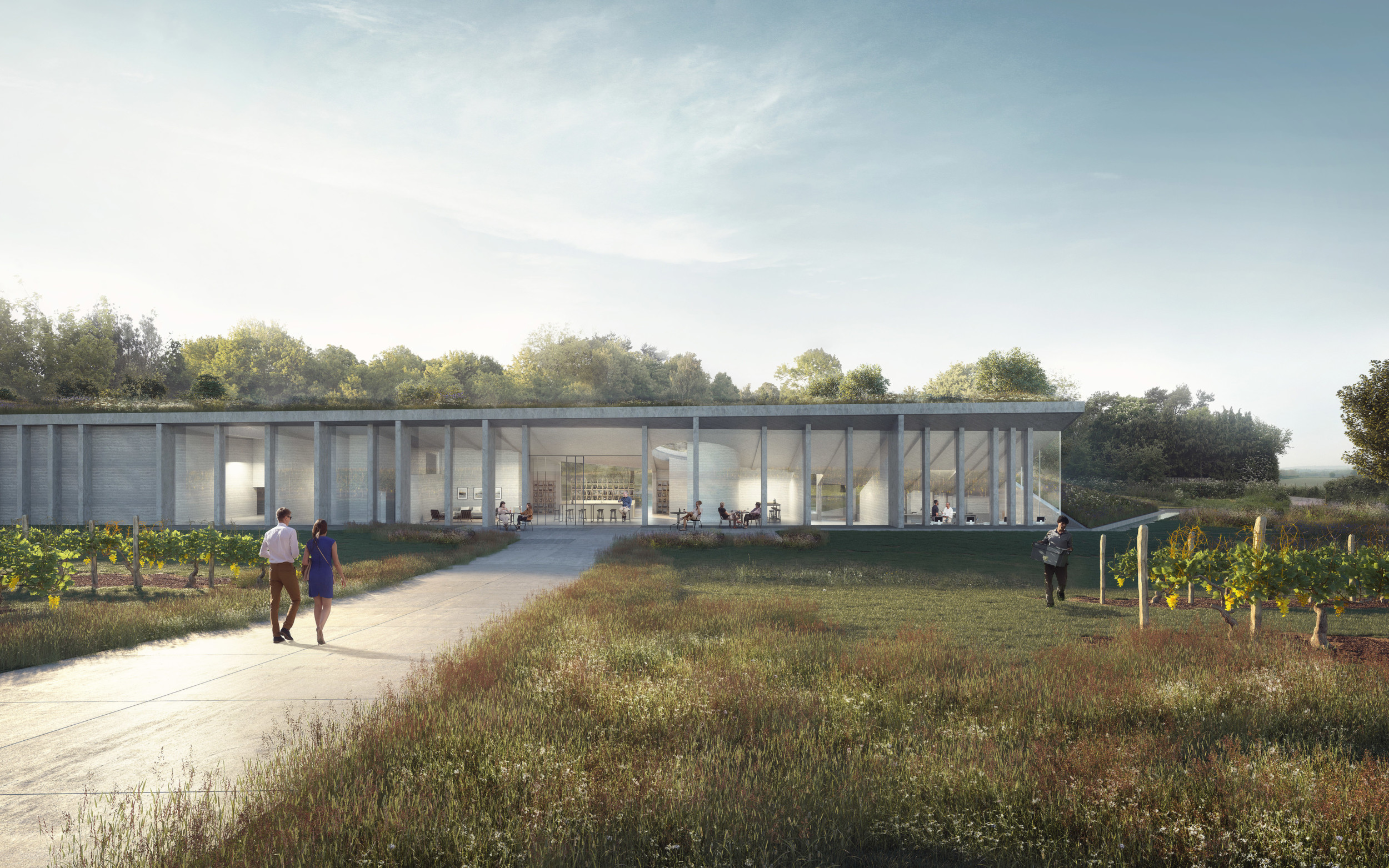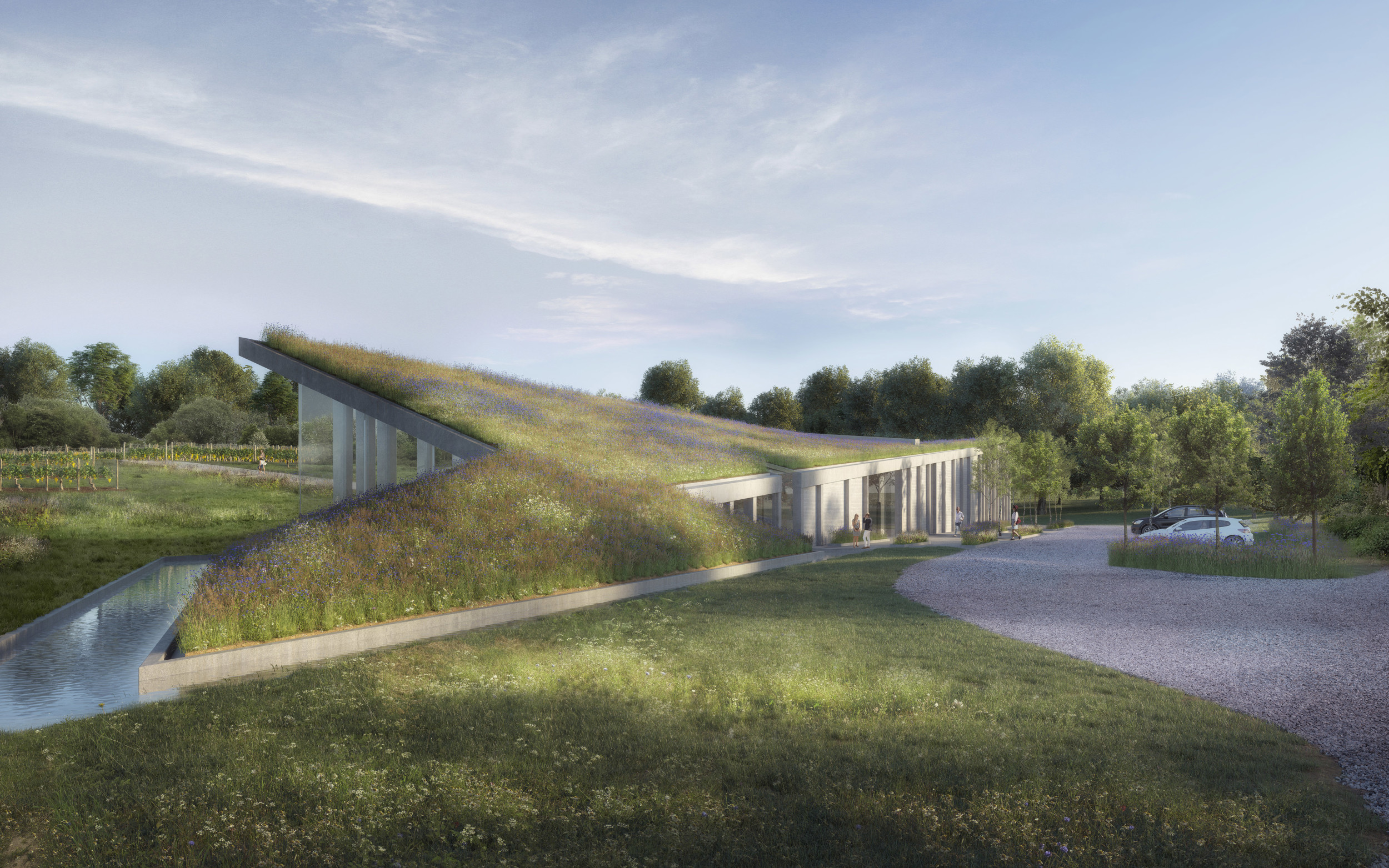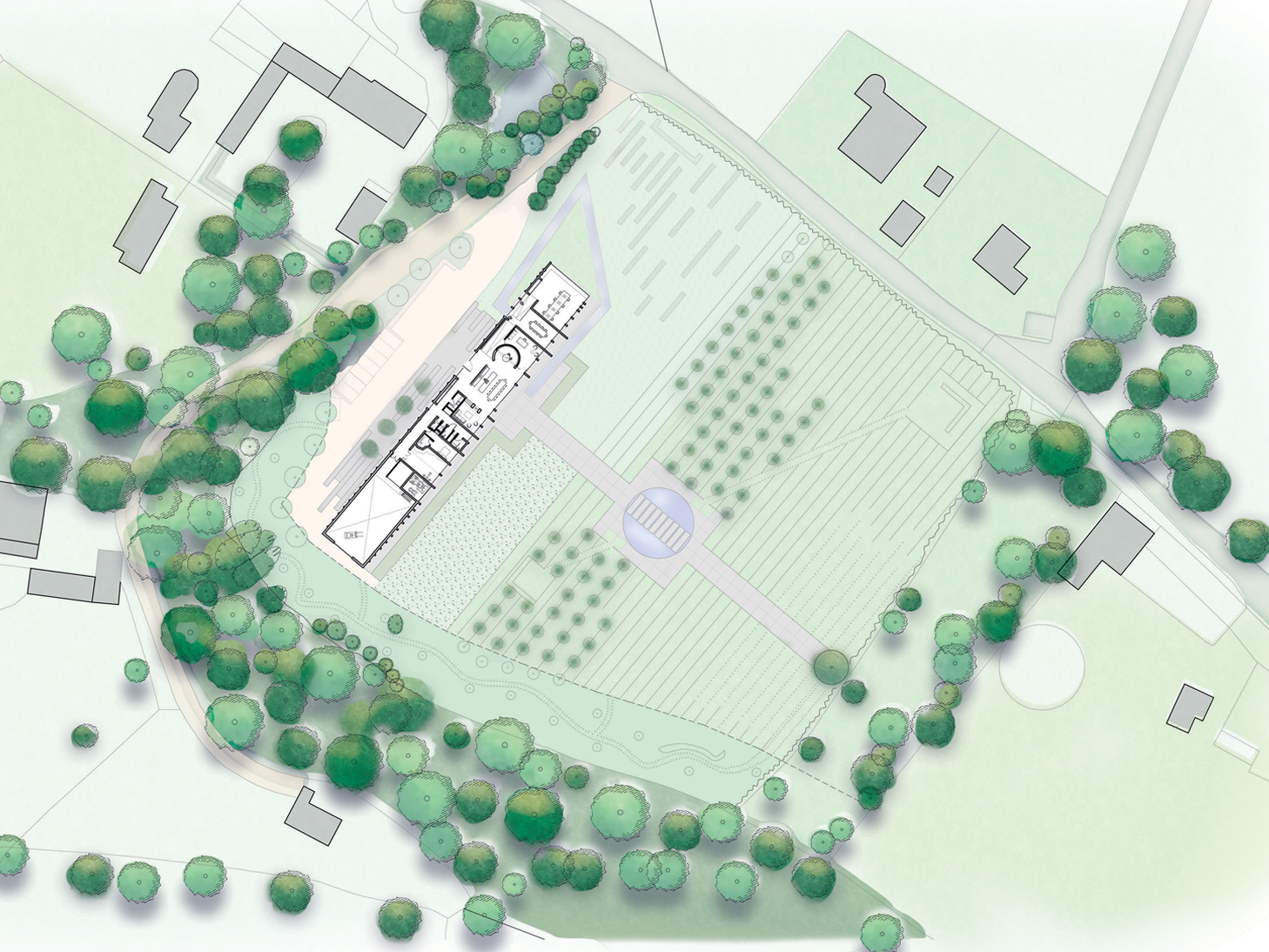 Proposals for a brand-new rural headquarters building for Kent-based eponymous wine merchants, The Vinorium, have been granted planning consent, overturning an Officer's recommendation for refusal.
The Planning Committee overwhelmingly voted in favour of the application (13:2) on the grounds of good design and contributing to employment in the rural economy and the enhancement of its setting.
It was a significant moment when the majority of members decided that on this occasion, they needed to vote against the Officer's recommendation to refuse the application based on an adopted policy which seeks to encourage employment in more sustainable locations, however it was deemed in this instance The Vinorium needed to be in a rural setting located centrally to the Kent winemakers.
The Vinorium is the UK's leading Australian wine specialist who handpick a range of wines from around the world. For the first time, you will be able to come to one place to test and rival the best Kent wines against some of the finest in the world.
Hollaway Studio has taken every opportunity to create a building which showcases the best of wines and the ecological initiatives in the beautiful Kent countryside, whilst continuing The Vinorium's belief in providing wellbeing and an enjoyable working environment for its employees.
Set adjacent to a woodland the building will feature a meadowgrass roof and is designed to grow gently and unobtrusively out of the ground, fully integrating within the existing landscape.
The heart of the building offers a welcoming area for retail and living, which includes a wine tasting room, wine storage, communal dining and a soft area for collaborative working, all with views out to the beautiful North Downs. Additional facilities include a bedroom, gym and climbing wall, and an outdoor sundeck and fire pit to create a uniquely domestic workspace for the team.
Biodiversity is supported not only by the green roof but also by the inclusion of bird and bat boxes, beehives and a reflecting pool. Honey will be produced on-site alongside wine made from their own organic vineyard with vines selected from around the world.
We look forward to realising this vision for this very exciting scheme and breathing new life into the rural community.
Design supported by DHA Planning Consultants/Landscape designed by Eleanor Trenfield Landscape Architects Ltd