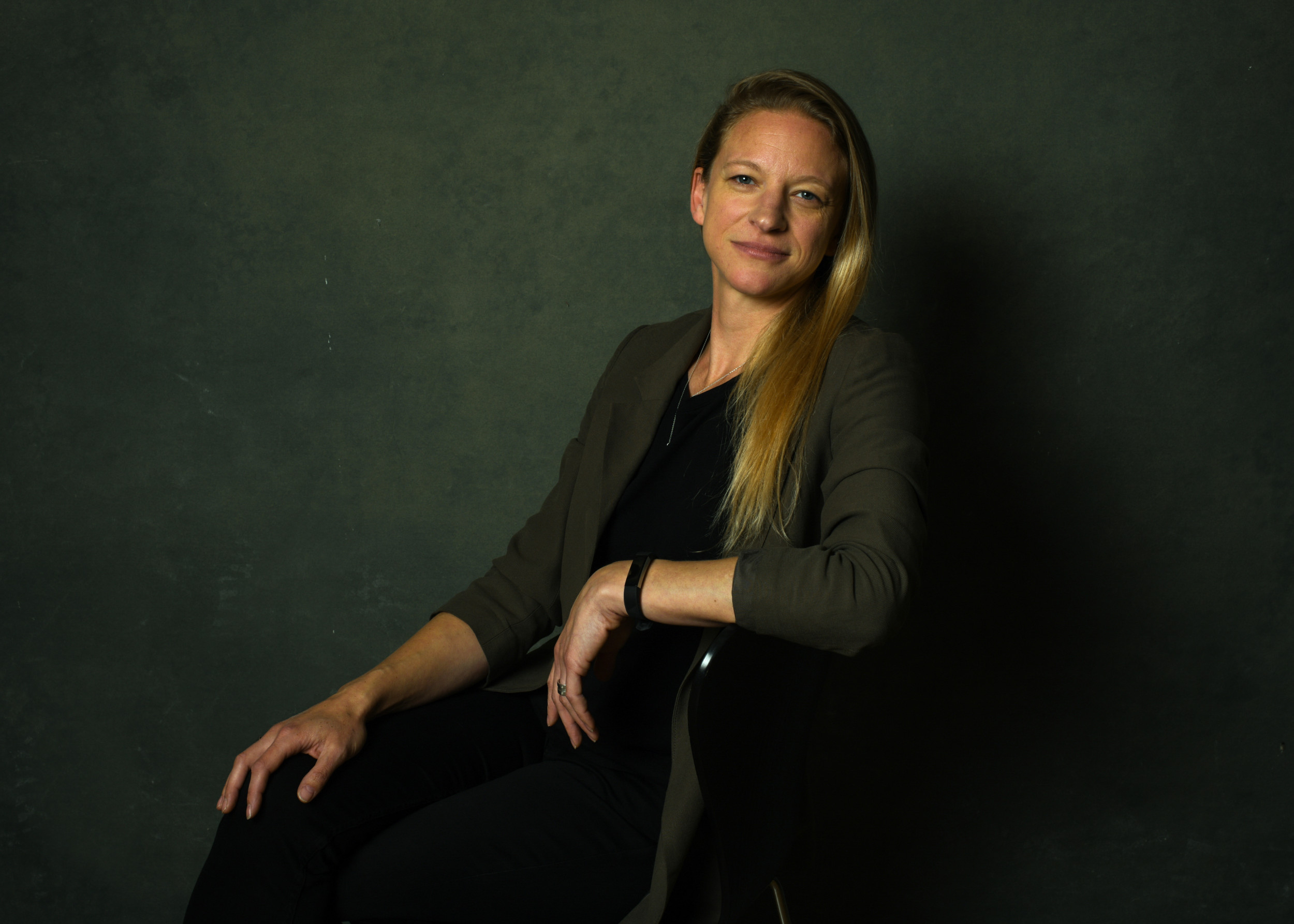 Practice Manager
Aimee joined the Practice in 2005 as the Practice Manager. Coming from a property background with a respect for other people's money and love of a good spreadsheet, she was lured to move from London to Kent, to assist the then two Partners with the running of the Practice and to help them keep up with the ever-changing and developing needs of a growing Practice and its staff.
Working closely with the Partners she leads the Practice in the continual development of its standards, practice administration, financial management and staff welfare.  Since joining, the Practice has doubled in staff and studios and with the welcome addition of Hannah Smith in 2014, her team is responsible for keeping the cogs turning and leaving the designers to do the designing!
Outside of work, Aimee still loves a good spreadsheet, is a farming widow to her hard-working partner and mum to two gorgeous little people.