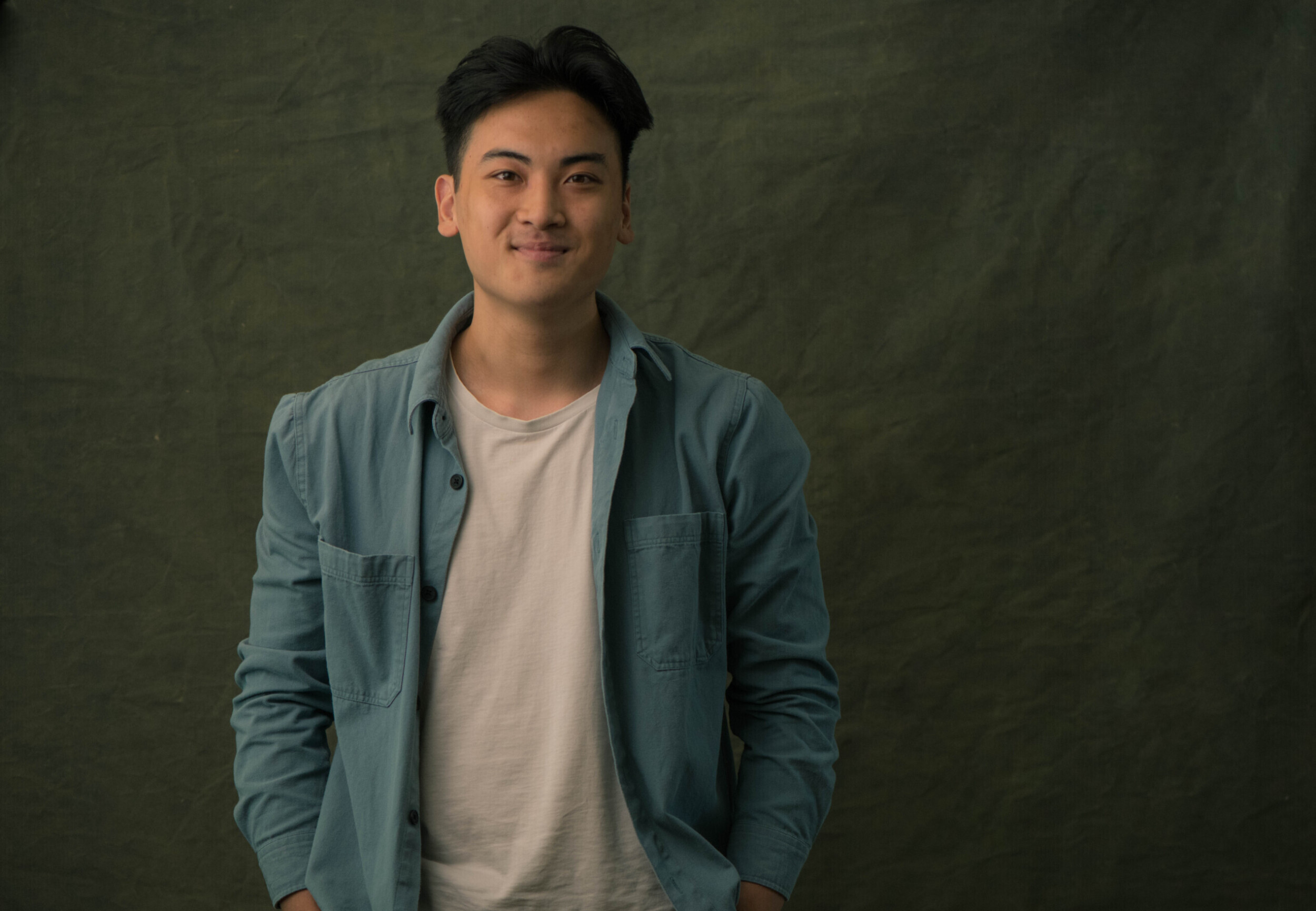 Part 1 Architectural Assistant
BA (Hons)
Anthony joined Hollaway Studio in September 2021 as an Architectural Assistant after graduating from the University of Kent. His final project was a Civic Centre, based around the concepts of both vertical farming, and the reuse of food waste as a way of creating natural pigments for artwork. The project aims to address the current environmental and social issues, whilst providing cultural activities for people to enjoy.
Anthony currently assists Mike Pearson in Studio 2, working on a range of commercial and residential schemes.
Outside of the studio, Anthony can be found playing basketball and enjoys travelling.