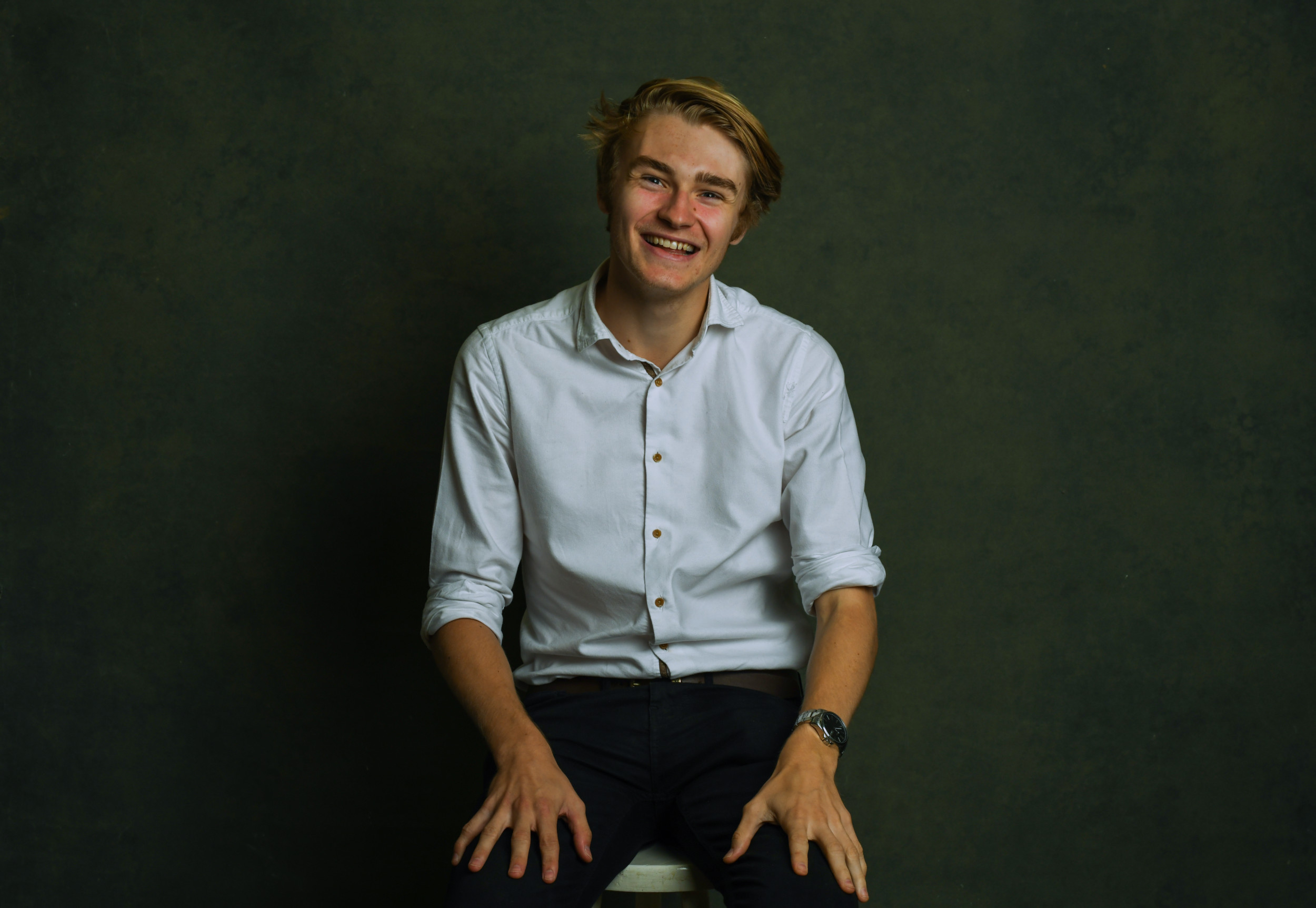 Architectural Assistant
BA (Hons)
Elliot joined the Practice in 2019 as an Architectural Assistant. He graduated from UCA, Canterbury and his final year project was a film and media centre in the heart of Budapest. The concept behind the project was to explore and expose corrupt media in eastern Europe and create a centre for freedom of press and expression in the public eye that remains independent and separate from government intervention.
Elliot now supports Matt Whitby in Studio 1. He works on a range of housing projects of all sizes across Kent and enjoys exploring the different forms and scales of housing and how different typologies effect the way individuals and families use space.
Outside of work Elliot enjoys adrenaline sports such as sailing, climbing, skiing, mountain biking and sea kayaking whilst traveling and exploring off the beaten track – the less tourists the better!