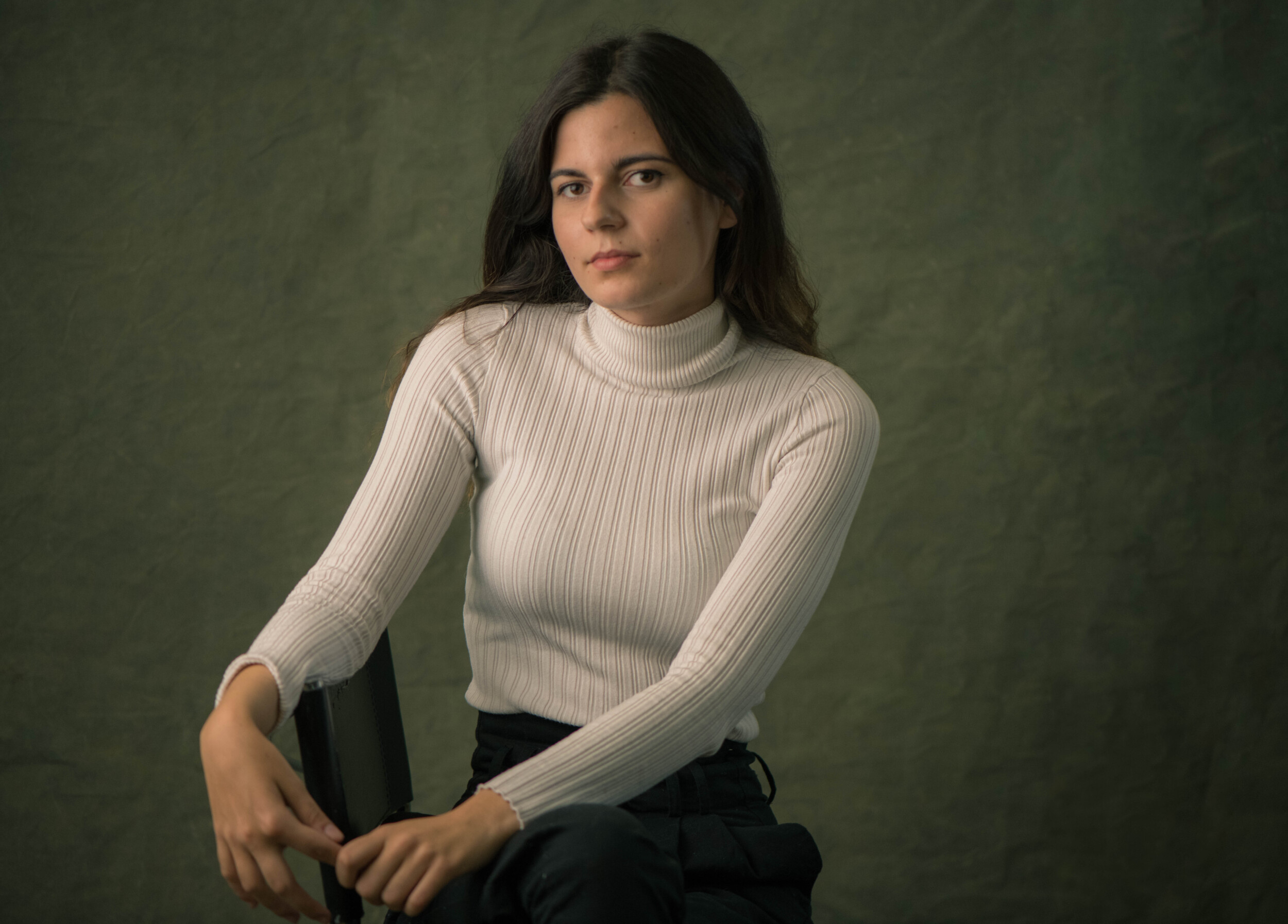 Part 1 Architectural Assistant
BA (Hons)
Gabriela moved to the UK to study Architecture at the University of Kent in 2017 and joined the Practice in September 2020 .
Gabriela's  final project was a community centre situated on the Lido Complex in Margate, that aimed to tackle loneliness in one of the most deprived areas in Kent. The project studied the construction of a concrete shell and the use of photovoltaic concrete.
Gabriela currently assists Mike Pearson in Studio 2 and works on various residential and commercial schemes.
Outside of architecture, Gabriela's passionate about art, learning different medias and attending exhibitions to present both paintings and photography. Back home in Bulgaria, her family owns a small farm and she enjoys spending time out in the countryside surrounded by animals. Her biggest passion is helping and finding homes for stray cats and dogs.