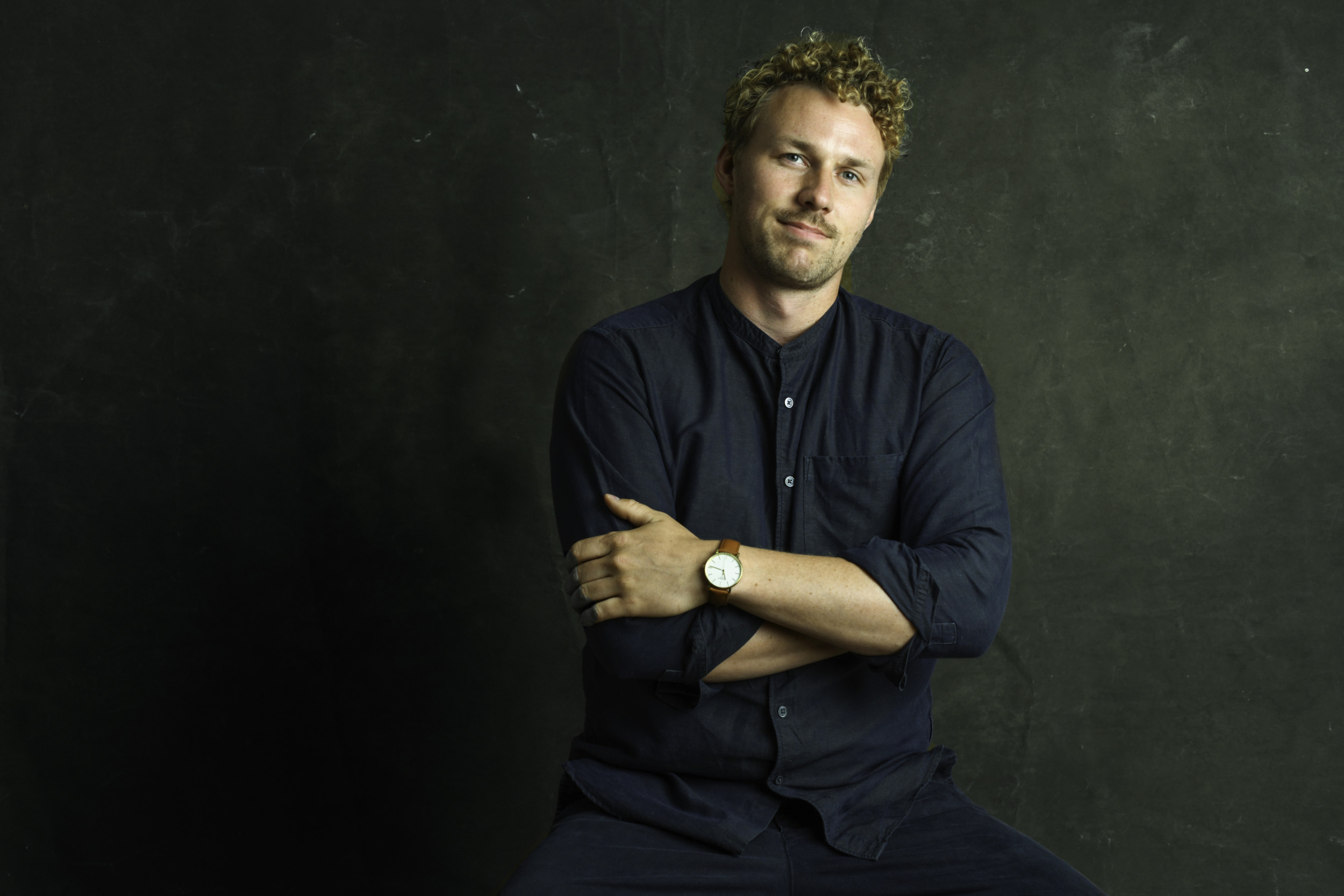 Senior Architectural Technologist
BSc (Hons) MCIAT
Jonathan joined the London Studio in 2017 with experience delivering a broad range of projects across residential, commercial and mixed-use sectors. His education began in BSc(Hons) Architectural Technology and Management, graduating with a CIAT Award for Technical Design Excellence.  He continues his architectural studies through the RIBA Studio at Oxford Brookes University.
Jonathan has championed the implementation of BIM in the London Office towards enhanced collaboration and accuracy in project delivery. He has applied BIM processes to the benefit of a number of complex projects in the Practice, including those utilising natural building materials and modern construction methods. He is hands-on and creative with technical problem-solving while employing a rigorous approach to detail, performance and compliance.
Jonathan puts much of his emphasis on calm and collected approach down to years of leading white-water kayaking trips.