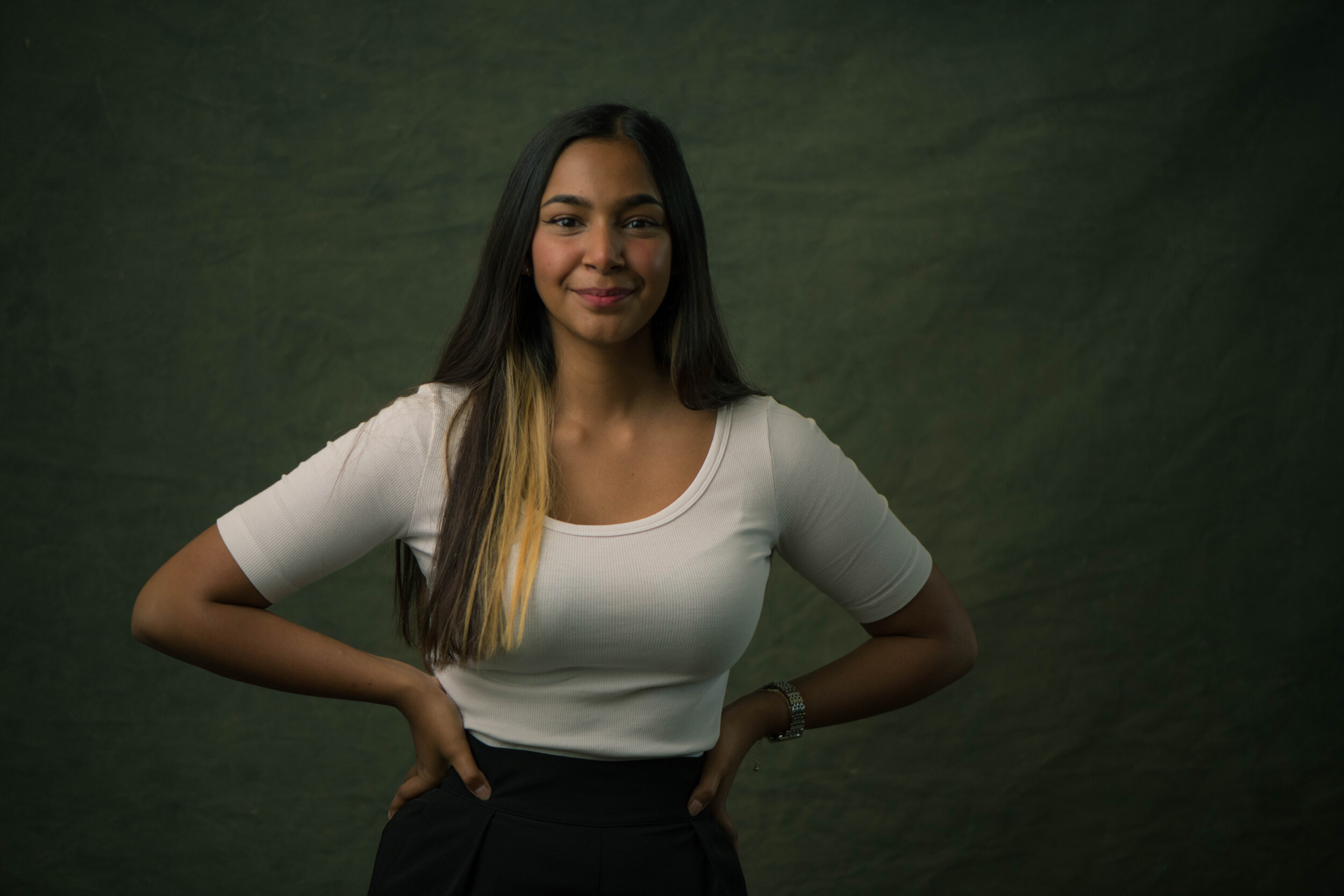 Part 1 Architecture Assistant
Kimberly joined Hollaway in 2021 as a Part 1 Architectural Assistant after graduating from University of the Creative Arts.
Kimberly previously lived in Dubai and moved to England in 2017 to study Architecture. Her final project explores the UK fishing industry and the negative impact of Brexit on the livelihoods of hundreds of fishermen. To counteract the problem, she re-designed Swan Wharf. The building offers a helping hand to local fishermen in the area, with the support of consumers and small businesses dedicated to aiding this small but hard-working population. Kimberly was one of eleven students to represent her university by having her final project featured in Dezeen magazine.
Kimberly has a passion for architecture that combines a joyful, playful aesthetic but still center's itself around the needs of the people that inhabit it. She currently works in Studio 1, assisting Matt Whitby
In her free time Kimberly enjoys travelling and horse riding as well as being an avid lover of any Asian cuisine.