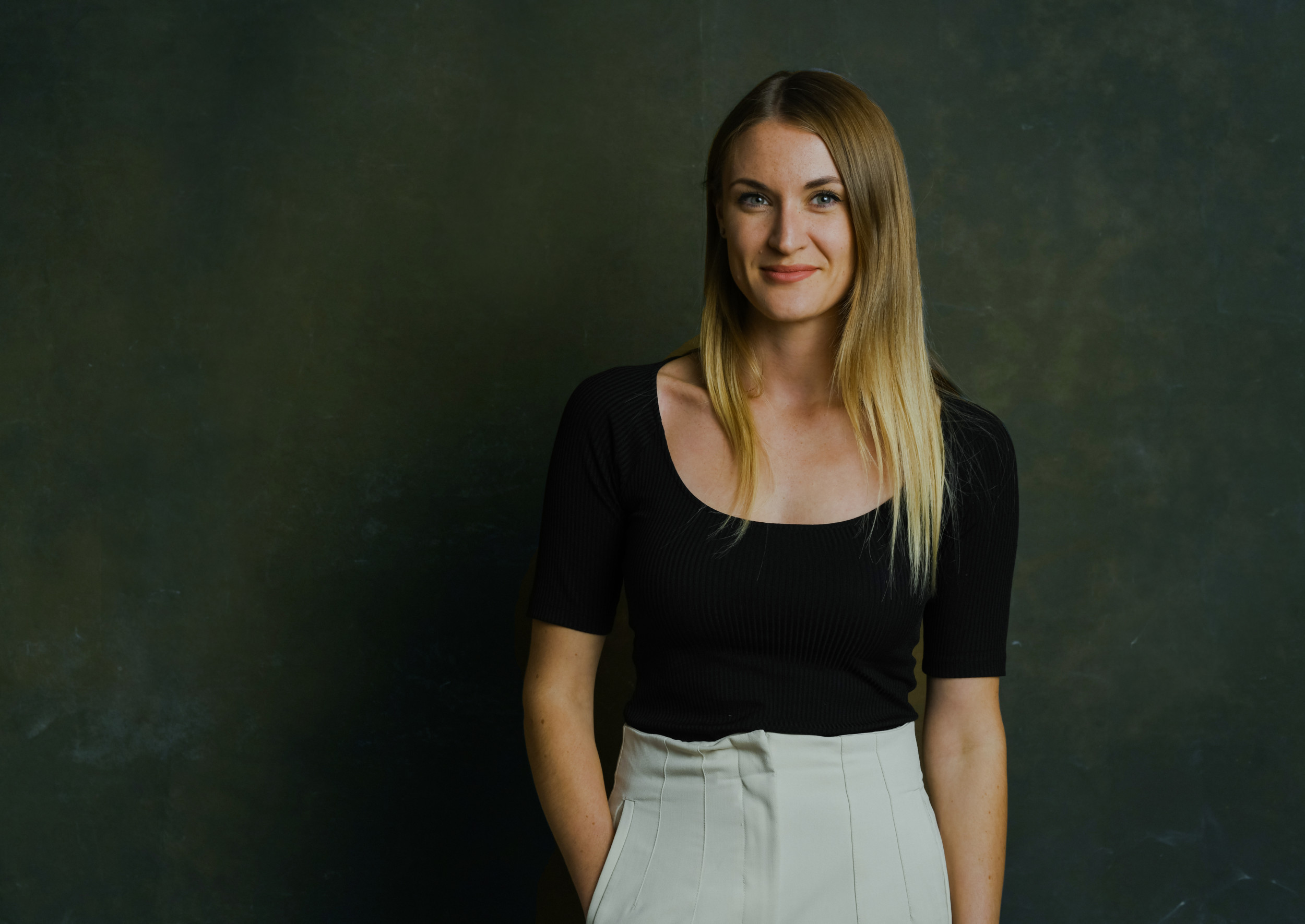 Associate Architect
BA (Hons) MArch PGDip ARB RIBA
Lianne joined Hollaway in 2013, and as an integral member of the Practice, supporting Tim Goode with the running of the London Studio,  became an Associate in 2020.
Lianne is particularly interested in how design interventions can change the behaviour of the end user and their interaction with space. She loves to travel, which frequently coincides with getting hands on in the design and construction of temporary architectural pavilions/installations, including Galaxia by Arthur Mamou-Mani at Burning Man, as well exhibiting her own projects at the Islamic arts and culture festival in Sharjah, UAE and the London Festival of Architecture.
At Hollaway, Lianne is Project Architect for a number of different schemes of varying scales, from the sensitive restoration and redevelopment of a 350m listed Locomotive building, to the design of one-off houses. Lianne has also been involved in the construction detailing of the multi-storey F51 Skate Park. Her skills in parametric and 3 dimensional modelling were particularly valuable in defining and coordinating the complex three dimensional geometry of the design.
Lianne is an avid 'burner' and hopes to realise one of her designs in the dust.