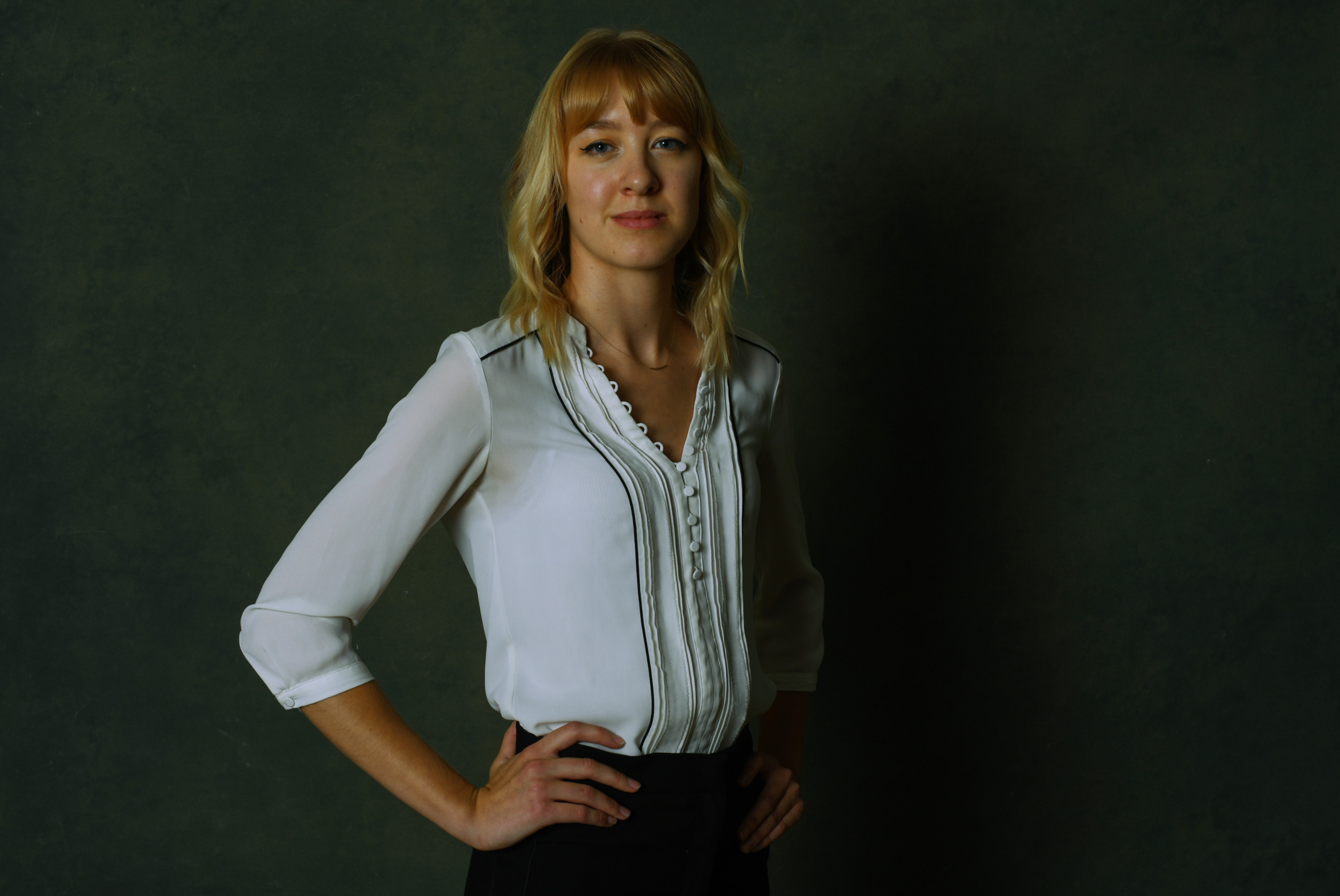 Architectural Assistant
BA (Hons) MArch
Olivia, who currently works out of the London studio, originally joined the team in Kent in 2017 and worked on the successful Chatham Maritime Trust bid with Matt Whitby as well as the Masterplans for two major schemes in Ashford.
Olivia studied at The University of Sheffield for both her Undergraduate and Masters degree on the Architecture and Landscape Architecture course, gaining accreditation in both design disciplines. She recently graduated from Sheffield with a Distinction, having won the Kenneth H Murta Prize for exceptional design project work, BDP Live Project Prize and a nomination for a RIBA Silver Medal for her final thesis project concerned with urban rewilding. Personal research interests have led her to focus on the reclamation and remediation of vacant spaces for which she won the Philip Webb Award by the Society for the Protection of Ancient Buildings in 2019.
Outside of work Olivia enjoys film, photography and visiting art galleries.