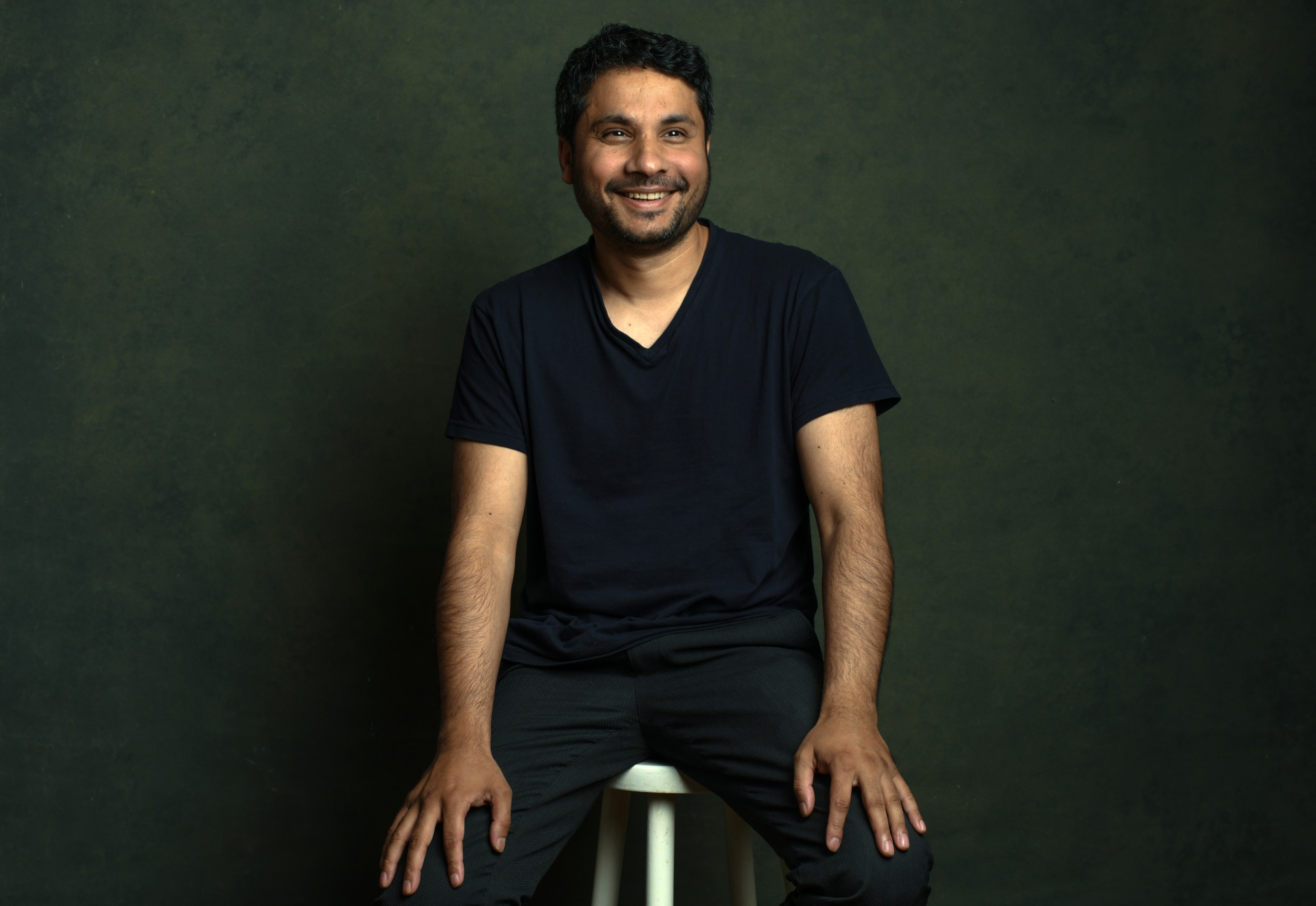 Architectural Technologist
BA (Hons) Architectural Technology
Sadikur joined Hollaway in 2015 as an Architectural Technologist with previous experience delivering a varied range of projects.
Alongside Mike Pearson in Studio 2, Sadikur helped to deliver Elwick Place – which is one of Ashford's big regeneration projects – designed to stimulate the town's night time economy and offset some of the recent high street decline that has been felt more widely across the UK. Sadikur enjoys the problem solving of implementing varied and extravagant designs into real world buildings.
Sadikur has simple likes, spending time with family and friends, and long walks along the sea walls in his home town.