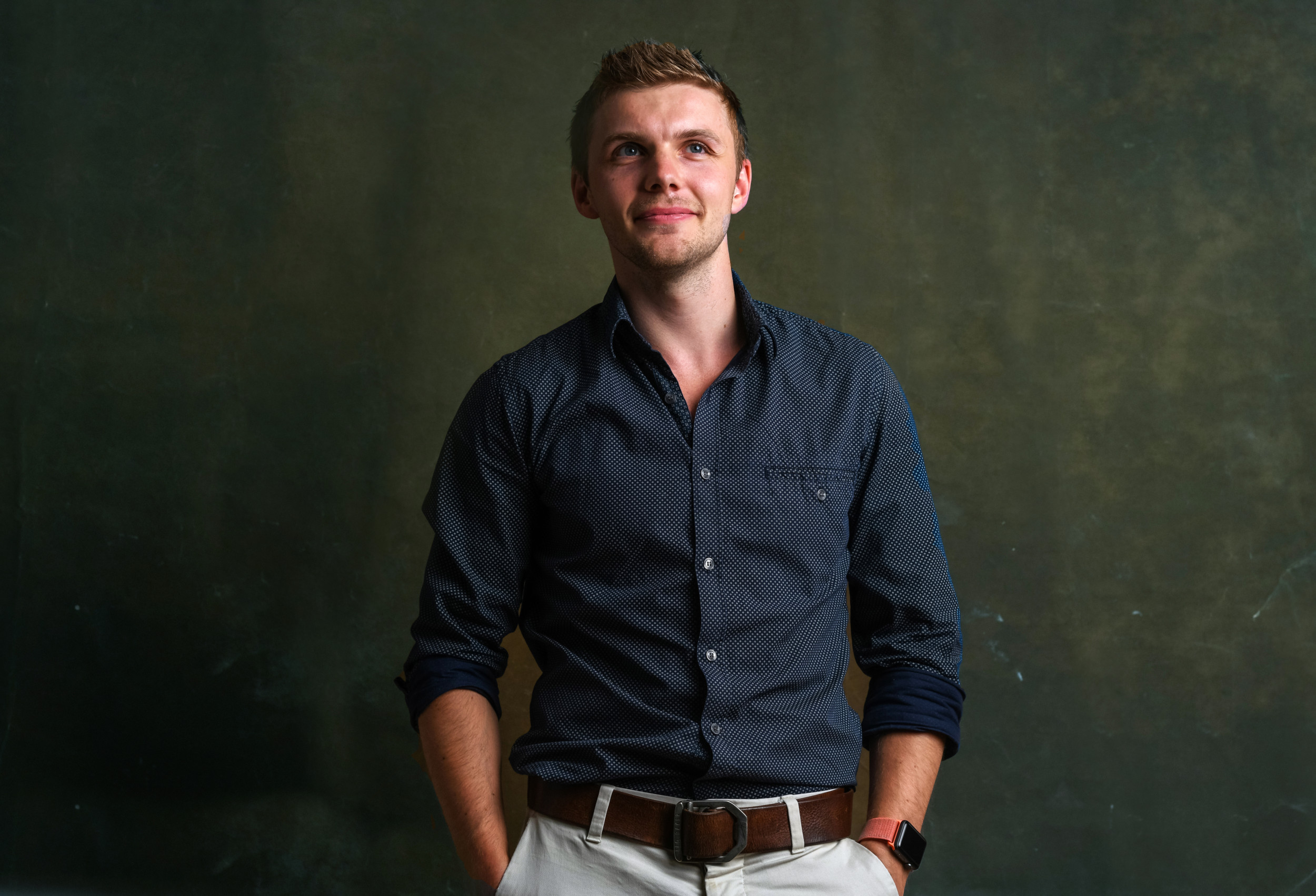 Associate Architect
BSc (Hons) MArch ARB
Sandy joined Hollaway in 2016 and has spread his time working across all three studios. He is currently based in the London Studio where he supports Tim Goode and toes the line between Associate Architect and Tech Guru.
Interested in progressive technologies and their applications in the field of architecture, Sandy brought VR to the Practice and oversees its deployment in both the role of design device and client communication tool.
At Hollaway Studio, Sandy is the Project Architect for Northgate – a collection of bespoke flats in Canterbury inspired by the eclectic roofscape of the city, which combines traditional vernacular architecture with contemporary materials and detailing. He has also contributed to a variety of projects such as Poole Thistle, Benenden School, and New Romney Sports Pavilion.
Always active, Sandy is an enthusiastic cyclist with an unhealthily-long commute, you may recognise him on the bike in hi-vis pink lycra. In his free time he is an obsessive rock climber and part time bouldering coach.