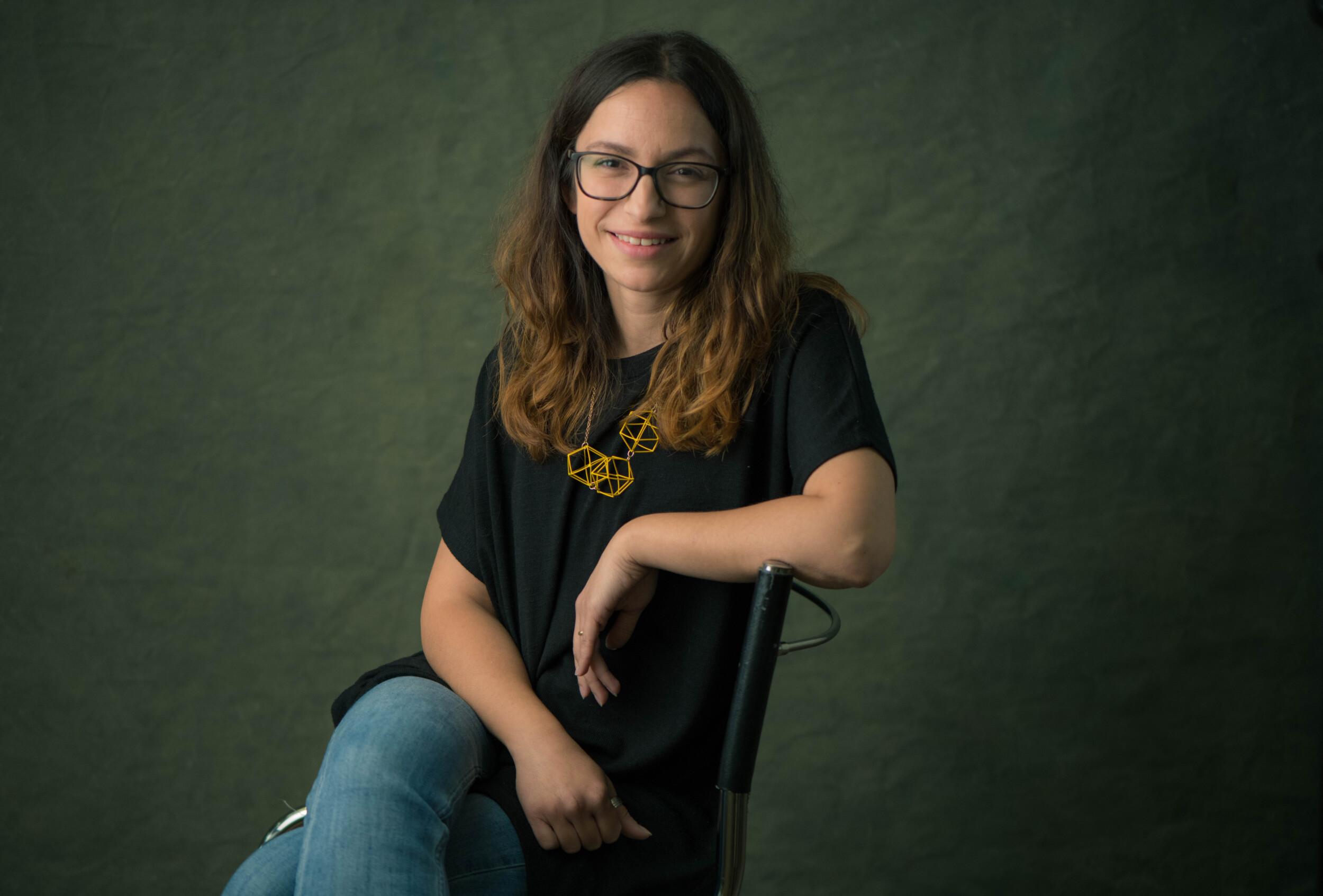 Technical Architect
Susana joined Hollaway Studio in 2021 having delivered a varied range of projects mainly in residential sector in UK and Portugal, at all stages from planning to technical design.
Her portfolio includes The Chocolate Works, with 320 houses and apartments in York, and The Parent House in London, a space for parents to improve or gain new skills, whilst balancing their childcare.
Susana works in Studio 2 as a Technical Architect assisting Mike Pearson, delivering projects such as Royal Victoria Hospital and Radnor Park Road for construction.
Outside work, Susana values spending quality time with her family, nature reserve walks, and experimenting with various materials through her creative projects.