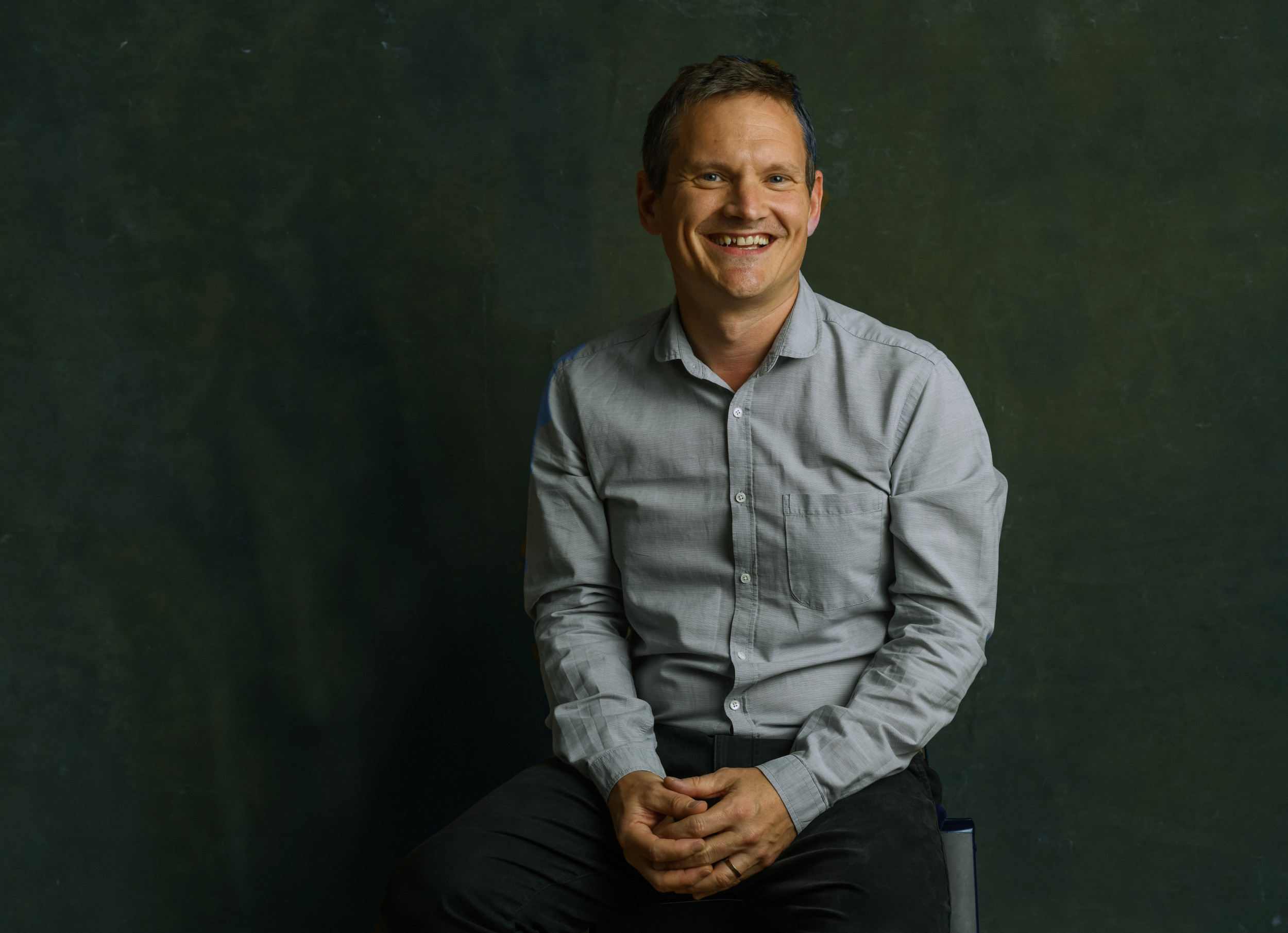 Partner
BA (Hons) DipArch ARB RIBA
Tim joined the Practice in 2010 following over 12 successful years working in various design-led practices in London, working on award-winning, widely published projects in the residential, commercial & education sectors. Tim became a Partner in 2016.
The London Studio, which Tim leads, has seen expansion from its start up in 2010 to its current size of 16 staff. Currently overseeing a diverse portfolio of small & large masterplanning projects in both pre planning and construction phase.
Tim has extensive knowledge of all stages of the design and construction process and has developed a particular interest in complex mixed use and residential schemes on brownfield sites in and around the capital. Since joining Hollaway, Tim has worked extensively on high profile projects, including the competition winning design, planning and delivery of Bromley South Central and the master plan and regeneration of the Dreamland Amusement Park in Margate which includes extensive work to a 1930's listed cinema building and a historic scenic railway structure.
Tim has an extensive collection of bicycles which he spends his time riding between home and office and most importantly trying to remember which ones his wife doesn't know about yet!