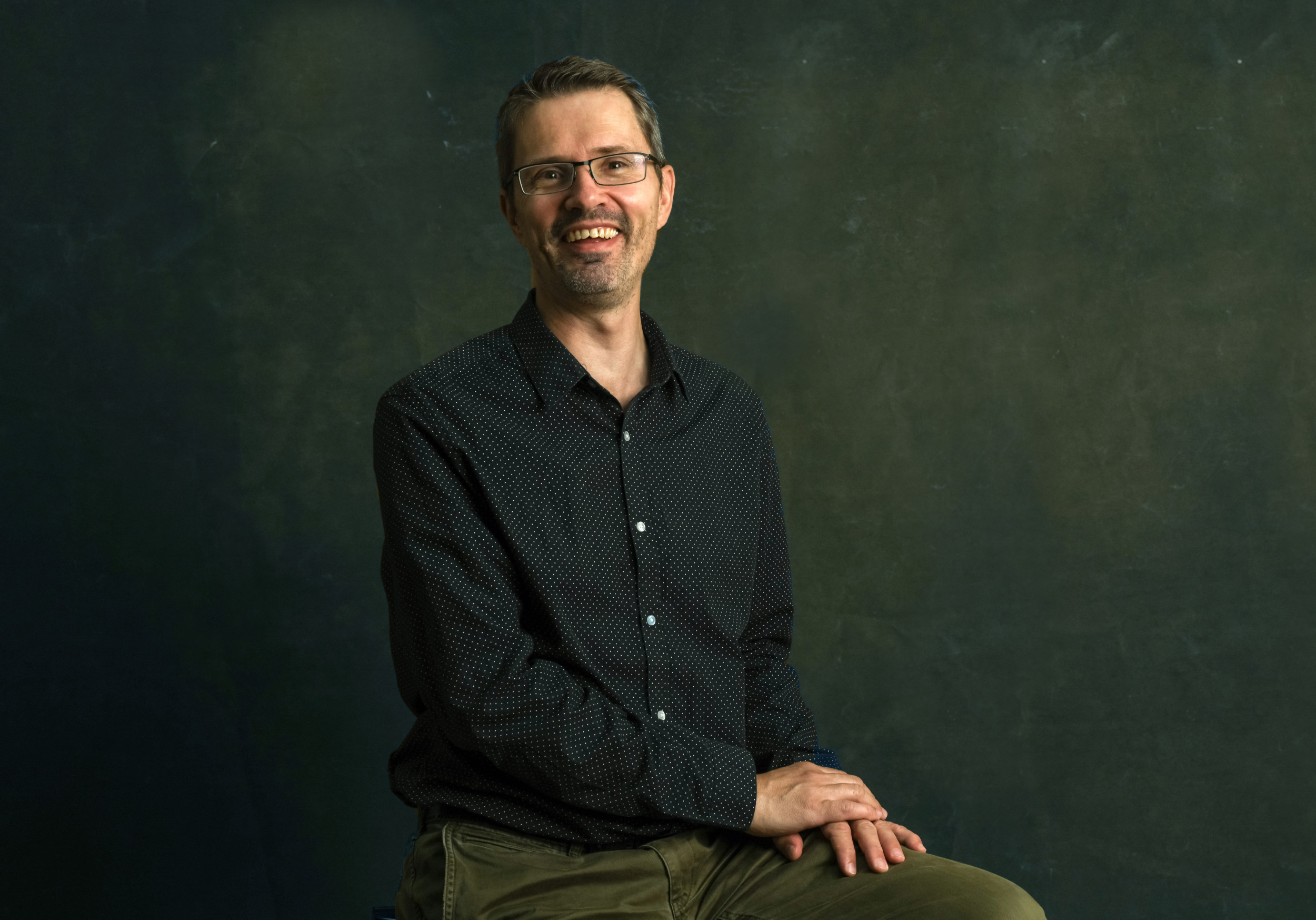 Senior Architectural Technician
Dipl Ing Arch
Wolfgang joined the Practice in 2015 as a Senior Architectural Technician having worked in various architectural practices on residential, mixed use, industrial and school projects in different stages, and also for a manufacturer of prefabricated timber frame buildings on the design and delivery of their UK projects which include student accommodation, a community centre, and a primary school.
At Hollaway, Wolfgang has been involved with large scale mixed use projects and with smaller scale residential new built and refurbishment/ extension projects. His interests are in the application of sustainability and prefabrication in the built environment and the project coordination with consultants and manufacturers involved, and the project delivery on site.
In his spare time Wolfgang enjoys engaging his young son in experiencing the small wonders of the world be it cycling or football, life of animals and plants, and also the stories of the past and present.