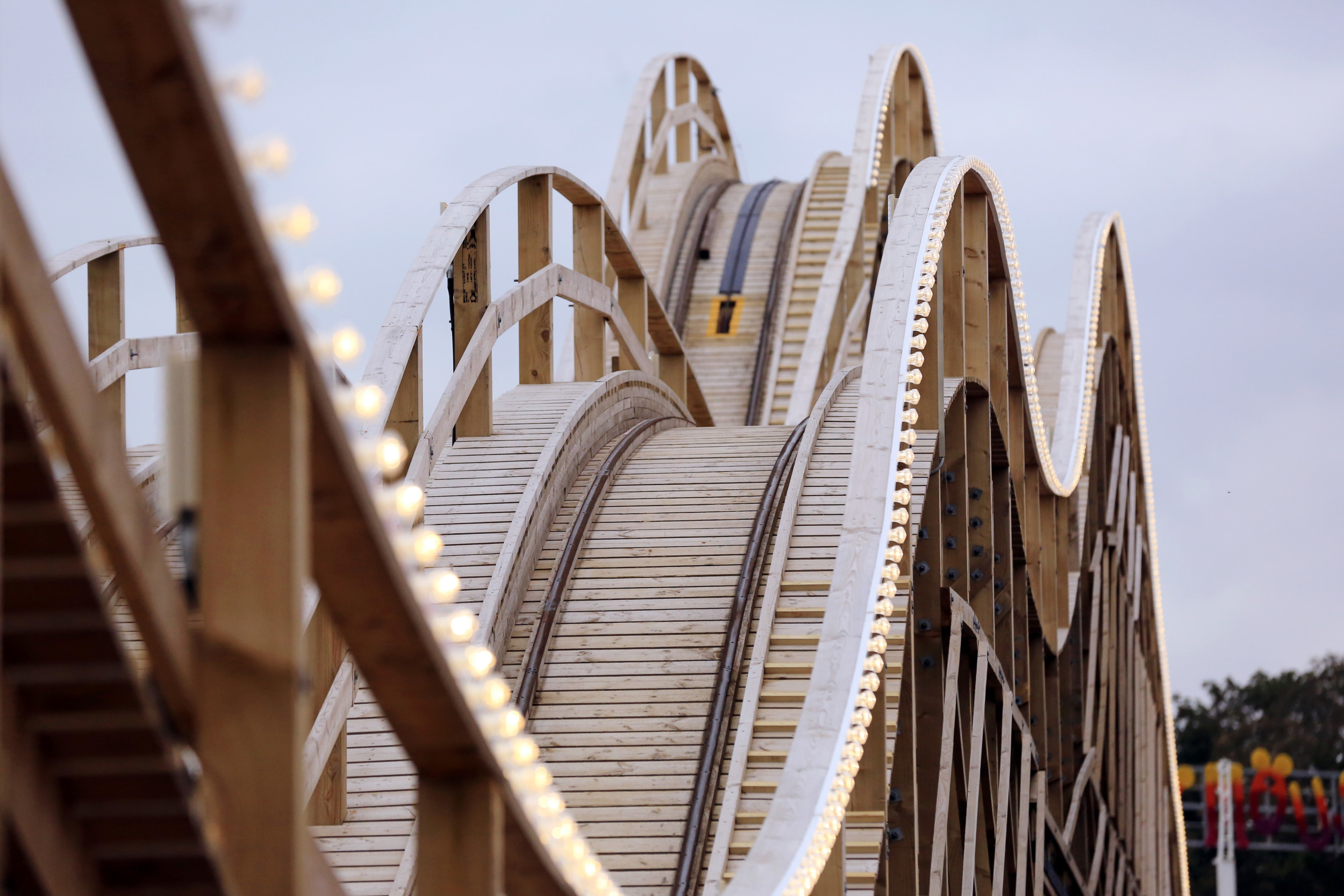 When the Scenic Railway rollercoaster – the centrepiece to Margate's amusement park Dreamland – suffered a catastrophic fire in 2008, it felt like the final end of an era. The park had been in existence since 1880, though its heyday really began in 1920, with the unveiling of the Scenic Railway. It would go on to wow holidaymakers and day-trippers for much of the rest of the century, before succumbing to the rise of the cheap haul flight abroad and to the advent of new and more accessible amusement parks.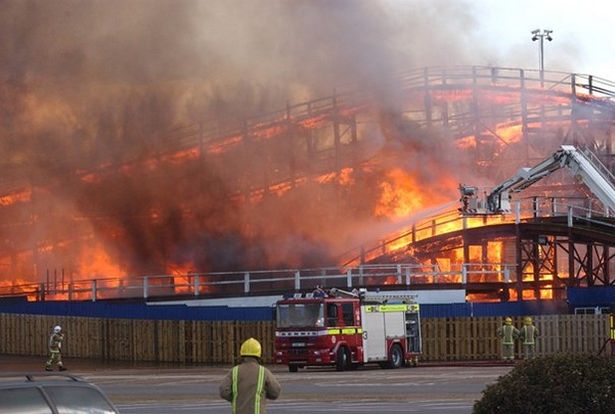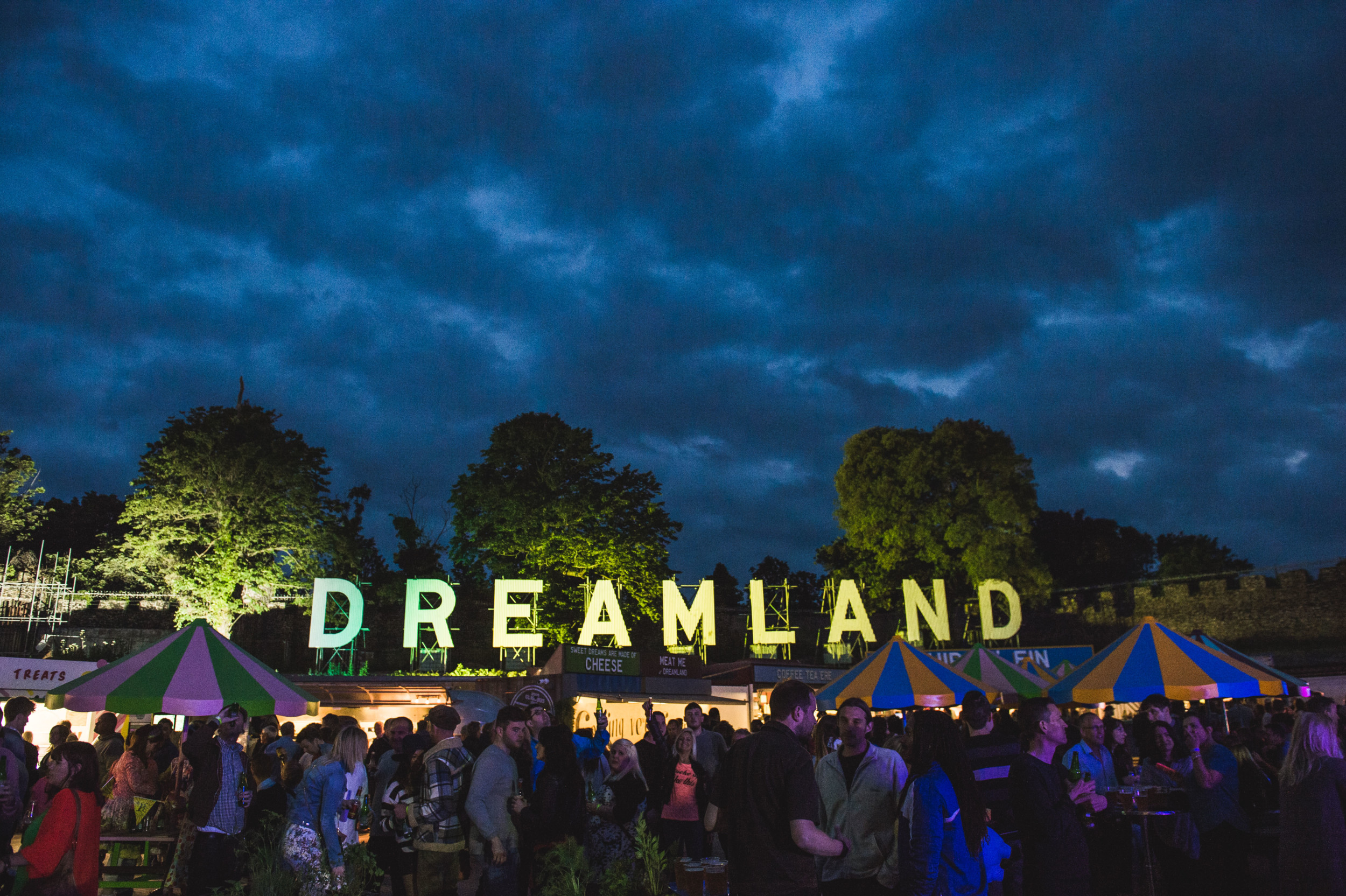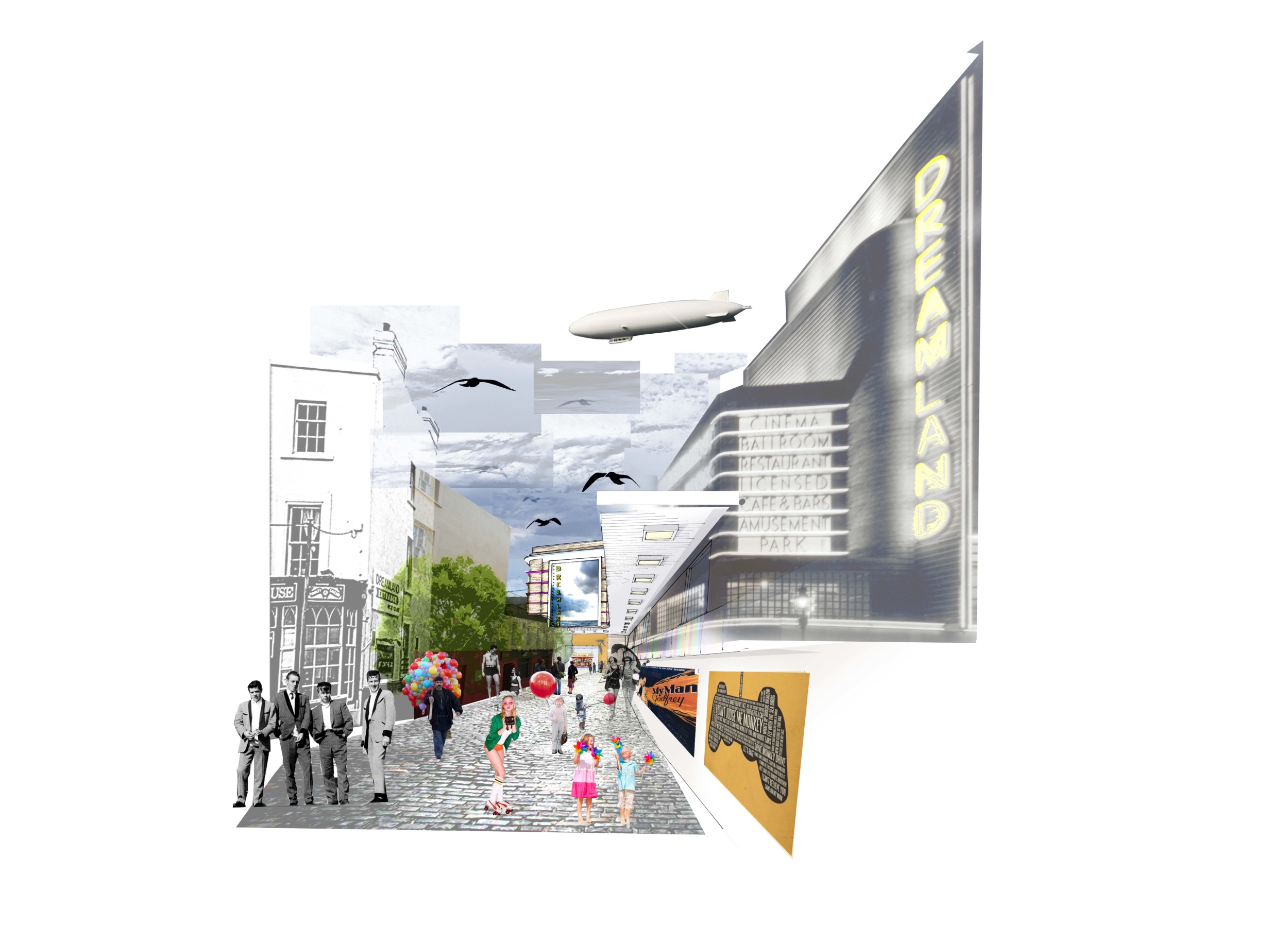 Fortunately, a Grade II listing, local resistance, a forward looking council, and the fact that Dreamland was and remains central to Margate's rebirth, the case was successfully made for its restoration. Since 2009, Hollaway has been involved in its reinvention. Working with Wayne Hemingway and Hemingway Design, we masterplanned the site, and restored the Scenic Railway to its rightful place: as chief attraction at an amusement park whose rides many of us remember, and are now introducing to our children and grandchildren. Less its end, it is an era beautifully revived.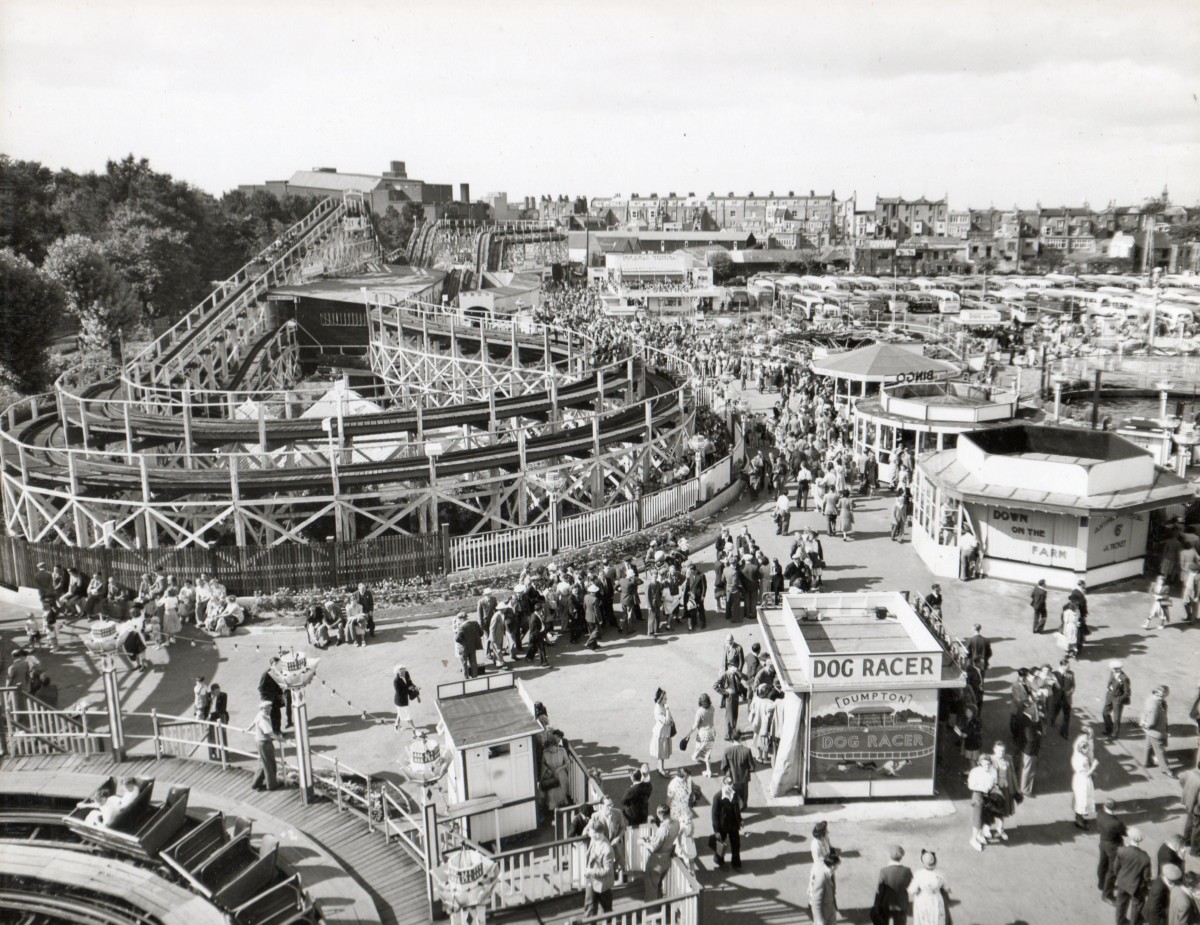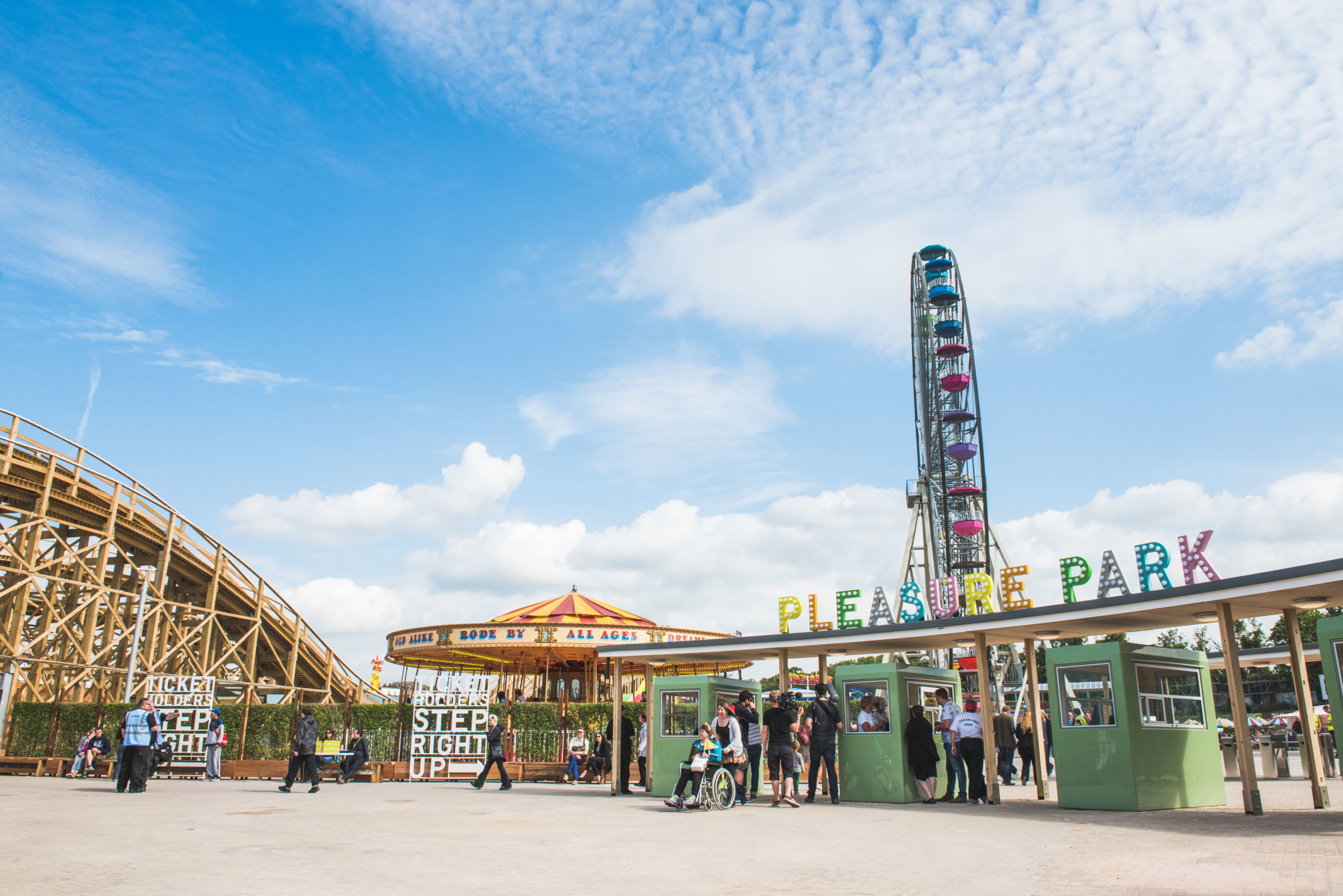 Called Kiss Me Slow, a play on the kiss-me-quick day-tripper culture of the early twentieth century, the regeneration programme was completed in 2015, with the hugely successful opening Hullabaloo Party, in which the death-defying timbre-construct gravity-fed Scenic Railway proved a singular hit. The popularity of the park has continued to grow, with special events taking place throughout the seasons, including a week long special for Halloween, dubbed Screamland.