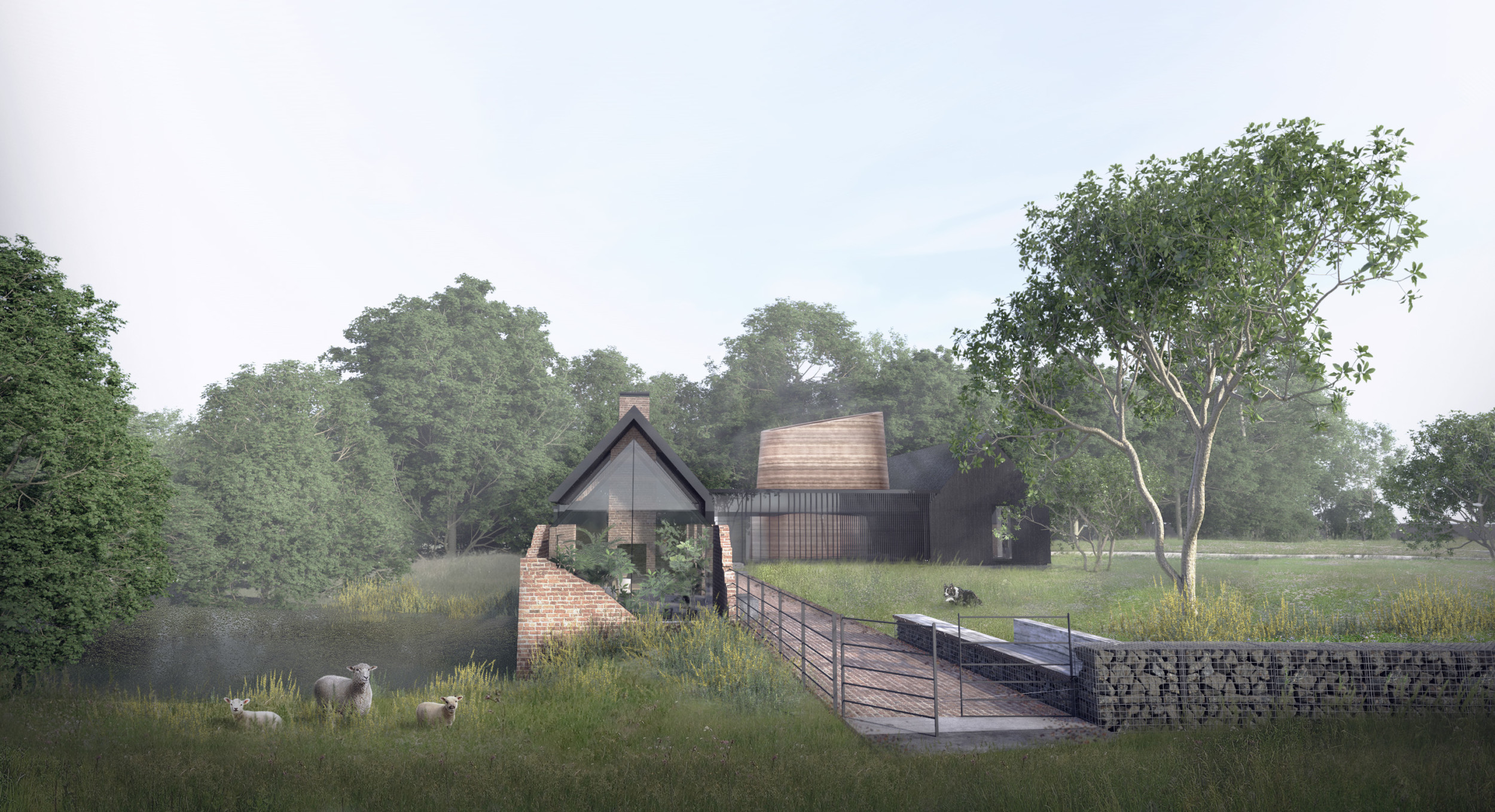 Usually, it's impossible to make a case for building in areas of extraordinary natural beauty. And for good reason: it alters the shape and use of the land – permanently. However, occasionally, as is true of Haneton, to not have a house where a house has been for hundreds of years is to alter the shape and use of the land.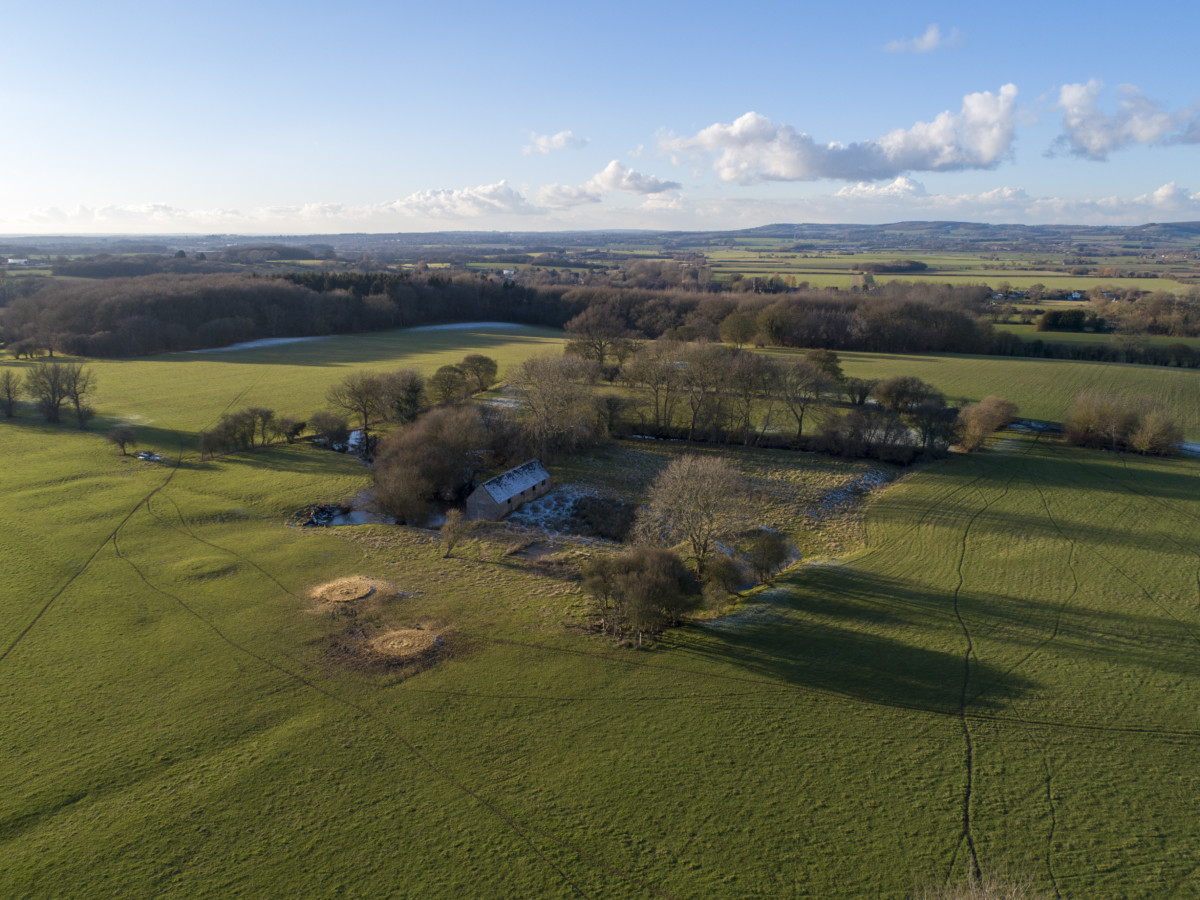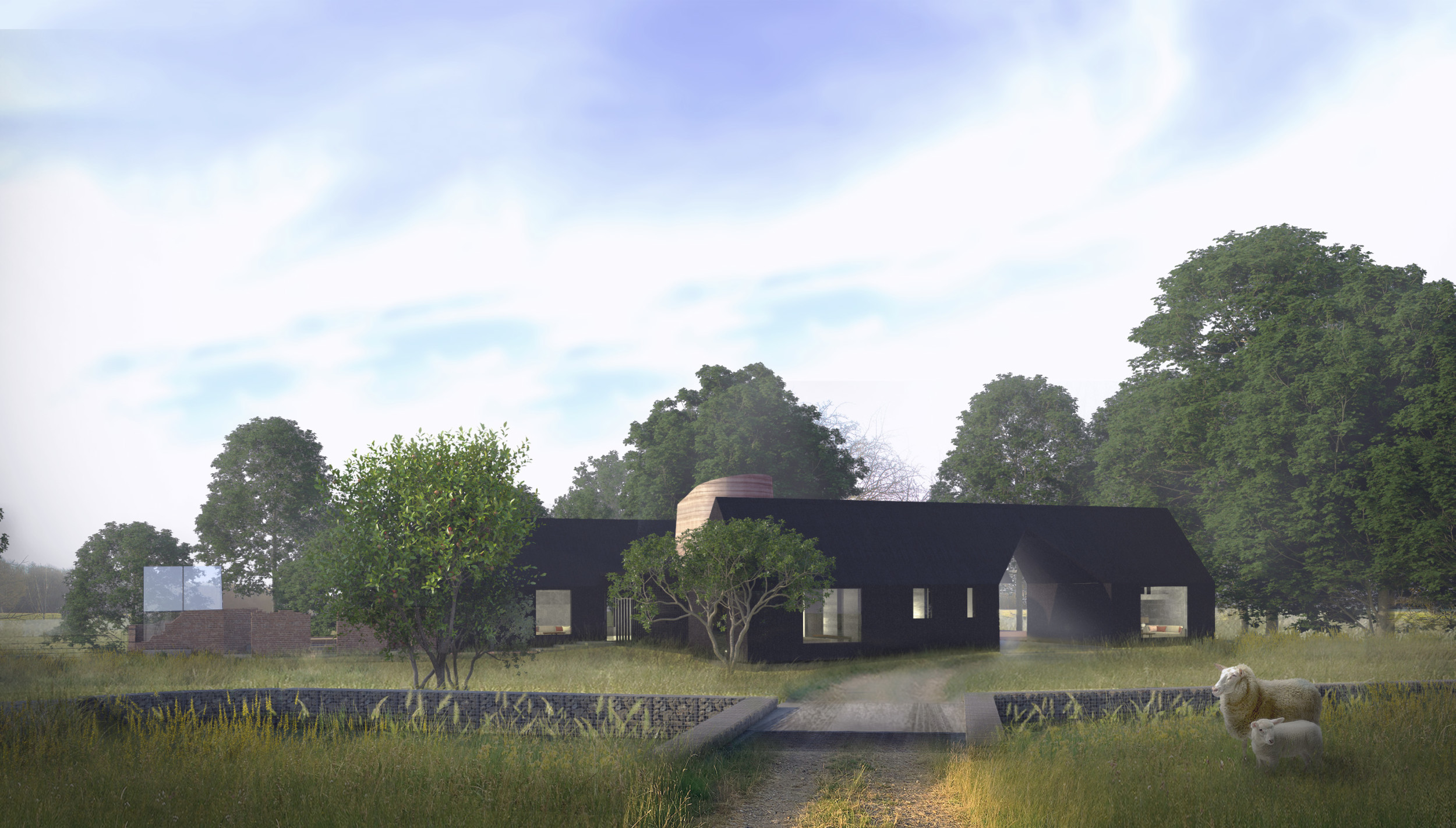 Seen this way, Haneton is essential to the extraordinary natural beauty of its surroundings. Named after the original medieval manor on the site, it is the realisation of the client's long-held family ambition to reoccupy the heart of their 80 acre farm, an ancient rural setting. Taking our cue from the traditional farmstead, it consists of two simple and parallel charred timber-clad buildings, a central courtyard, and two-storey conical building formed of rammed earth – the last of which punctuates the orthogonal arrangement to create a so-called hygge suite, with a fire-pit and sunken bath on the first floor.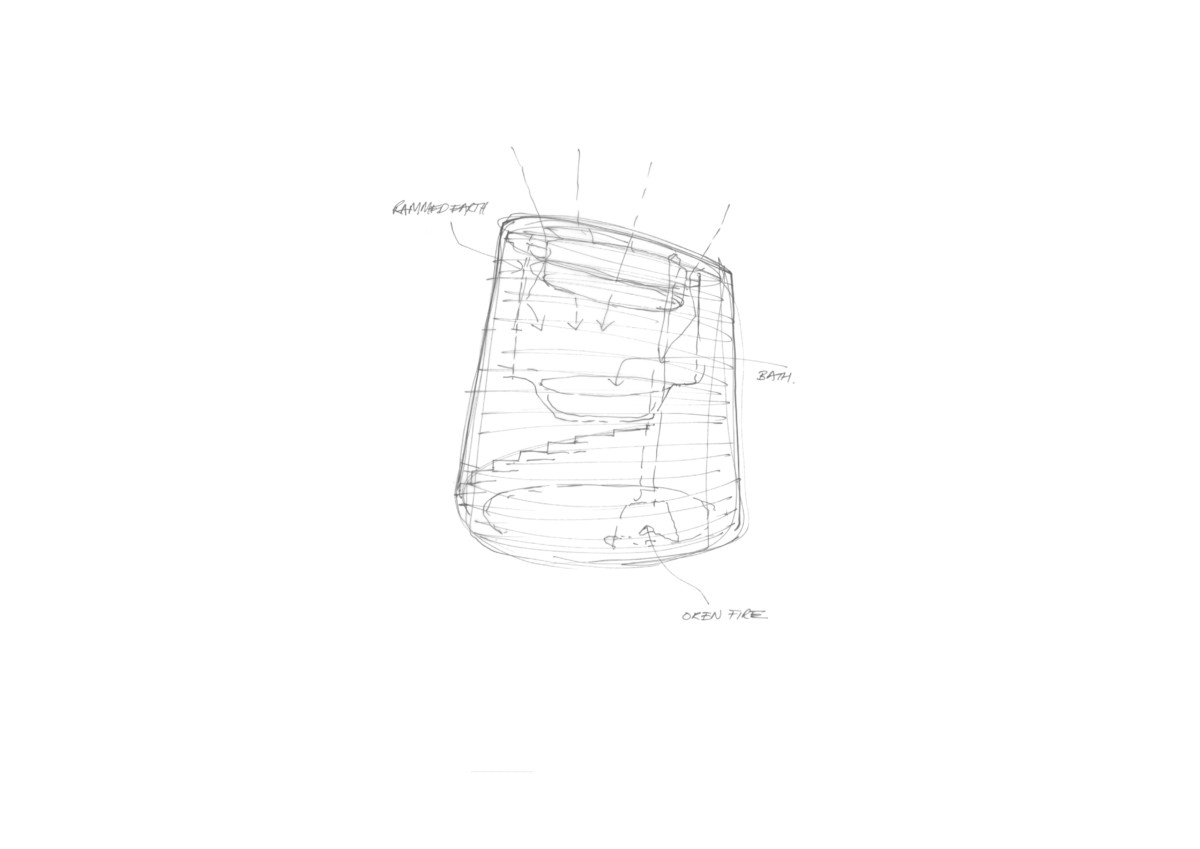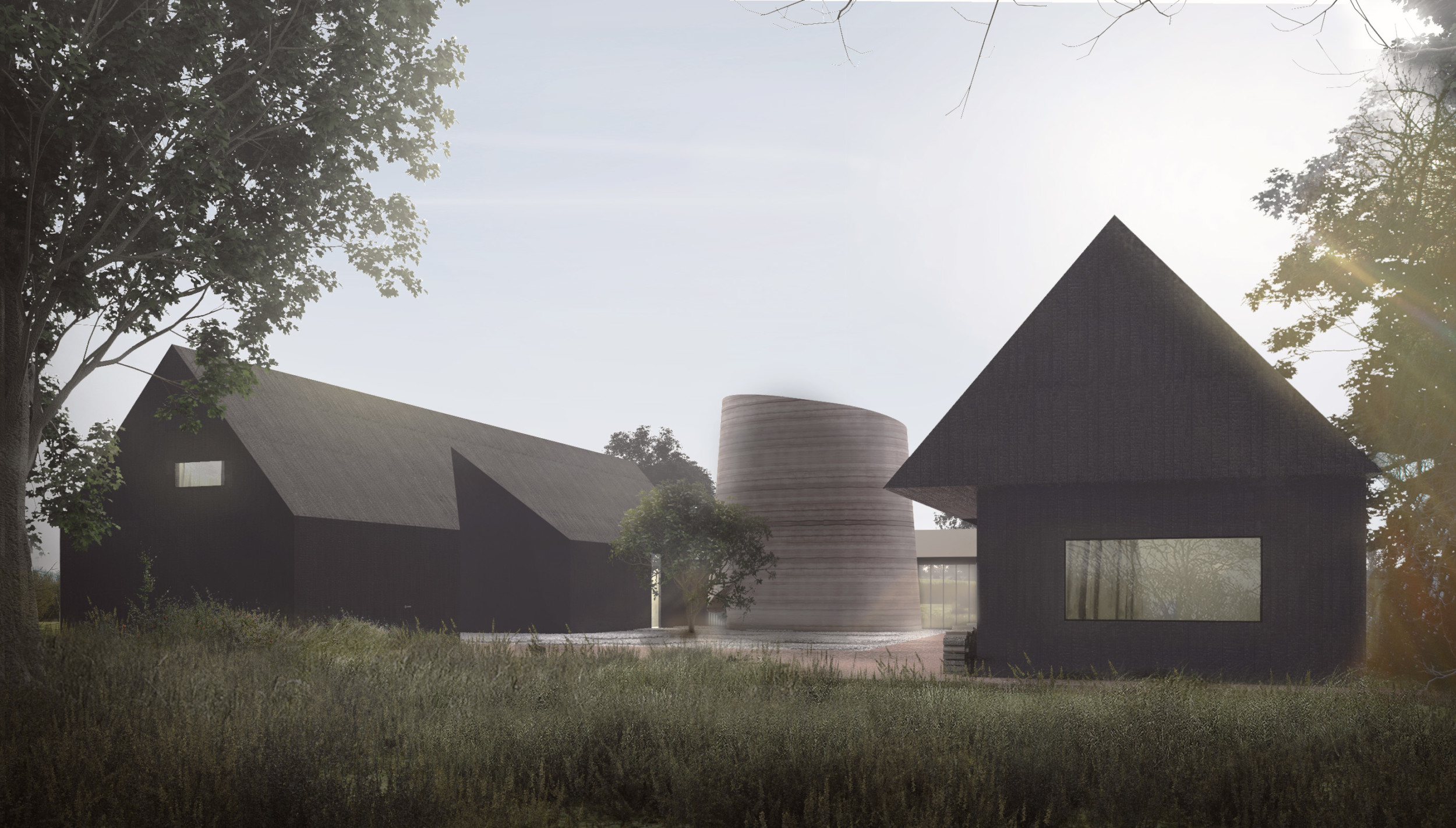 In contemporary Danish culture, the word hygge describes an entire way of being. Originally meaning the giving of courage, comfort and joy, it has several etymological roots, including hugr, the Old Norse for the soul or consciousness, and today is used to define a specific kind of happiness: the feeling that comes from being safe, at home, and in fine company. A Paragraph 79 building, Haneton is hygge. Deeply respectful of the past, utterly sustainable, and built to house multiple generations, it is a place of great and meaningful comfort. It's the good life, for the 21st century.