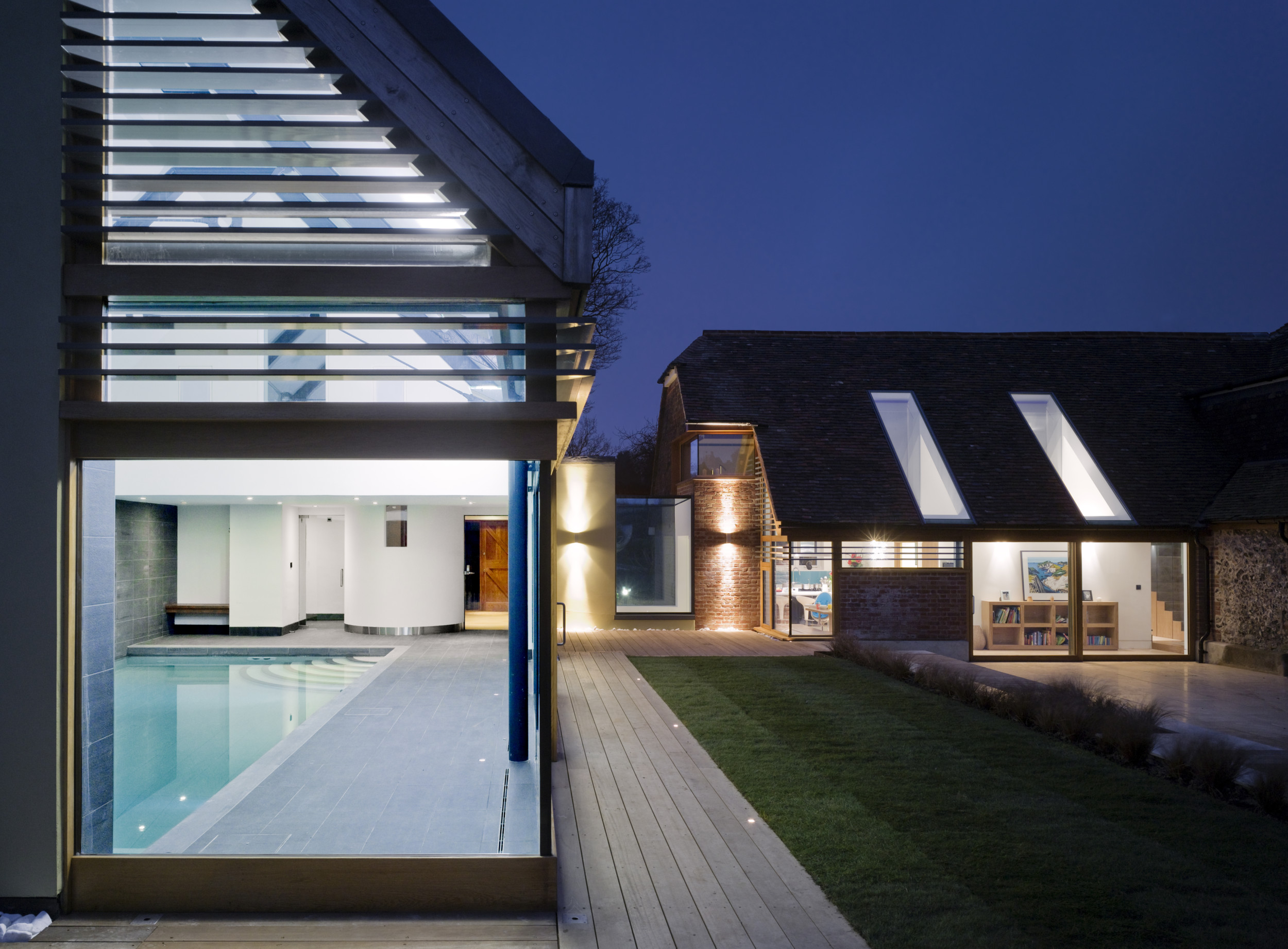 The perfect marriage of old and new, Home Farm sees a traditional farmhouse renovated, restored, and extended, its structural glazed link serving to tie the buildings different elements together, thereby creating the impossible: a unified whole.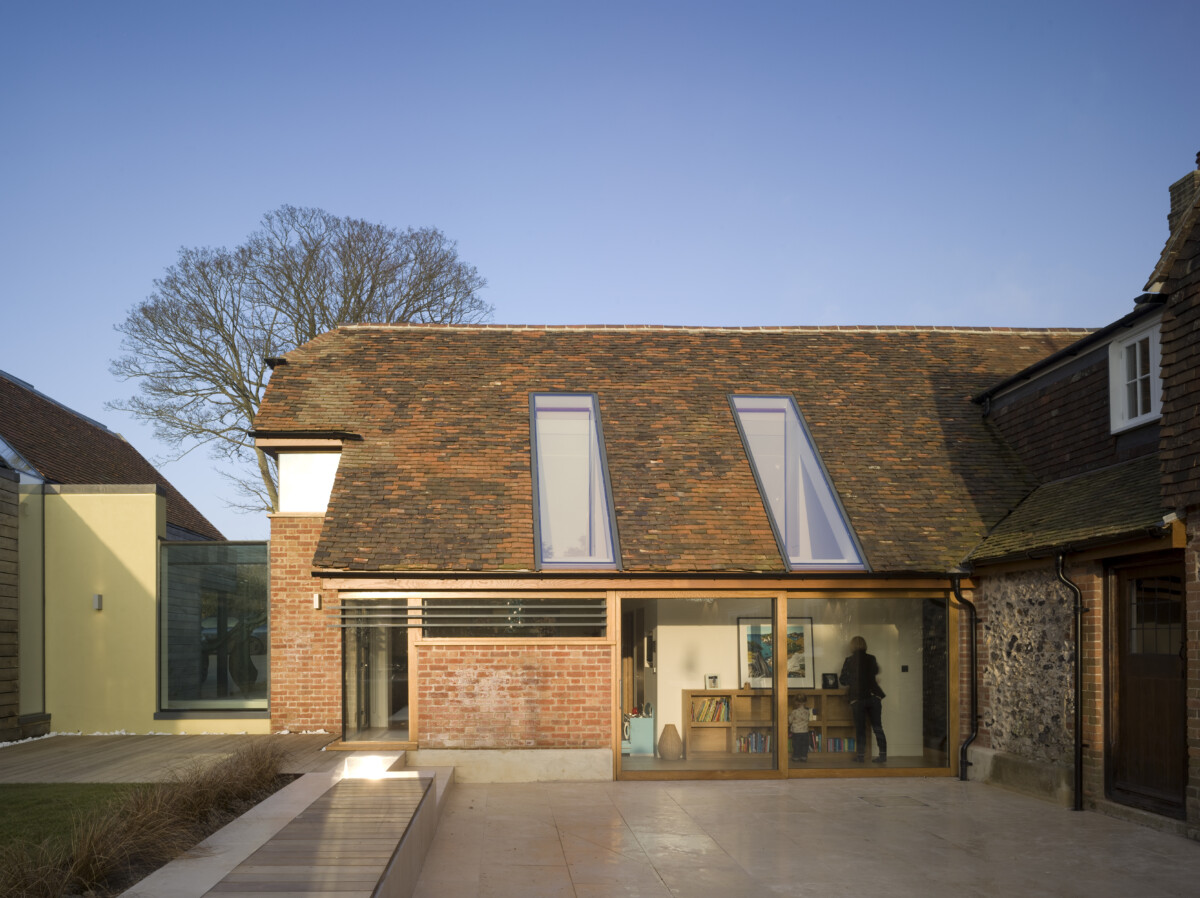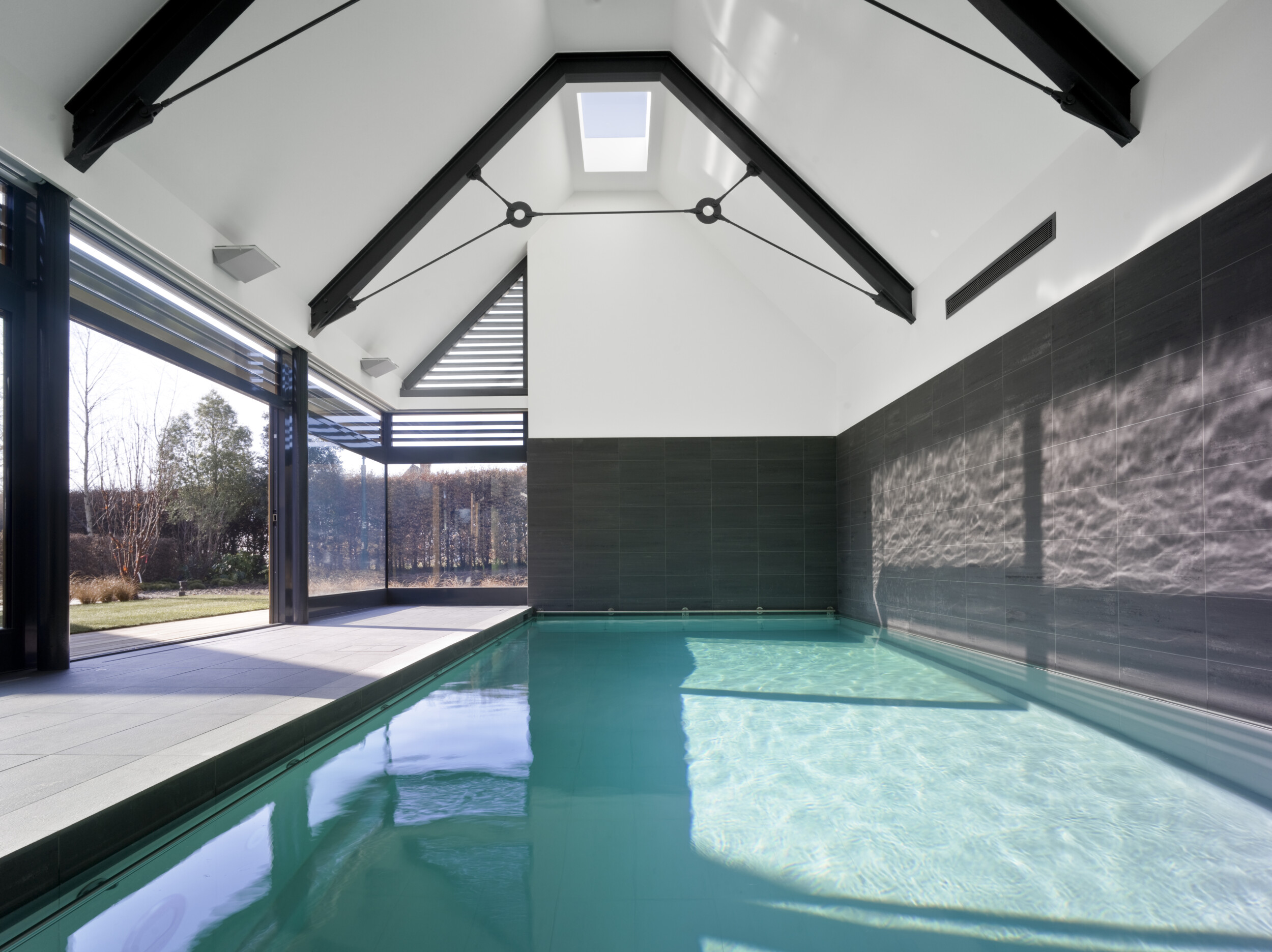 As well as the aforementioned glazed link, a staircase complete with glazing to one side leads up to the house's five bedrooms. Meanwhile the new building houses the family swimming pool, is characterised by green oak cladding and flush lead (all details that bring us back to the look and feel of the farmhouse, and combines beautifully with the original building to create a suntrap of an outdoor room.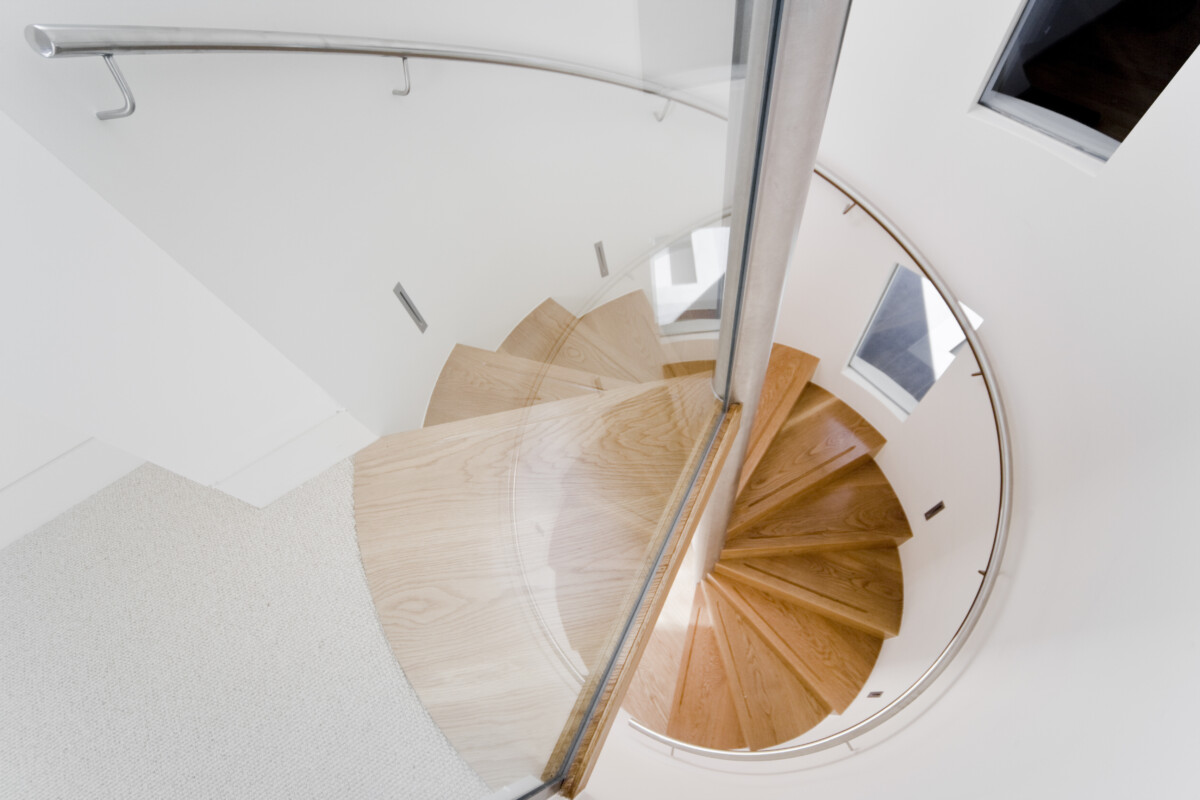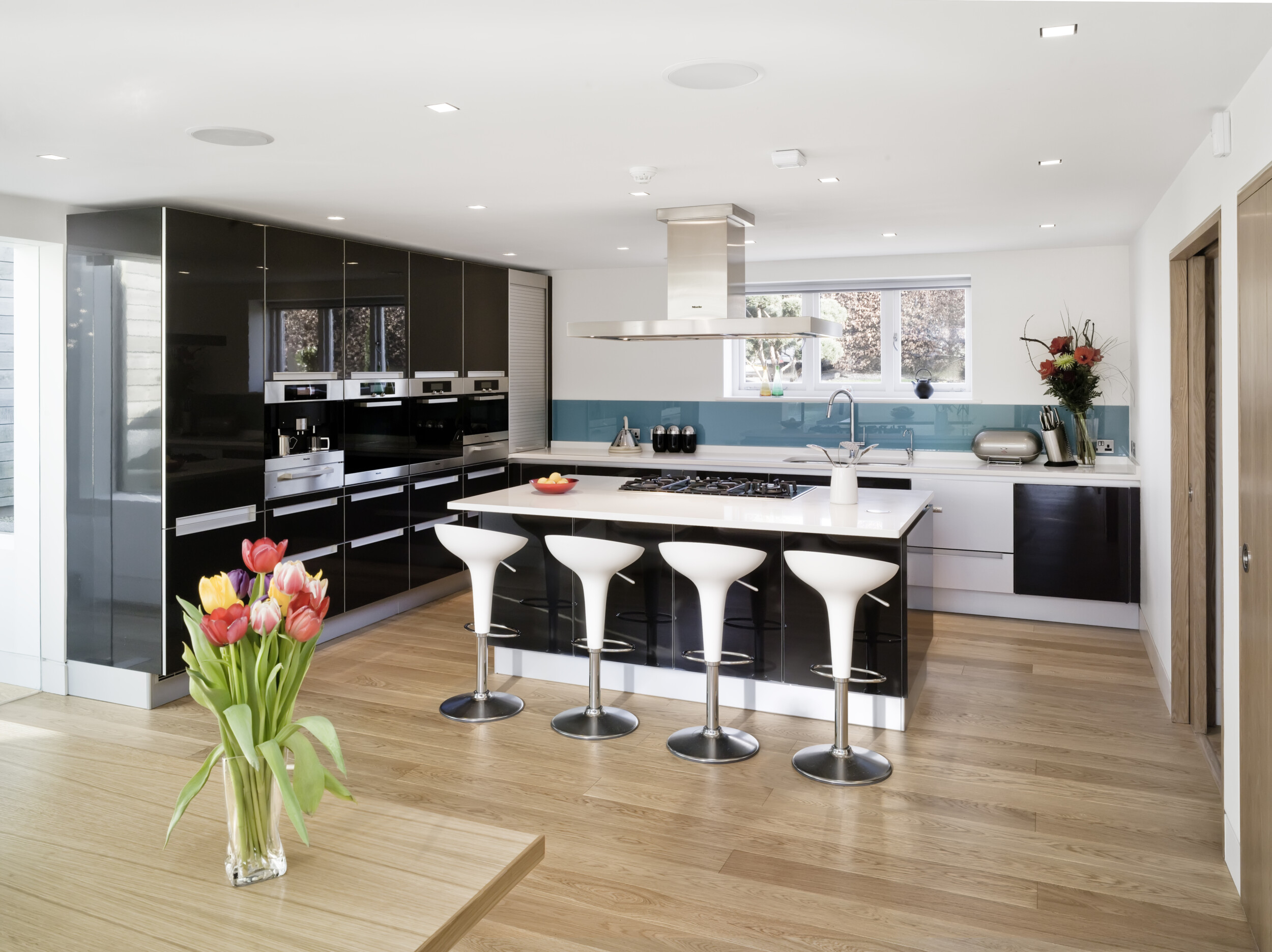 Overhauling Farm House involved starting afresh and working out how to modernise a traditional rural abode – without losing its charm and historicity. The final result is an extraordinary family home, one that respects the past, serves the present, and prepares for the future.