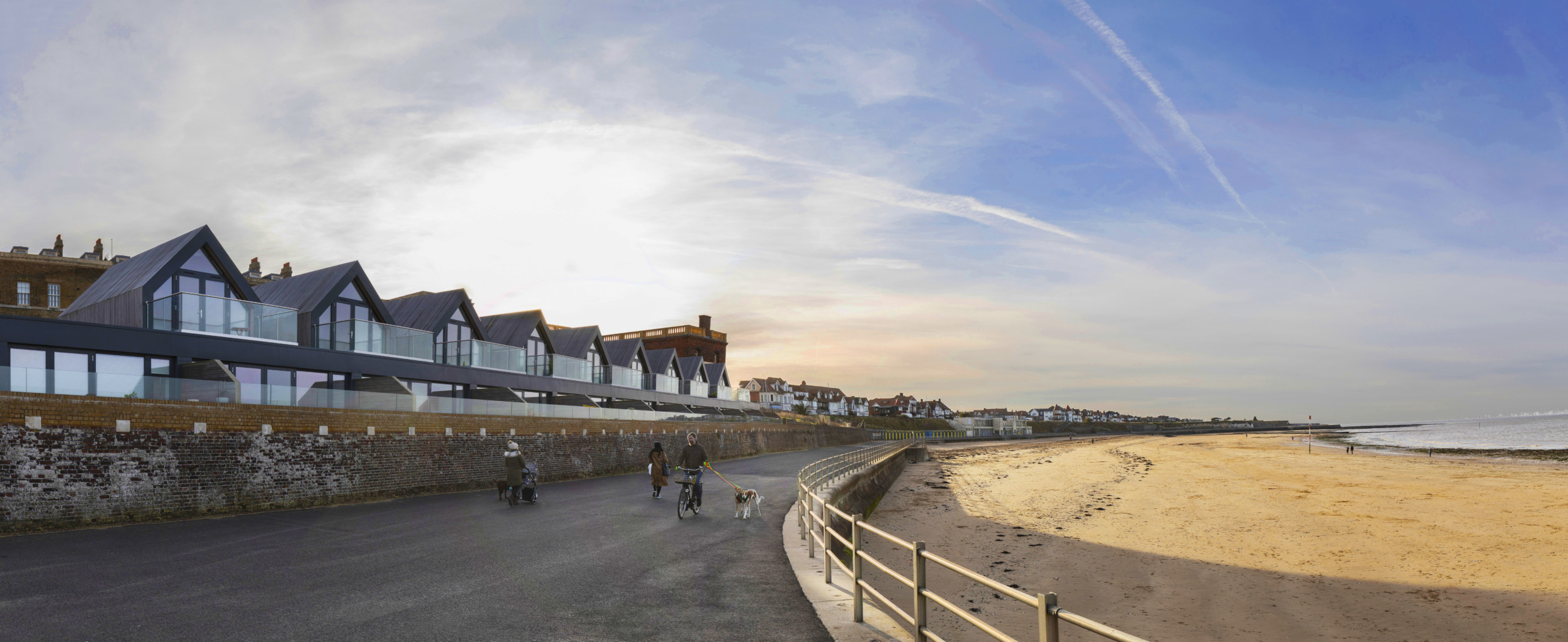 Set in front of the former Sea Bathing Hospital in Margate, the design for the beach houses took its cue not just from the classic seaside beach hut, but also from the idea that the sea is jolly good for us. Back in the day, patients would bathe in the hospitals sea baths, sunshine, seawater, and fresh air said to work special wonders on both body and soul. By the same token, the opportunity to live in a glass-fronted maisonette, with just light and air between balcony and the sea, has proved so quirkily attractive as to make these beach houses the most sought-after new-build residence in Margate.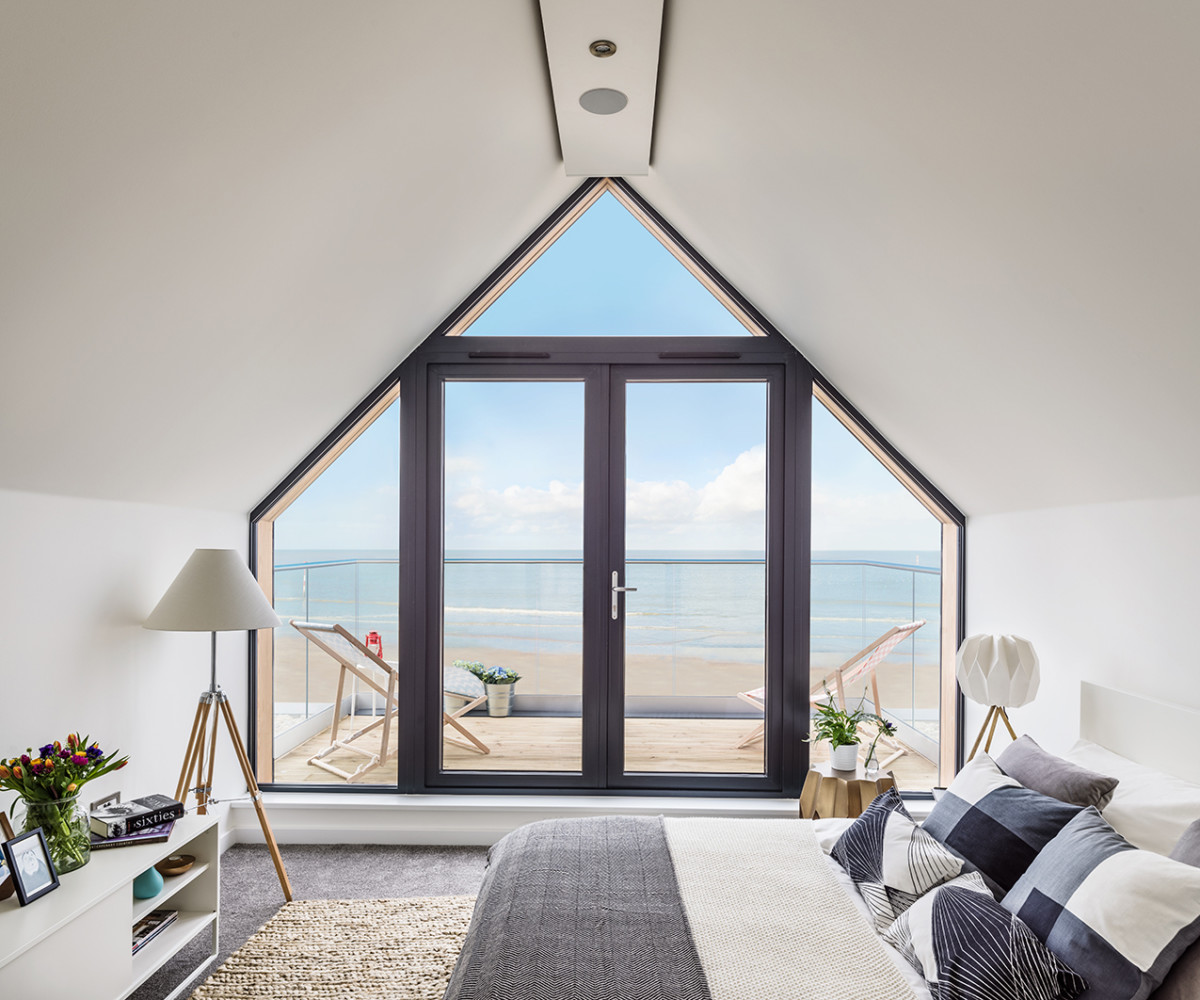 None of this ought to surprise. Apart from the attraction of a beachside development with genuinely unobstructed – no road or wall – access to beach and sea, the very quirkiness of the beach houses chimes perfectly with the second coming of Margate. While always attractively edgy, an artists' bolthole, and a heritage paradise, it is the fact of the Turner Gallery, and to a lesser but no less wonderful extent the retro-restoration of Dreamland, that has given Margate the boost it so thoroughly deserves.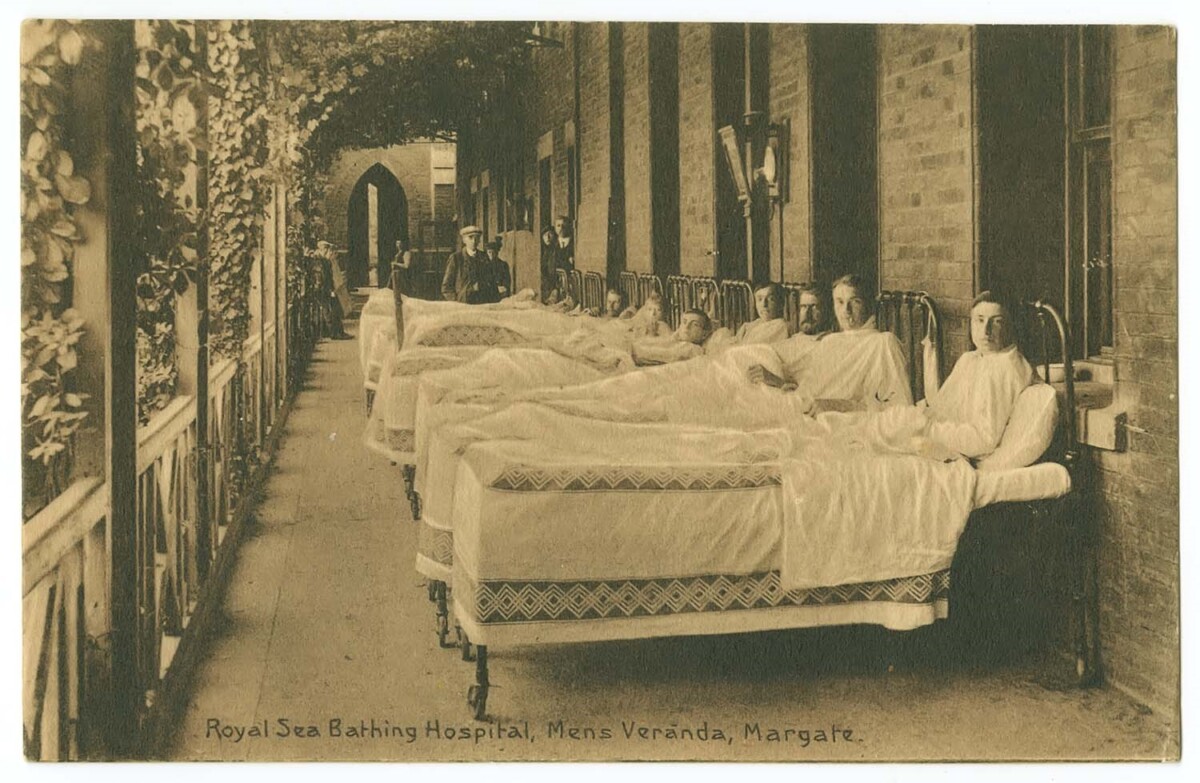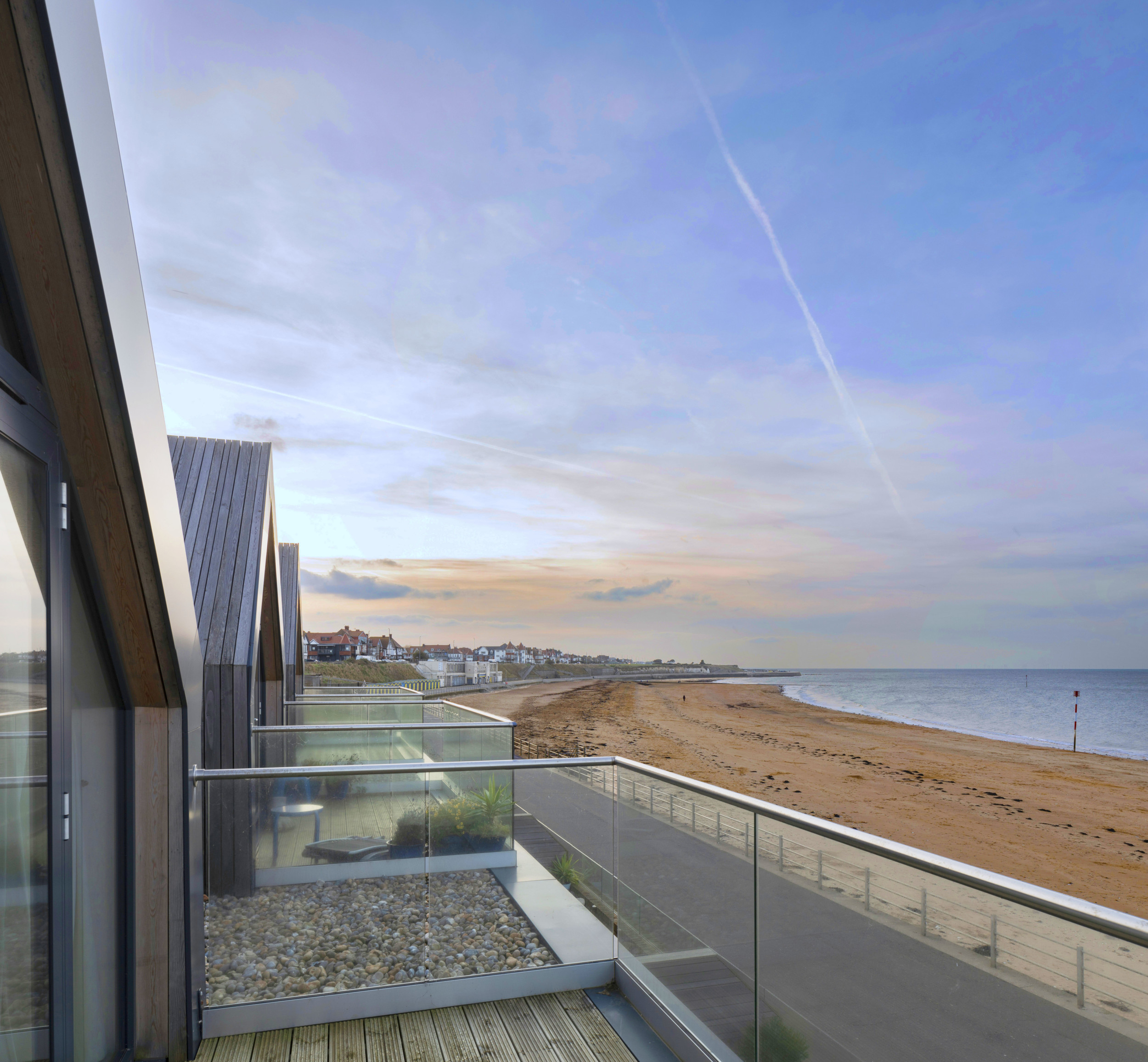 As a result, the town's plentiful vintage shops, bistros, and bars are positively buzzing, their vibrancy and the scenes they create a magnet for the young and for families, particularly those priced out of the likes of London, the green belt, and Brighton and Hove. Possessing its own very British seaside town personality, coupled to a cultural heavyweight like the Turner Gallery, Margate's on the super turn, and the success of something so quirky as Beach Houses more than proves it.