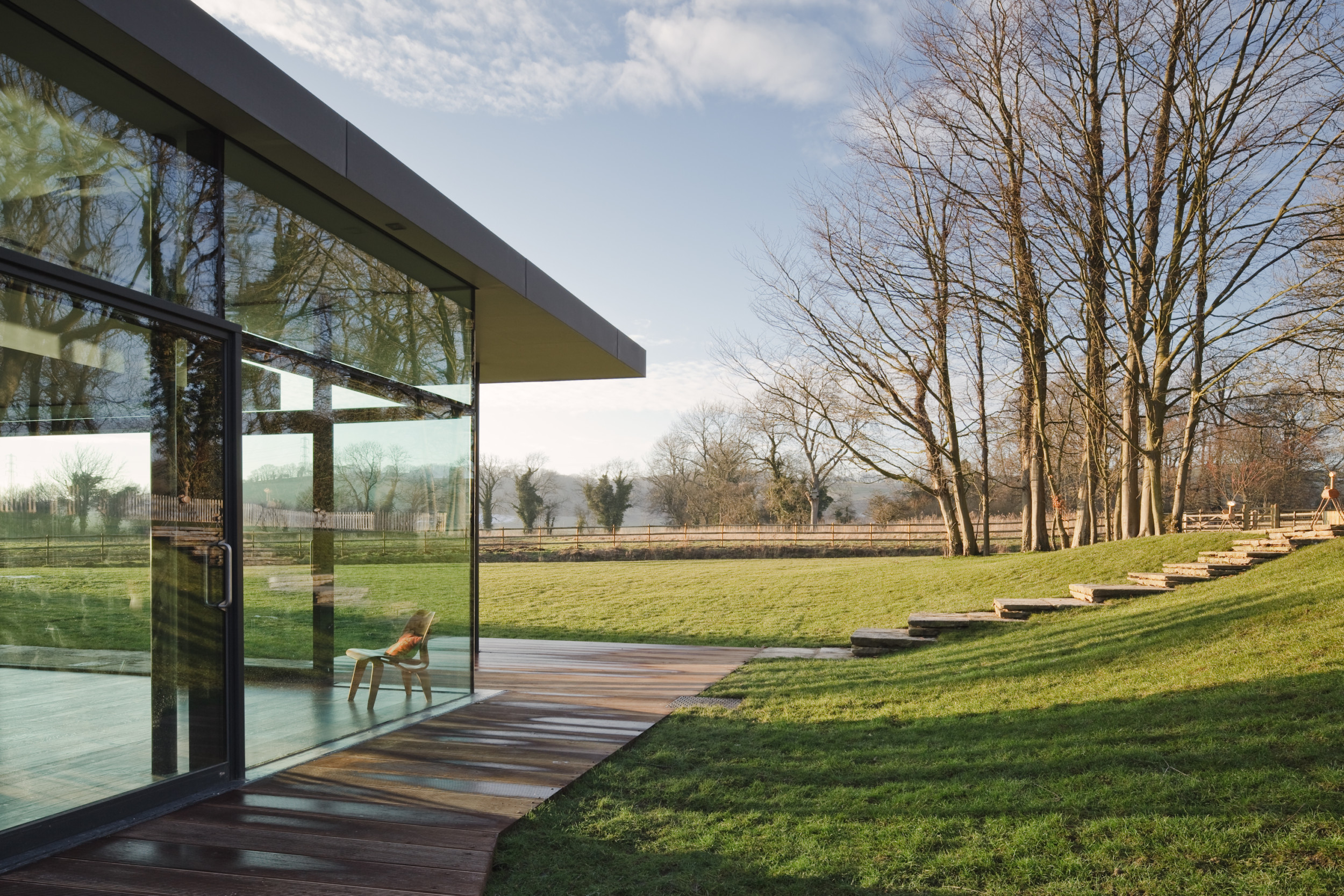 The whole point of Mill House is that the architecture is not Architecture. Quite the opposite, it is the very quietness of the design that makes itself felt, the way it manipulates light to gradually and imperceptibly grow a highly modern extension from the rear of a traditional Georgian house.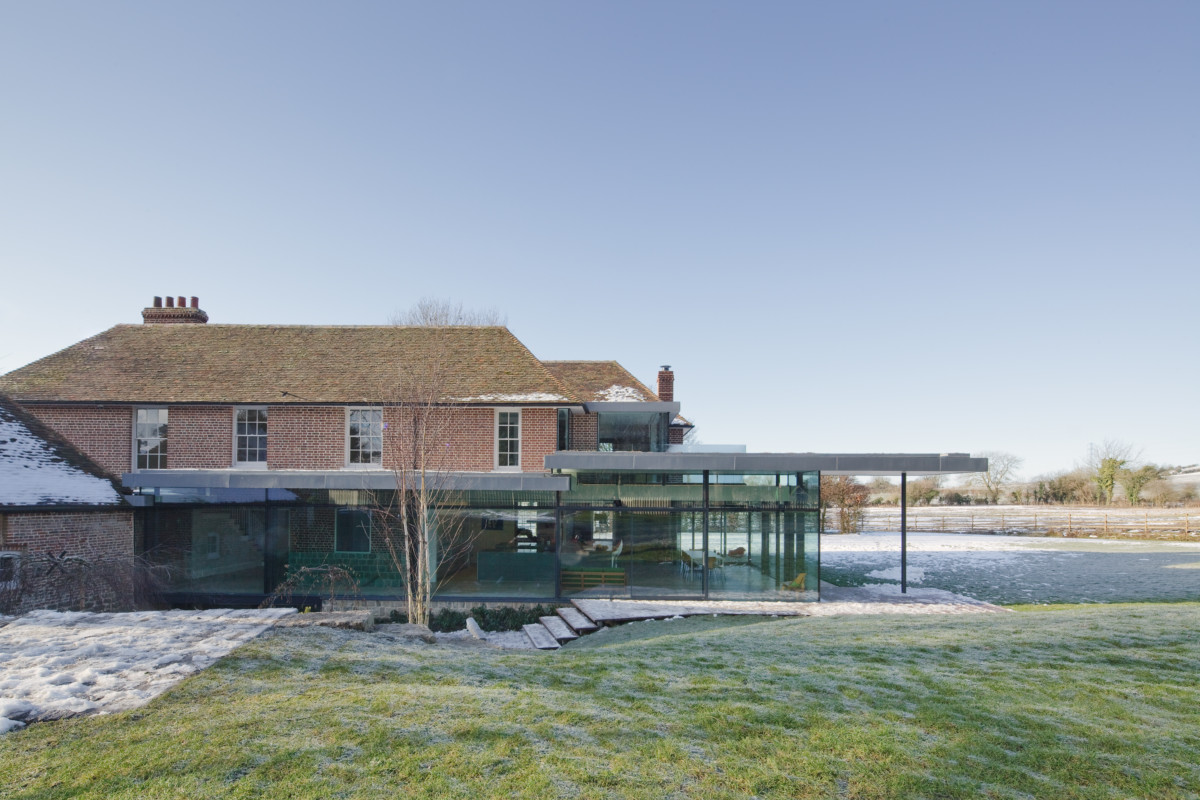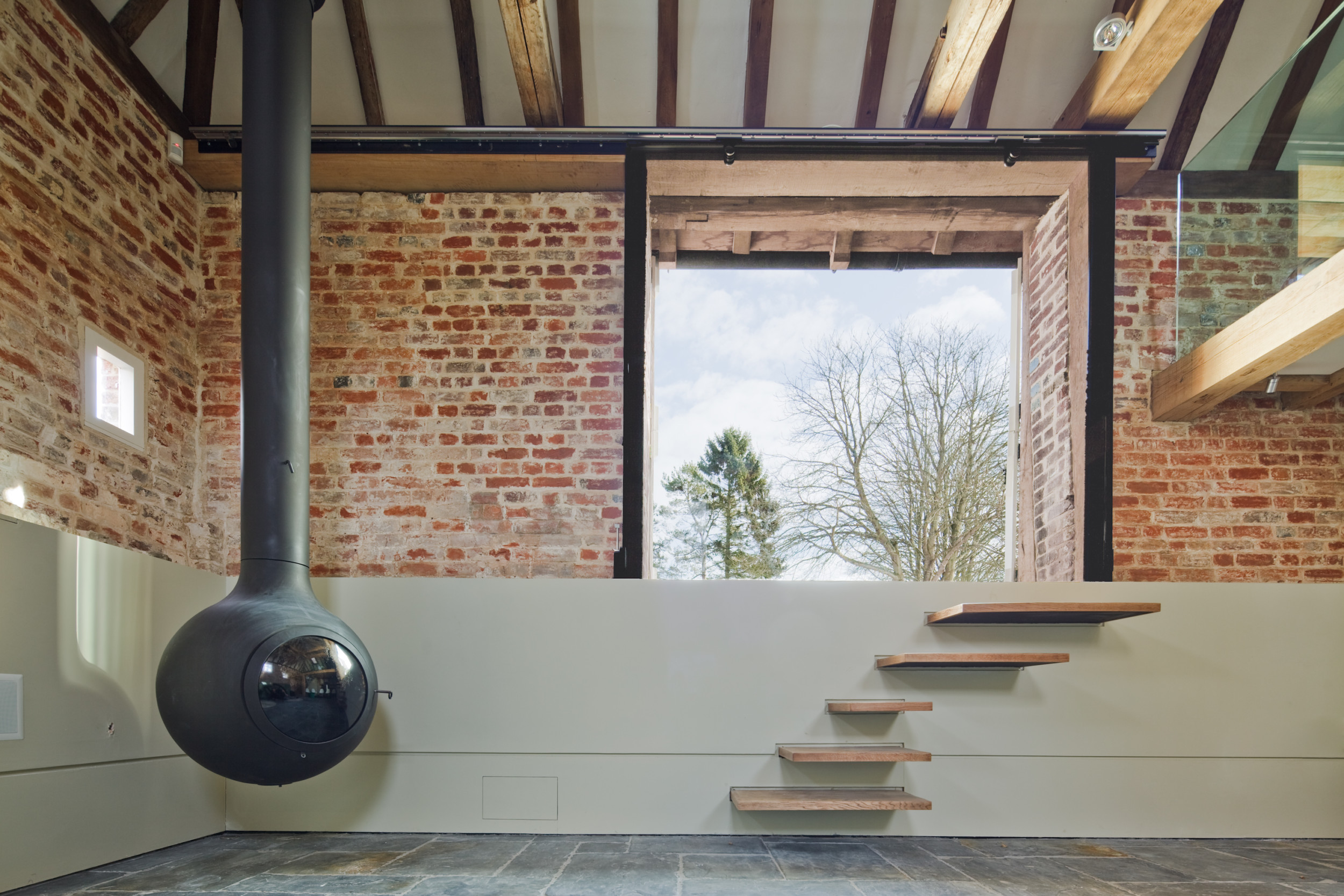 Hidden behind the façade, the extension doesn't shout its newness back at the original house. Rather, it's materiality extends – naturally, beautifully – out into the garden and the countryside beyond. The front façade has been restored to maintain its Georgian character, while the extension looks – with a distinctively modern eyes – from an open-plan family kitchen and dining room with snug out onto rural Kent, into 26 extraordinary acres of open countryside.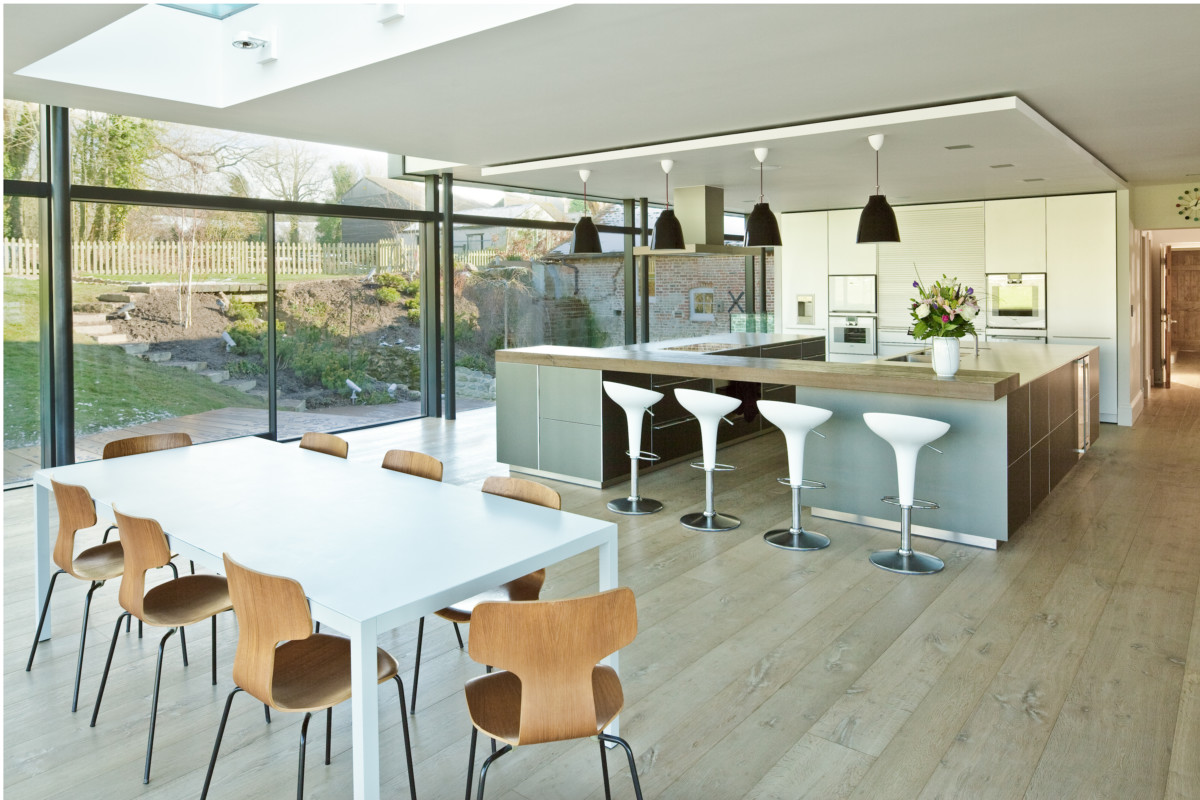 As design, it's attracted a great deal of attention, with Mill House picking up the RIBA Manser Medal, a RIBA National Award, and a feature in the Sunday Telegraph. Most importantly, however, it's provided the client and his family with a home that is both historical and modern, that preserves the past while preparing for the future, and that answers all their needs and wants.