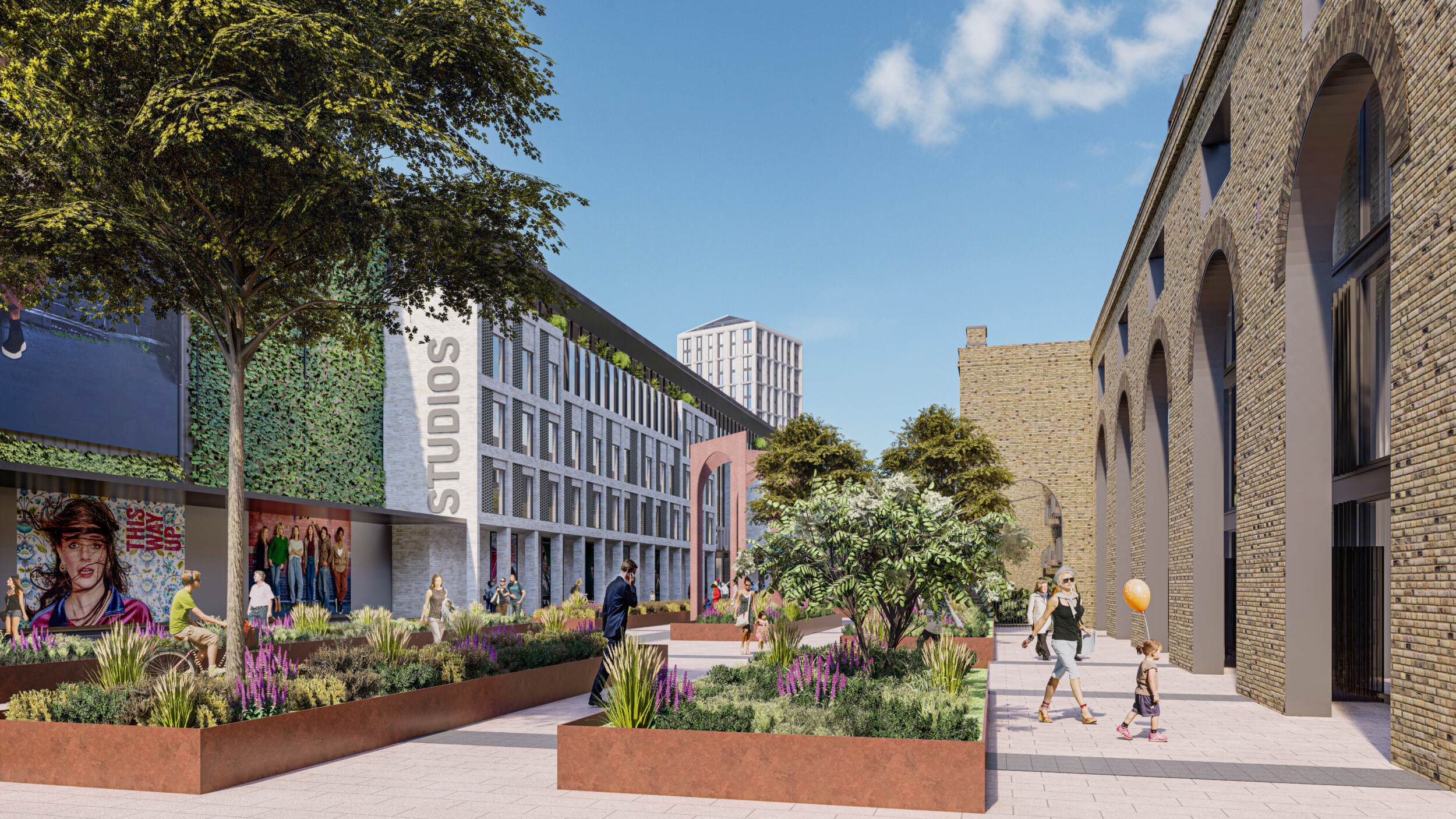 When a film producer fell for Ashford's historic Newtown Works as a promising site for its Creative District film studios plans, developers Quinn Estates and U+I faced a more than a familiar problem: once proud home to the manufacture of Victorian Britain's train carriages, the derelict Newtown Works is the UK's longest listed building, and as such any plans for its redevelopment would need to respect its historicity.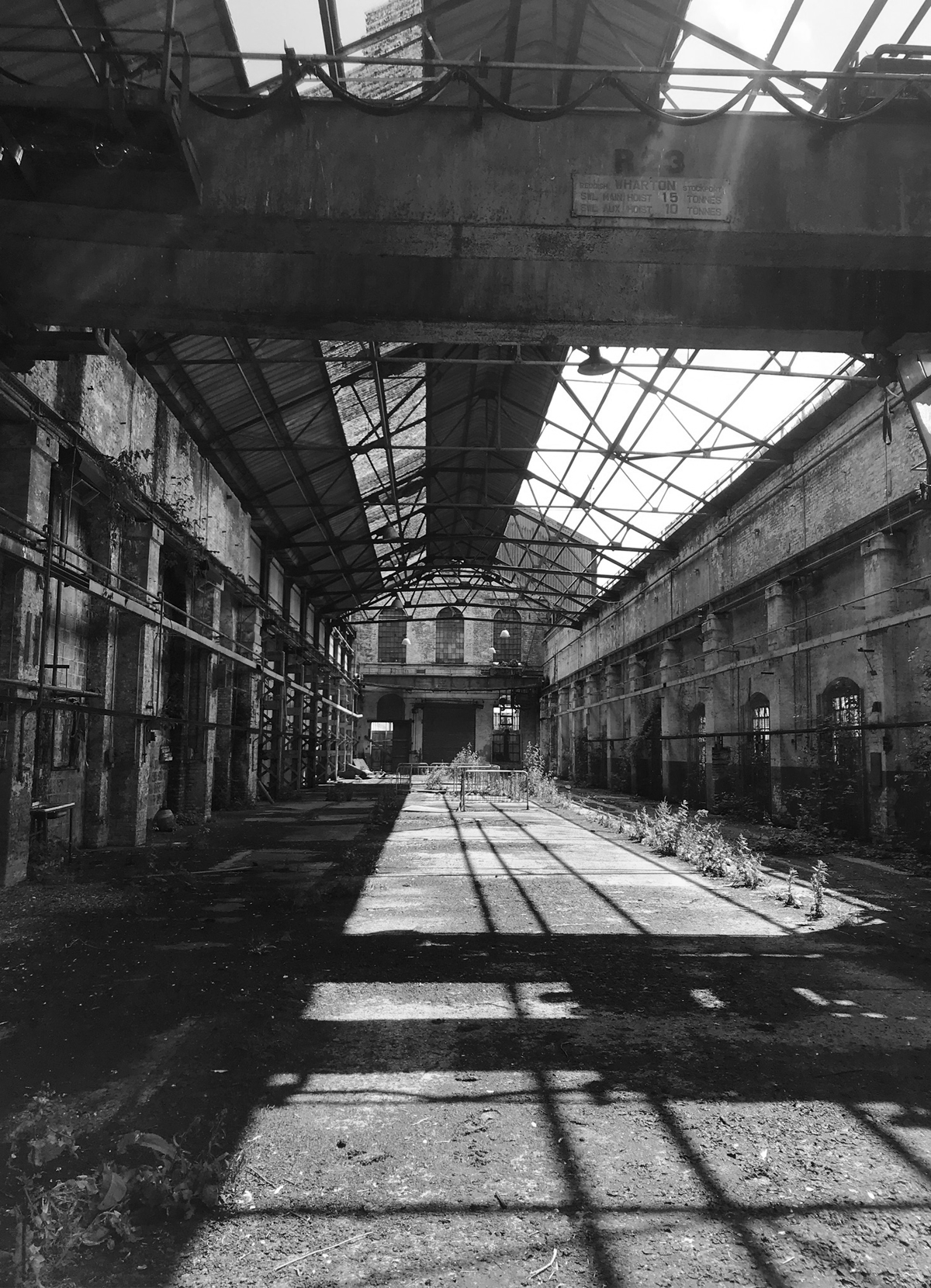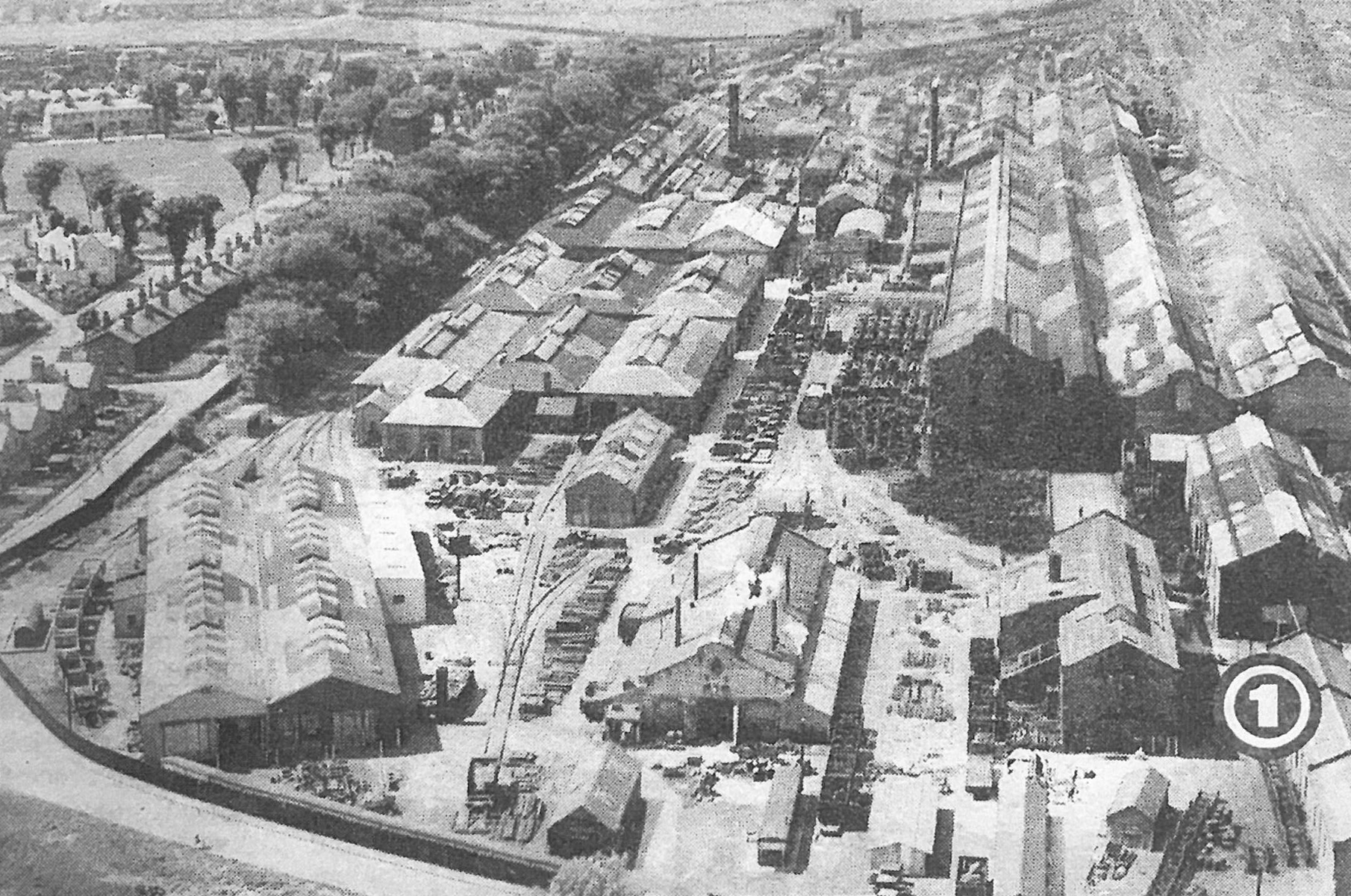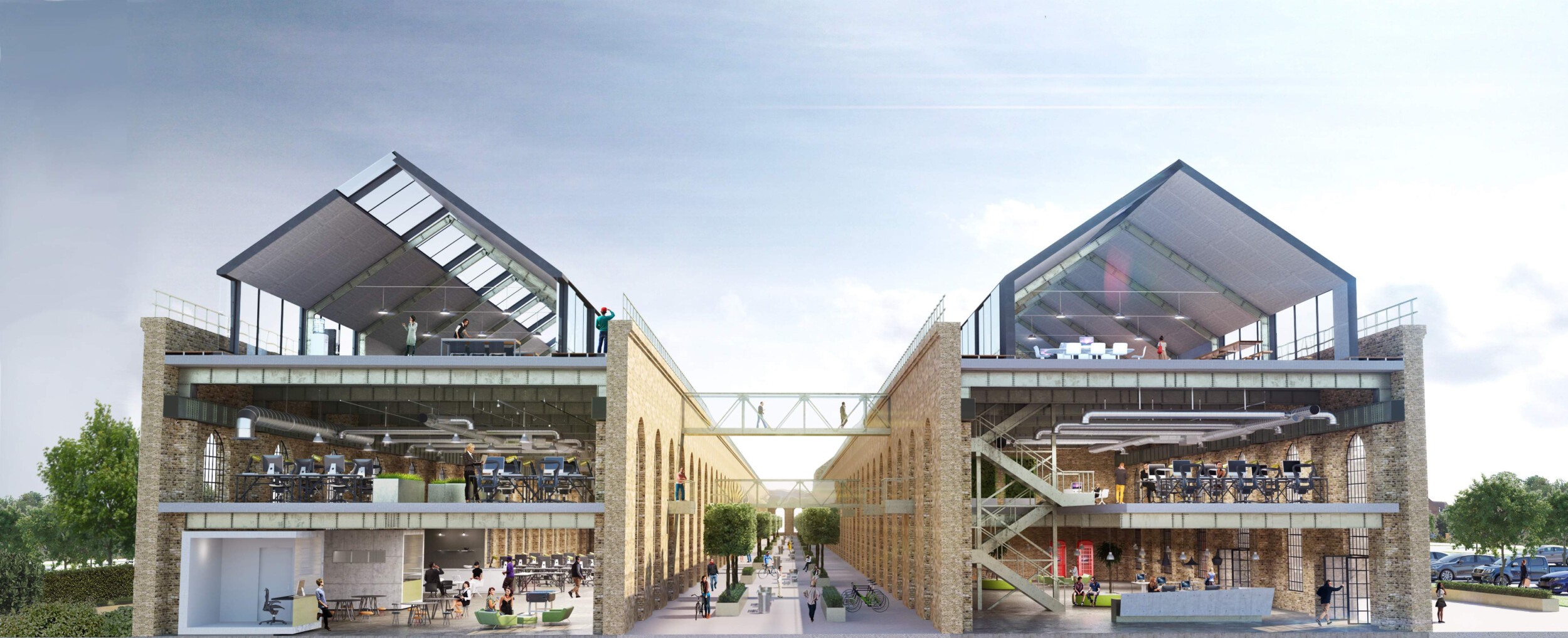 Working closely with Historic England, it was agreed that the 340-metre-long locomotive sheds could lose their roofs, and that one of the sheds would be demolished to make way for a central street, the changes allowing for a mixed-use site, one that as well as film studios housing world renowned names, would also include co-worker and residential spaces, and a 180-bed hotel.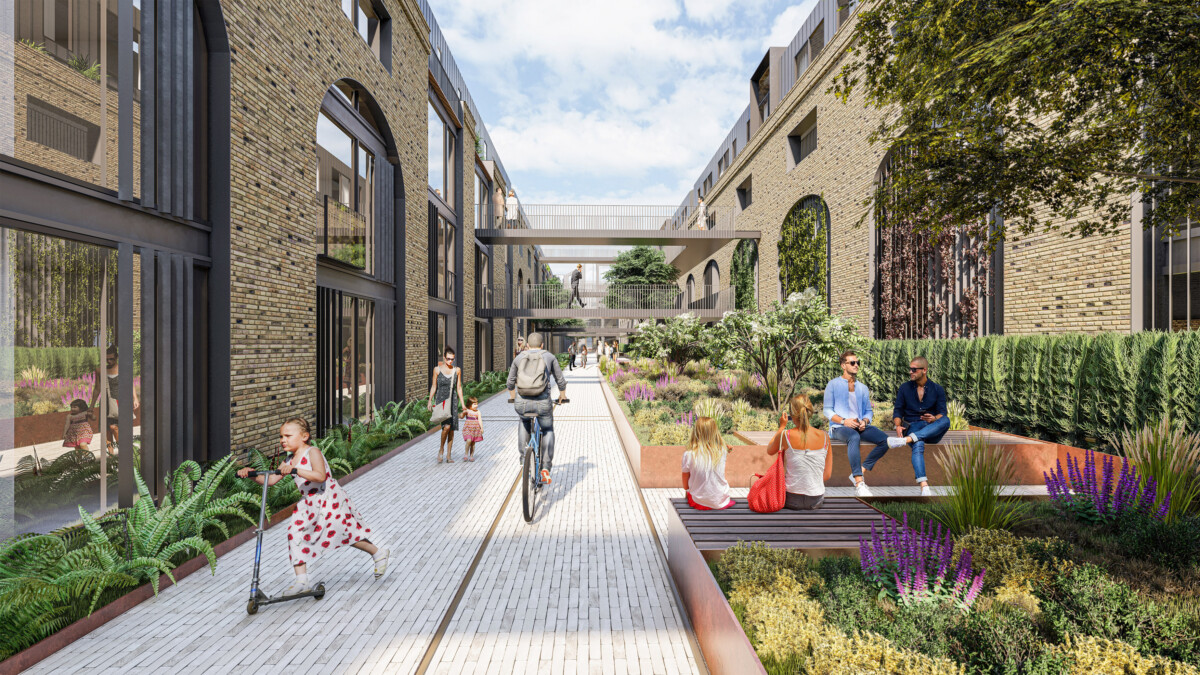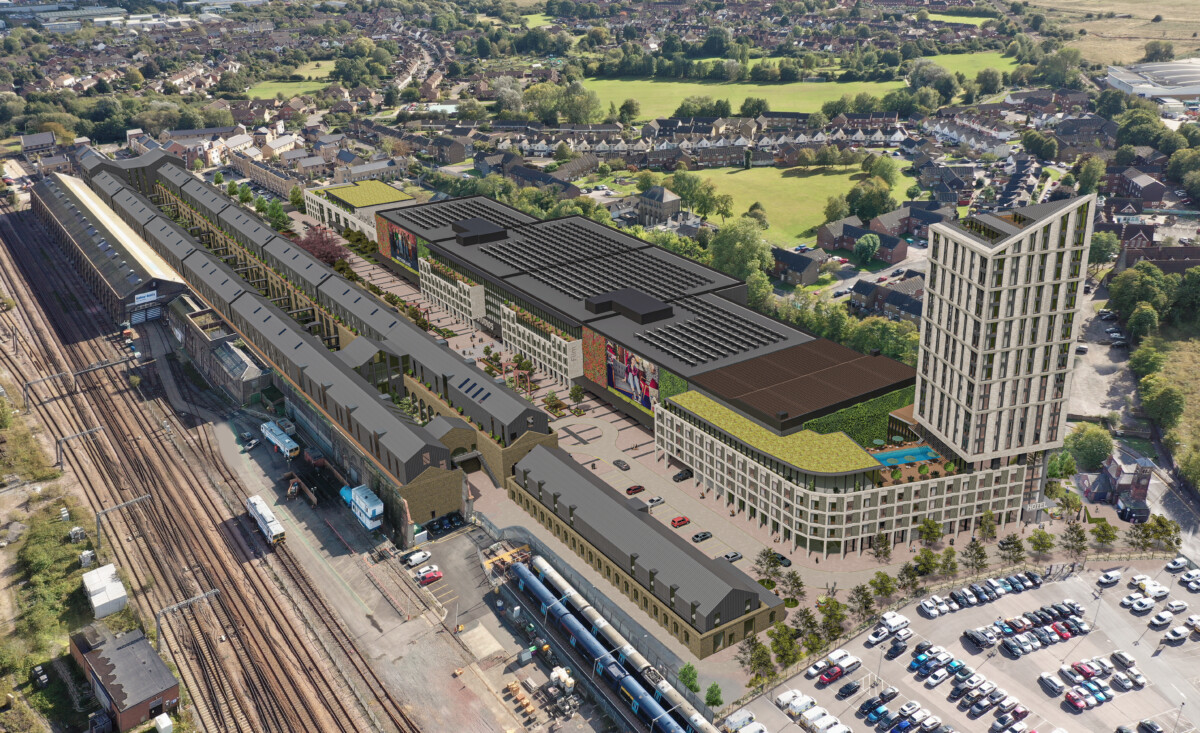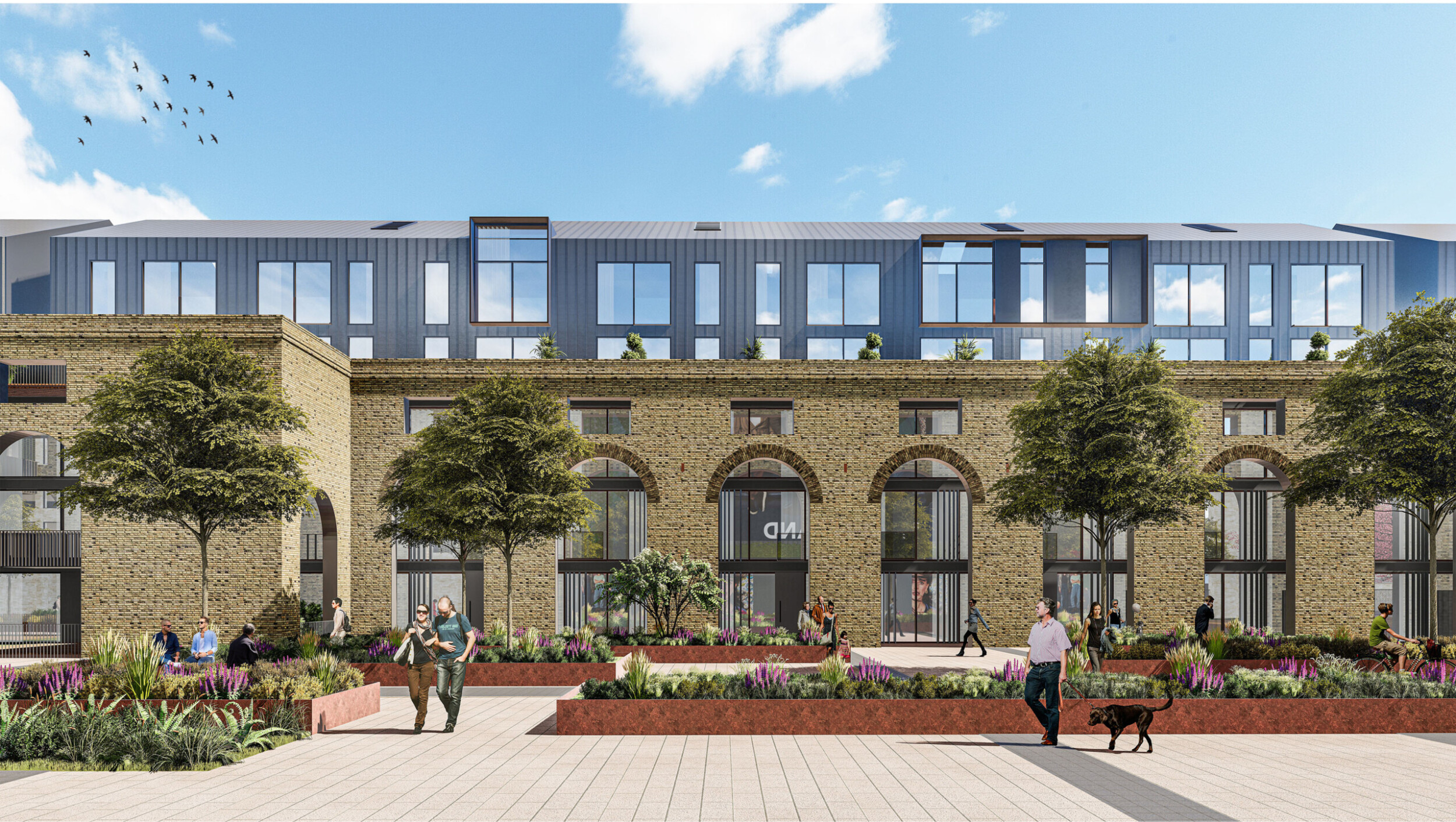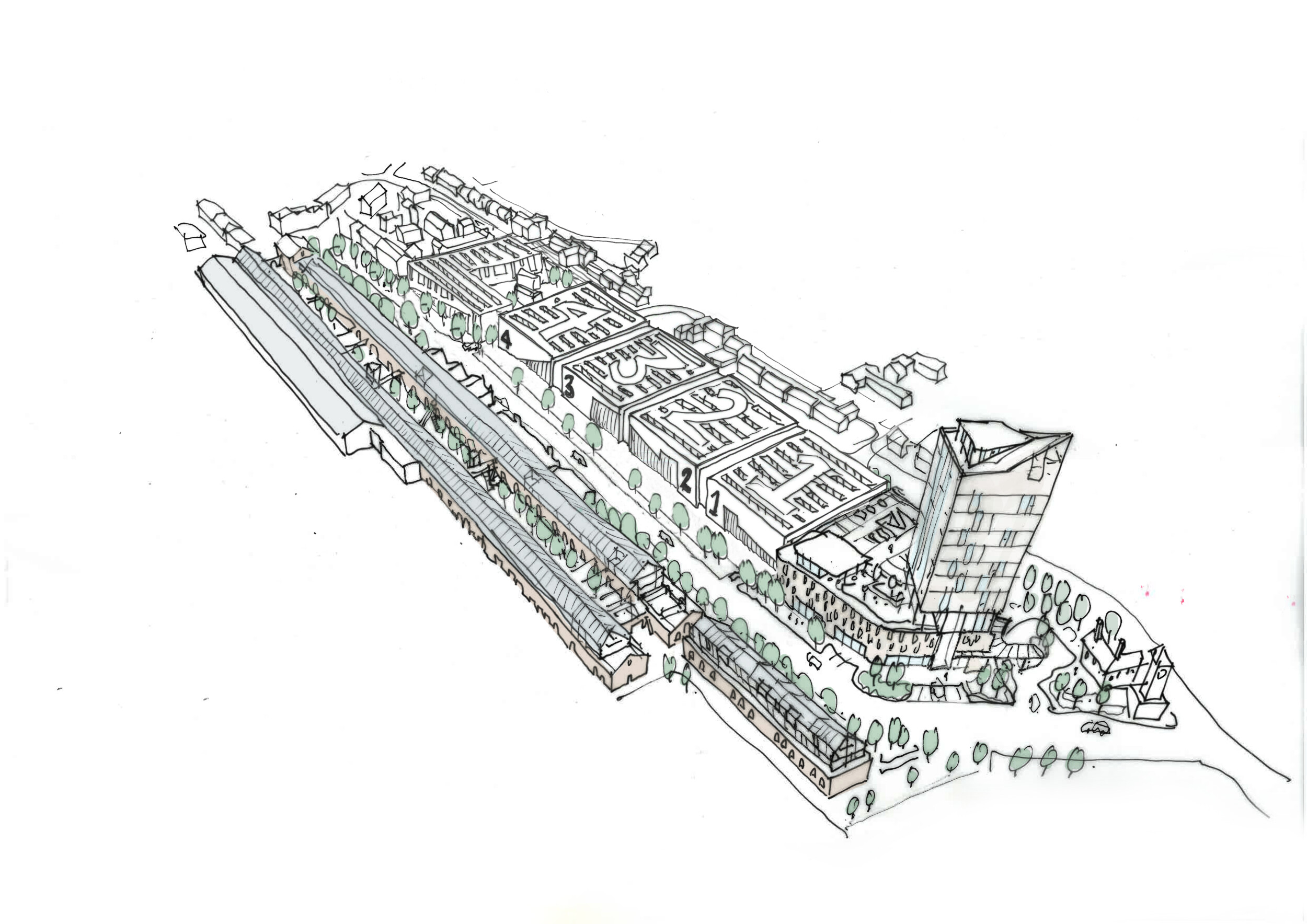 A lightbulb moment, the decision to lose the roofs and create the street was a proper breakthrough. A potentially hugely valuable site, over the last 30 years, multiple ideas for developing the site had stalled, the combination of Newtown's heritage and dilapidated state proving an obstacle too far. Thanks to Historic England's openness, we now have a development that allows the new and old to come together. Better still, it sees the new grow out of the old.