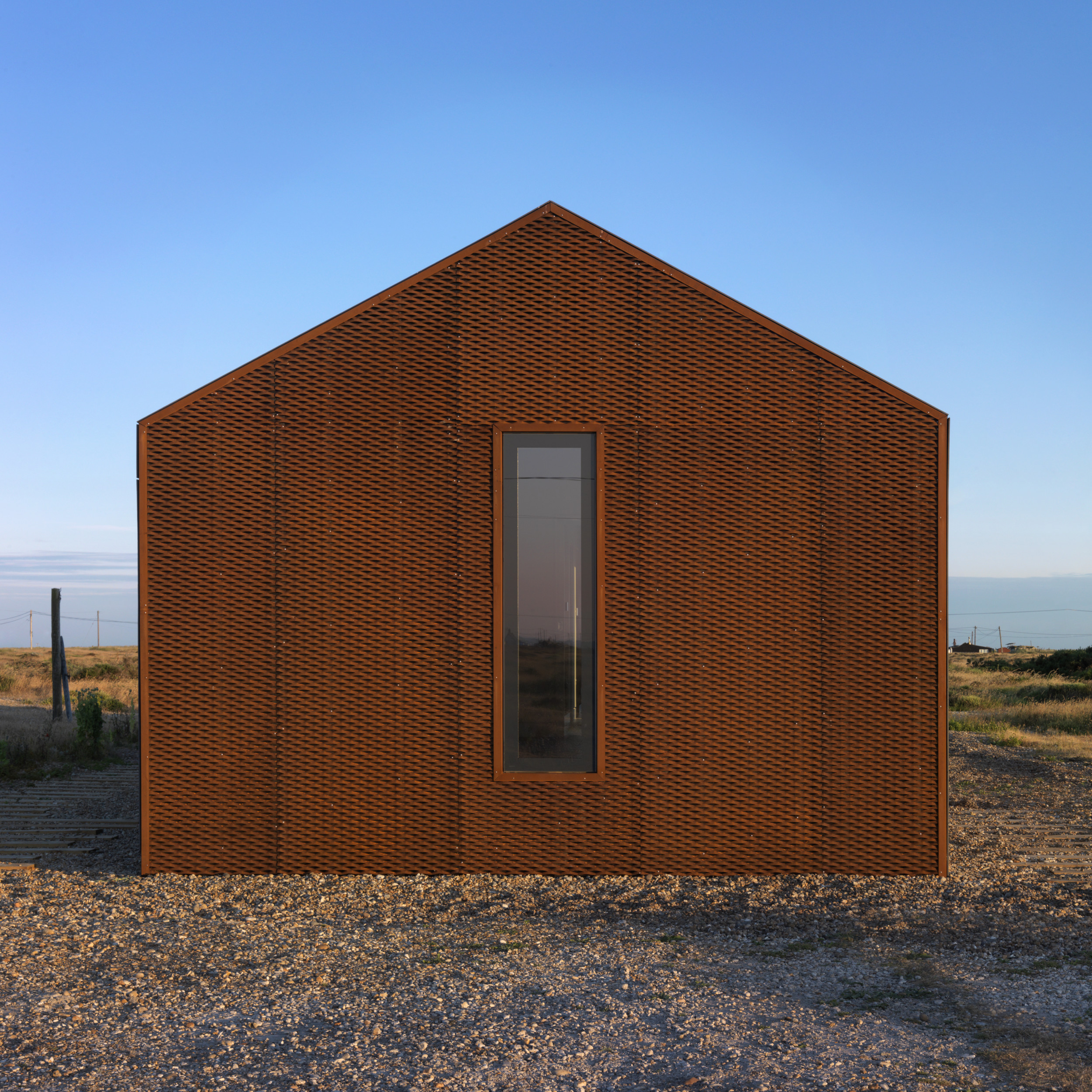 Situated on the coast, Dungeness is Europe's only desert, and as such a place of absolute nature, the force of which is to be found in the rusting boats that lie scattered along the shore, and in the marks it leaves on just about anything – our houses, its lighthouse, the nearby power station. Extraordinarily beautiful, it is leant an otherworldly presence by a litany of corroded metals, by the scattering of silvering woods, and by the cement boards used to construct the power station.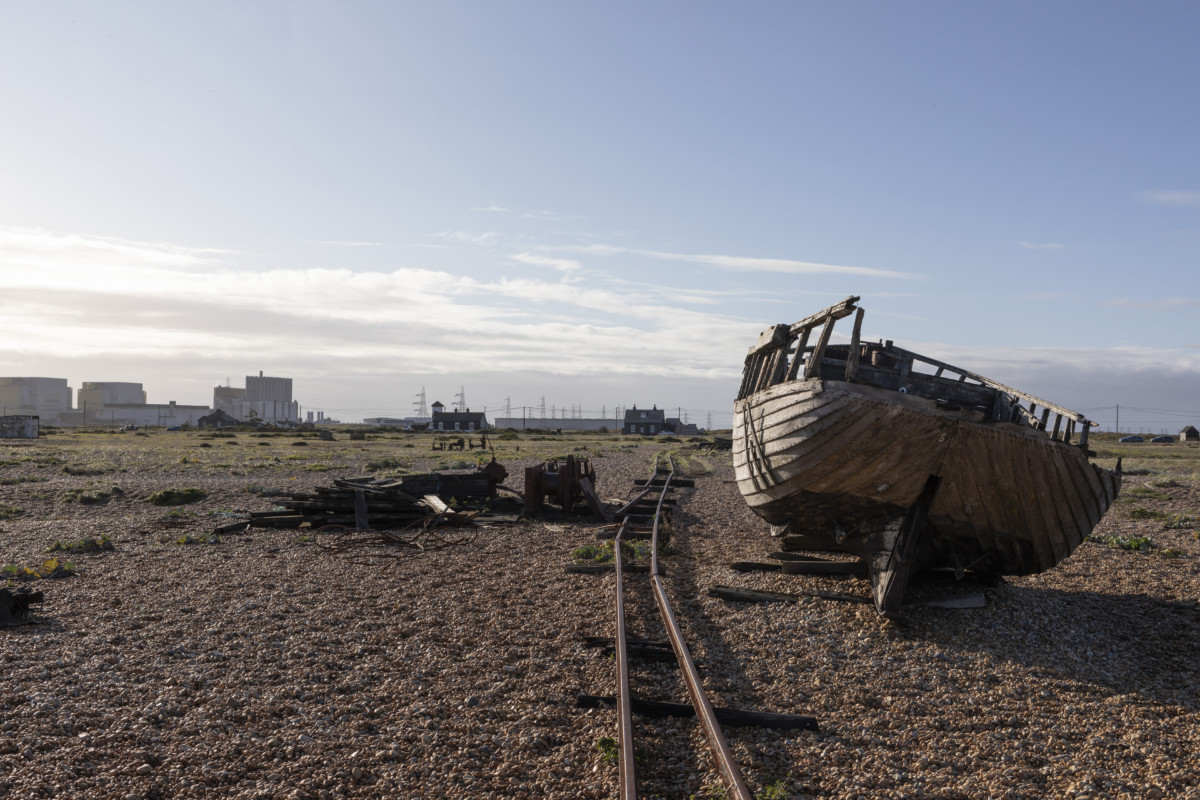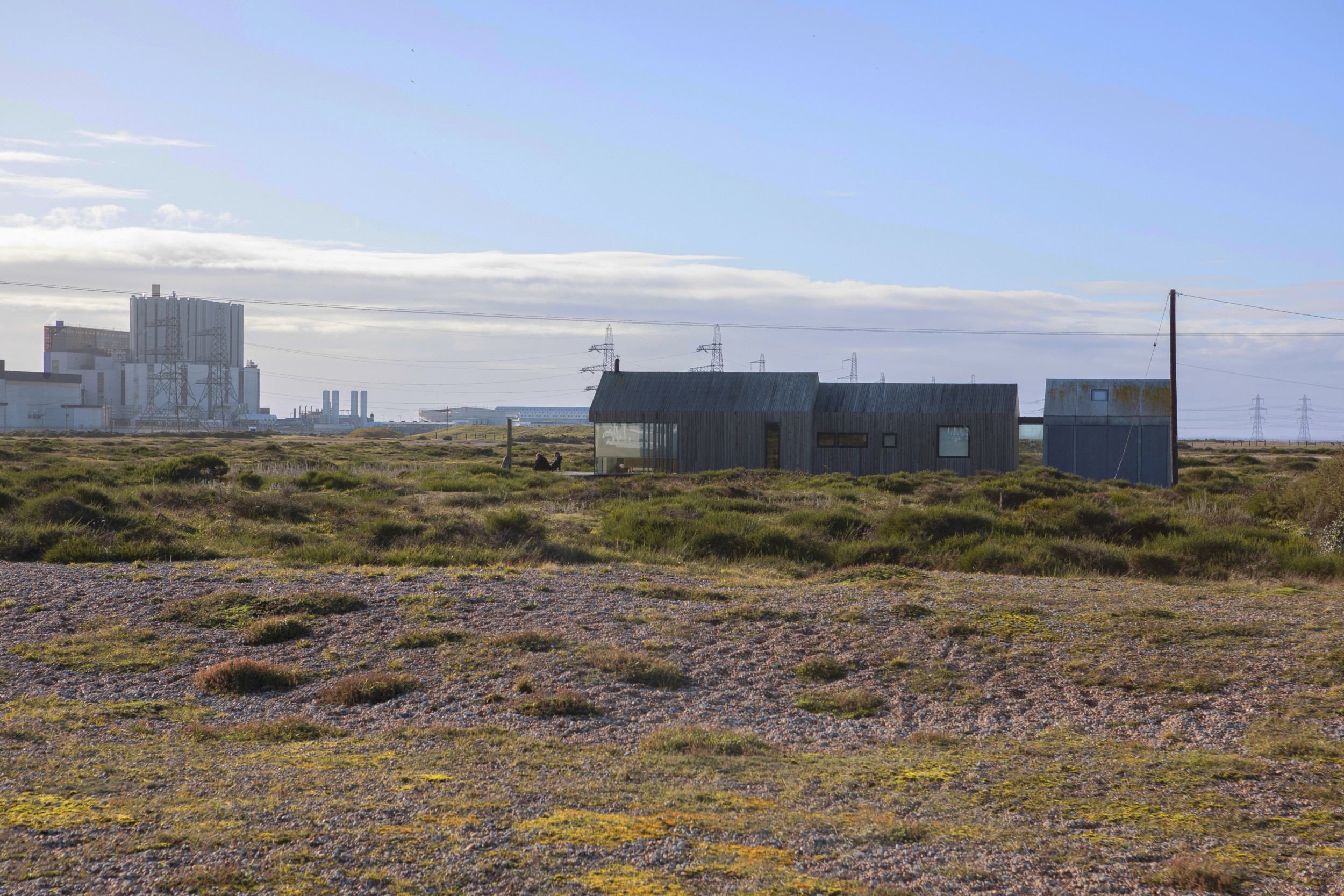 Historically, Dungeness has been a place of escape, the original plots of land assigned to local inhabitants sold on to holiday makers, who built their own boltholes – the late Derek Jarman being perhaps the most well-known of these. It's a history that explains the ad hoc layout, the orientation of the buildings, and their individual charm. Environmentally, it is a place of special scientific interest, and as such is subject stringent new development regulations, including the stipulation that any new building must replace an existing building and must be of similar scale and proportion to that of the original.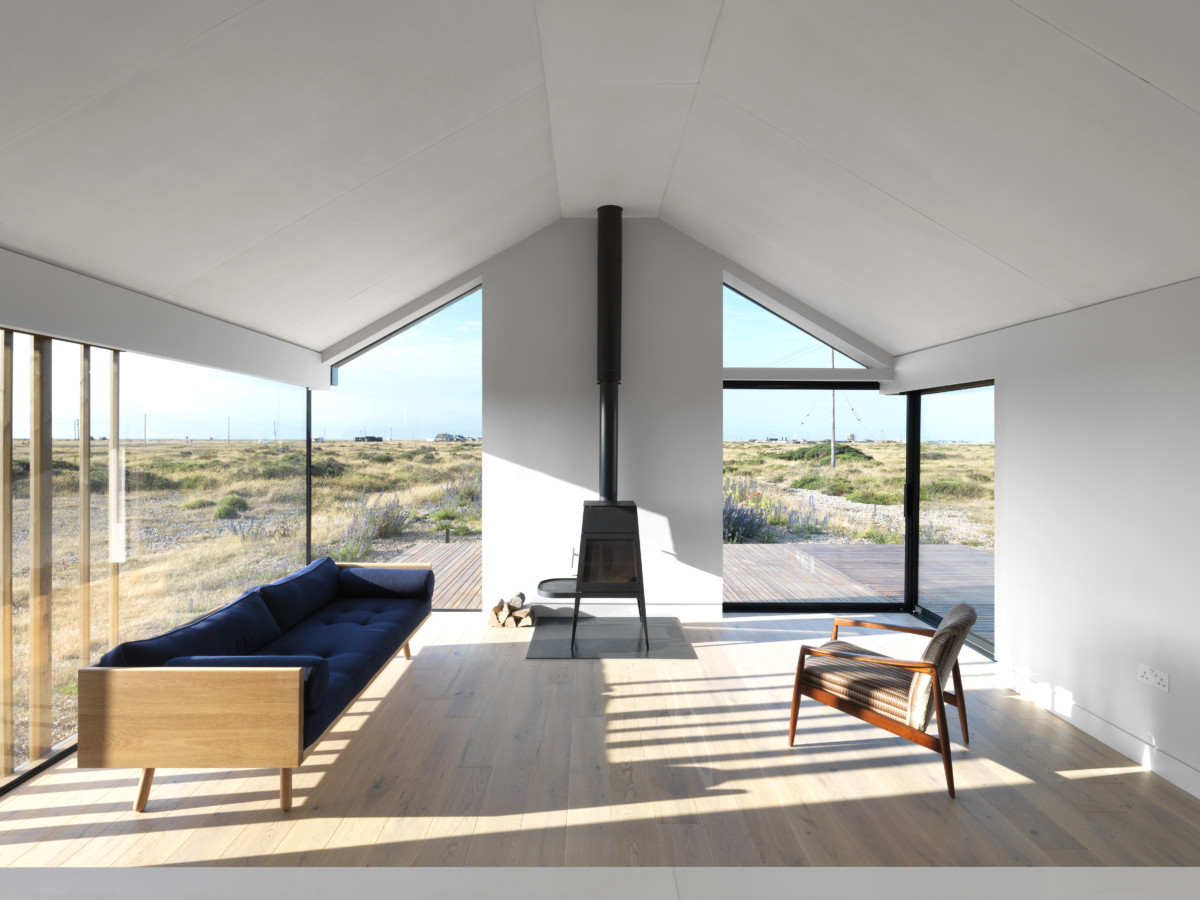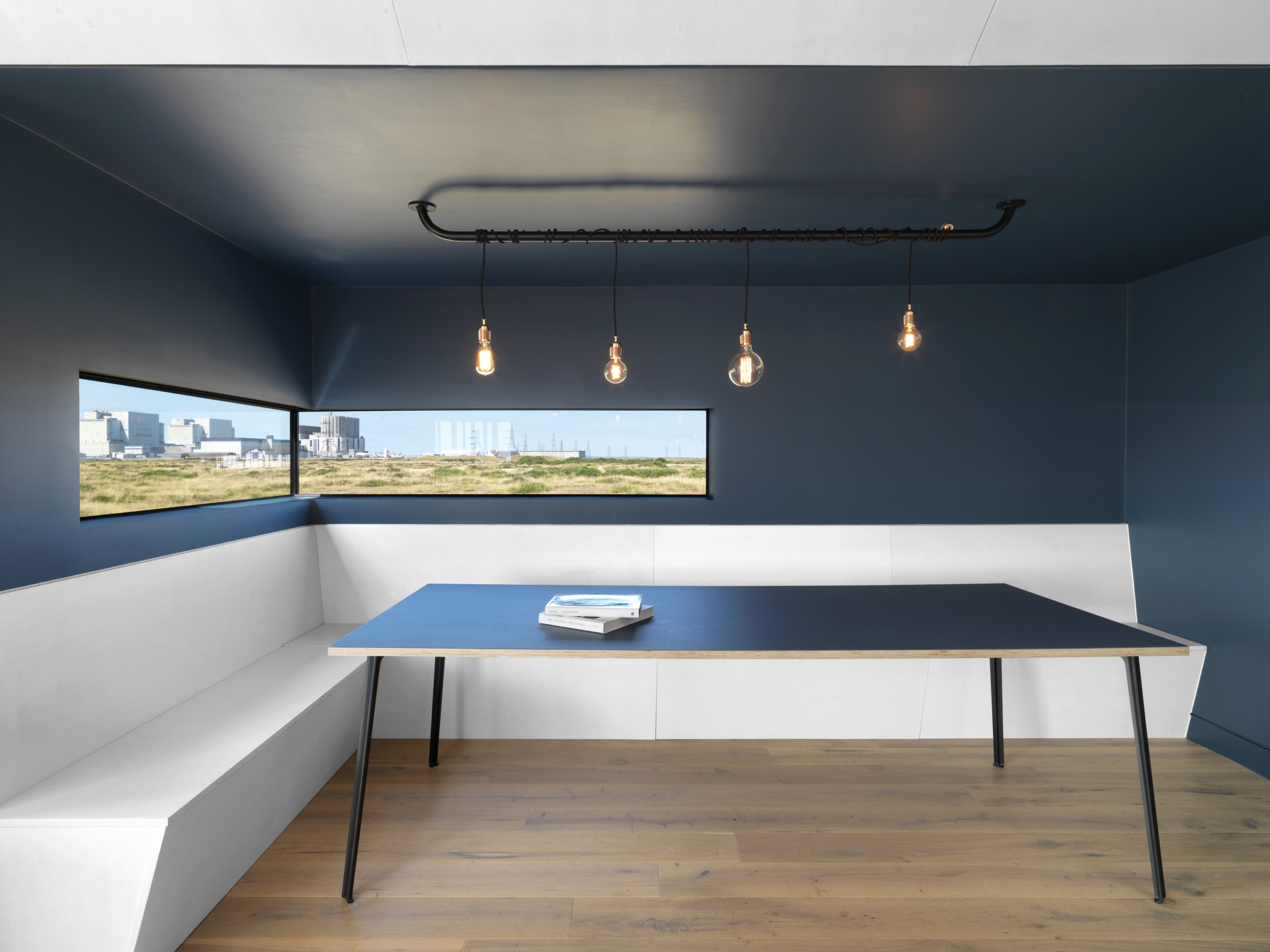 It is this materiality, history, and nature that informs Pobble House, its use of corten, larch and concrete an echo of the land in which it sits, its position, size and orientation faithful to the building it replaced, and to the rules designed to protect the very wildness that makes its location so very special. Less the product of an architect's plans, it is a house made – respectfully, differently, beautifully – of the desert, for the desert.