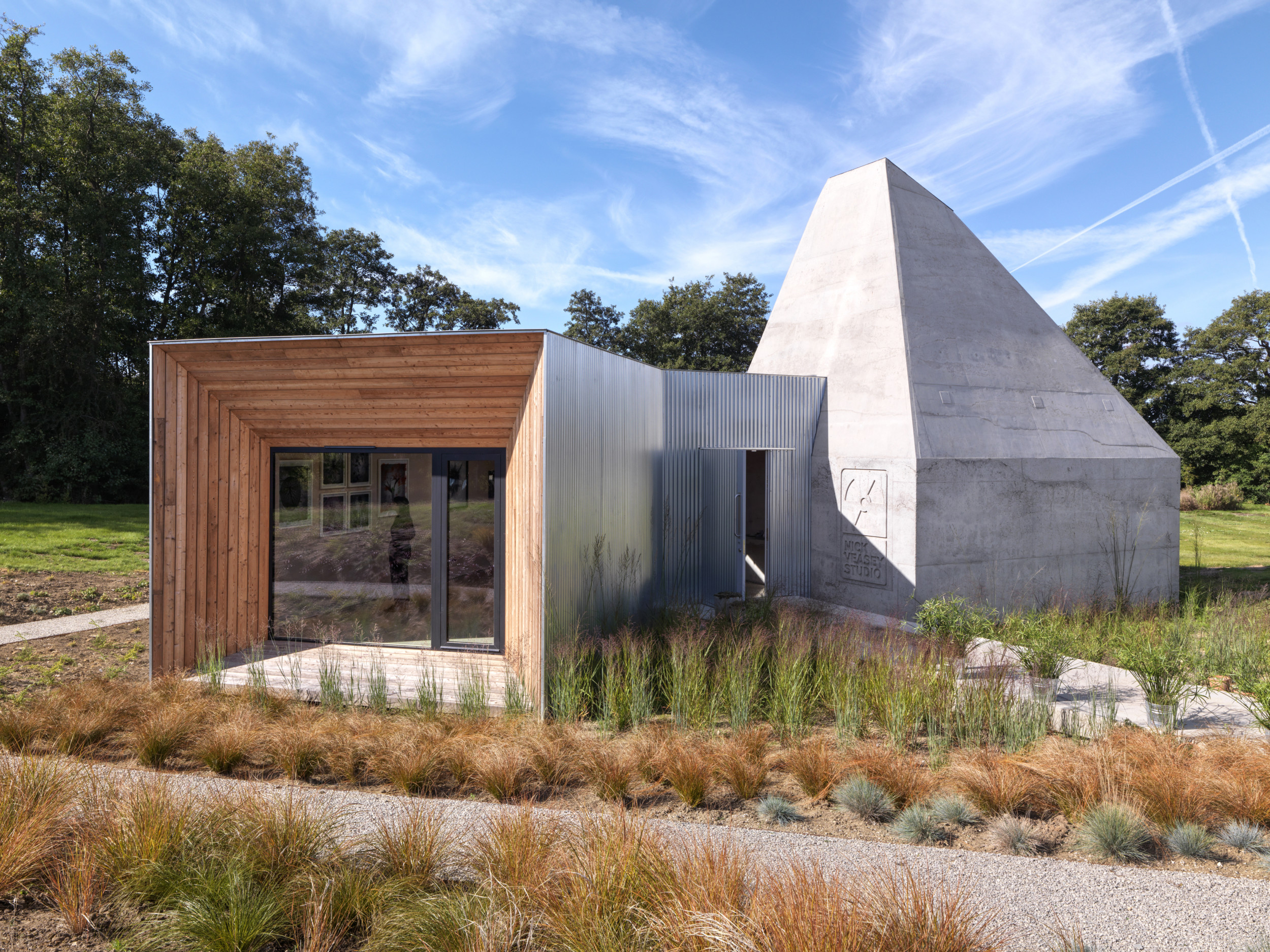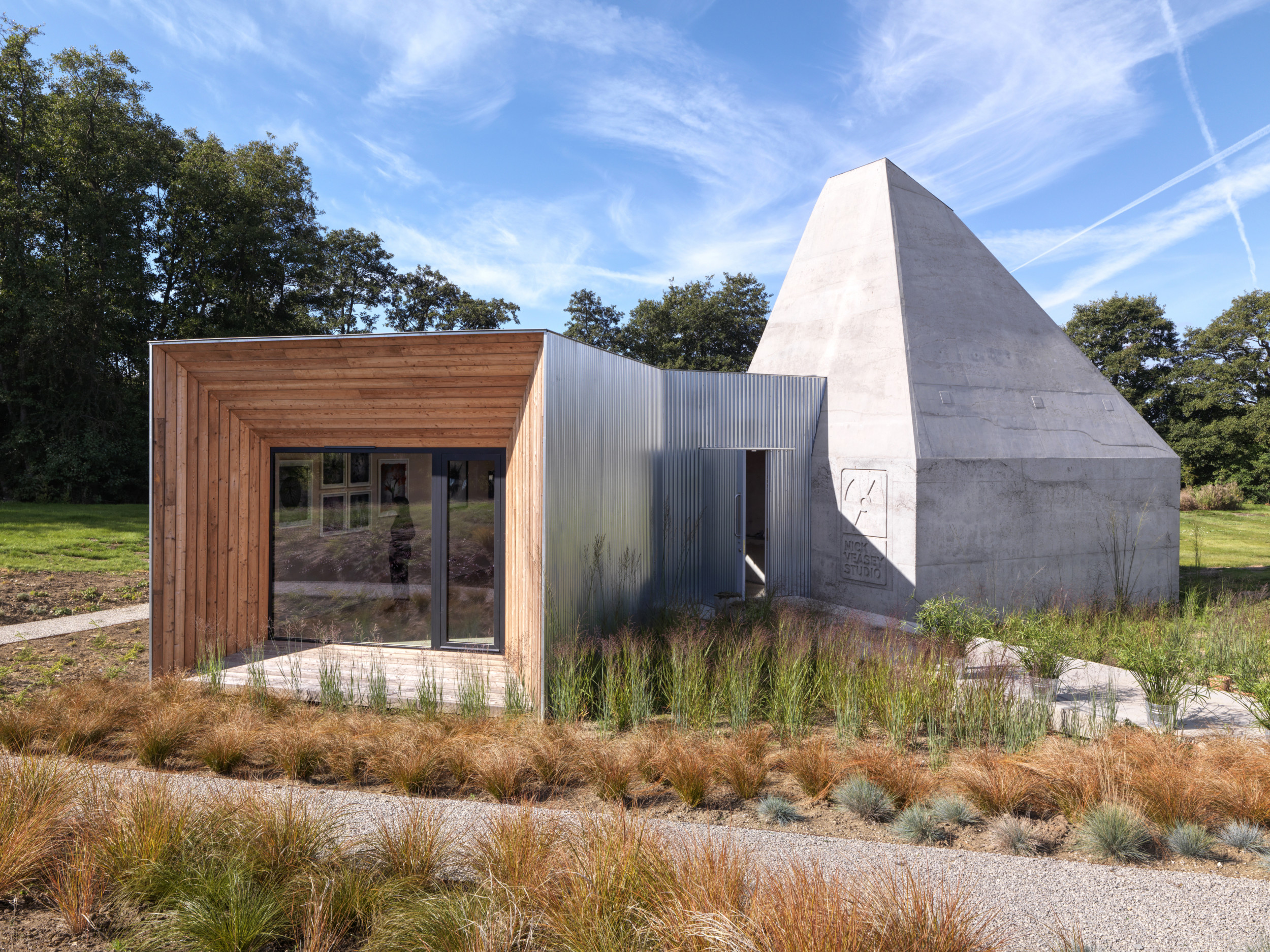 Among his many feats, the artist Nick Veasey has x-rayed an entire Boeing 777, a busy office building, and the length of human-laden single-decker bus. However, some of his most beautiful works are the result of a collaboration with the V&A, where he x-rayed collections of historic dresses. Seeing one of his images next to the original dress is to understand in an instant an art that seeks to see through to the truth of things. At once beautiful and ephemeral, there is an extraordinary purity to the x-rayed dress, and it is exactly this that informs the design of the Process Gallery.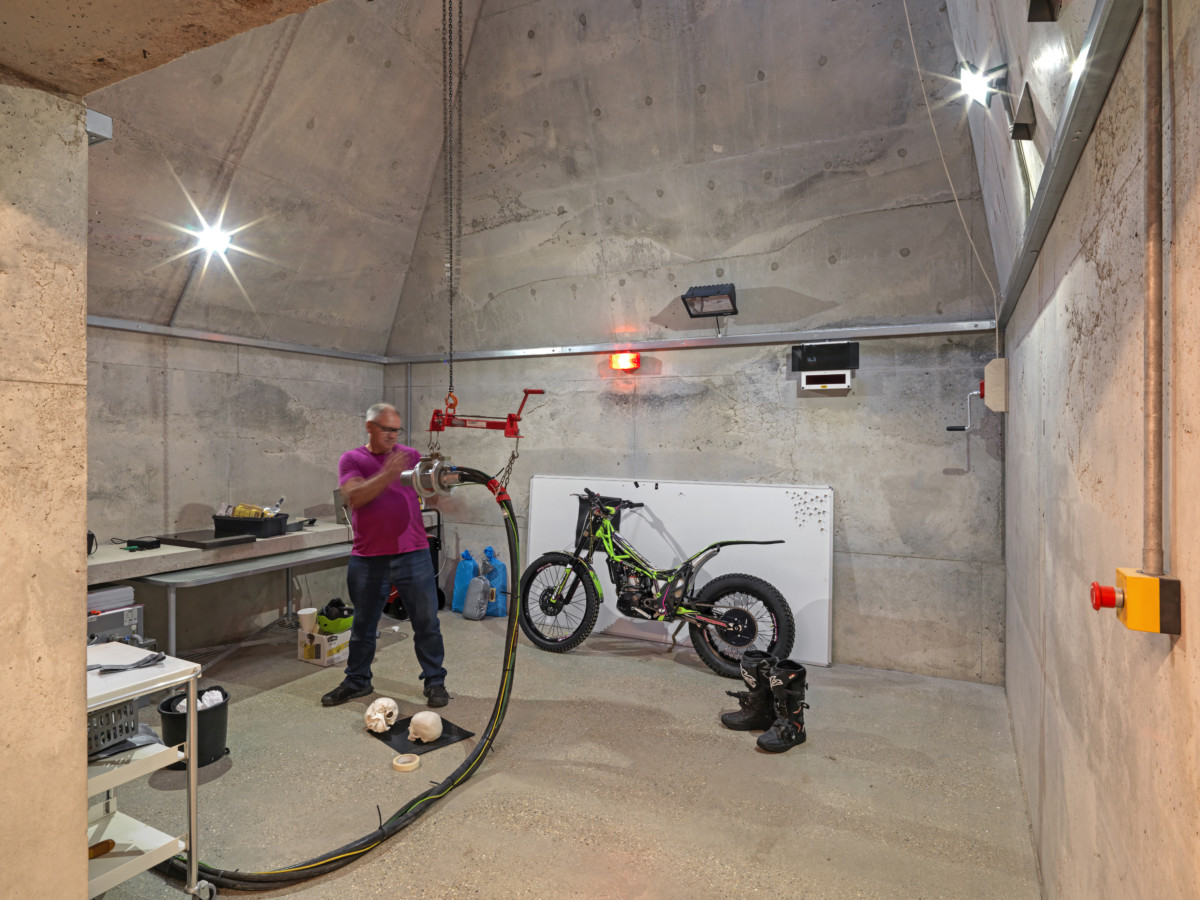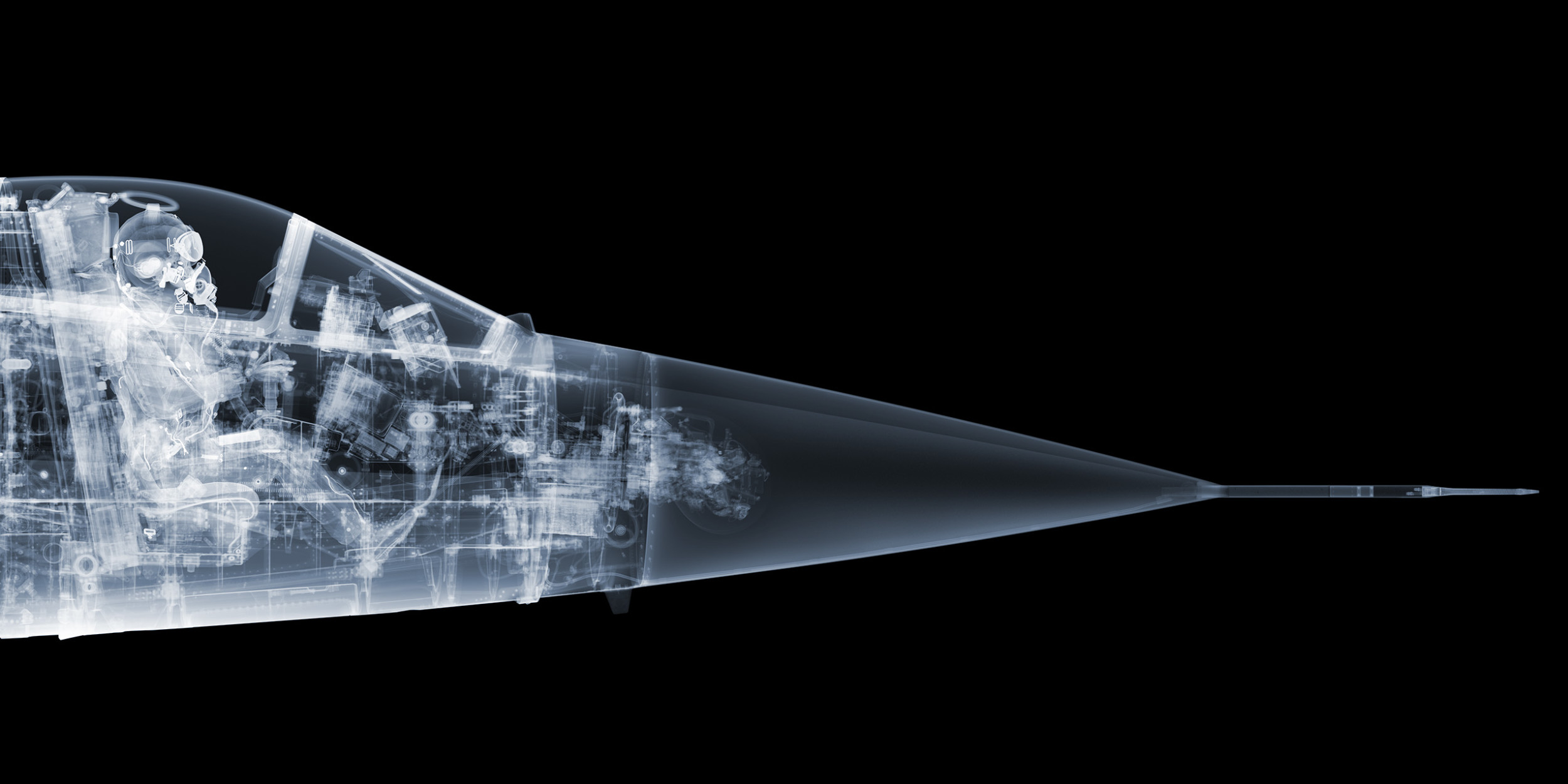 Utterly unusual, a studio and gallery, a place for seeing into and being seen into, it was essential that the materials used for Process Gallery's construction embody the art it would both facilitate and show off. The bones of the building had to be laid bare – in much the same way as Veasey's work finds its way into exposing those of his subjects. Hence, everything looks like it should look: concrete floors, a ply-clad interior, and exposed concrete walls. Nothing is hidden, camouflaged, obscured. There is no trickery, no conceit.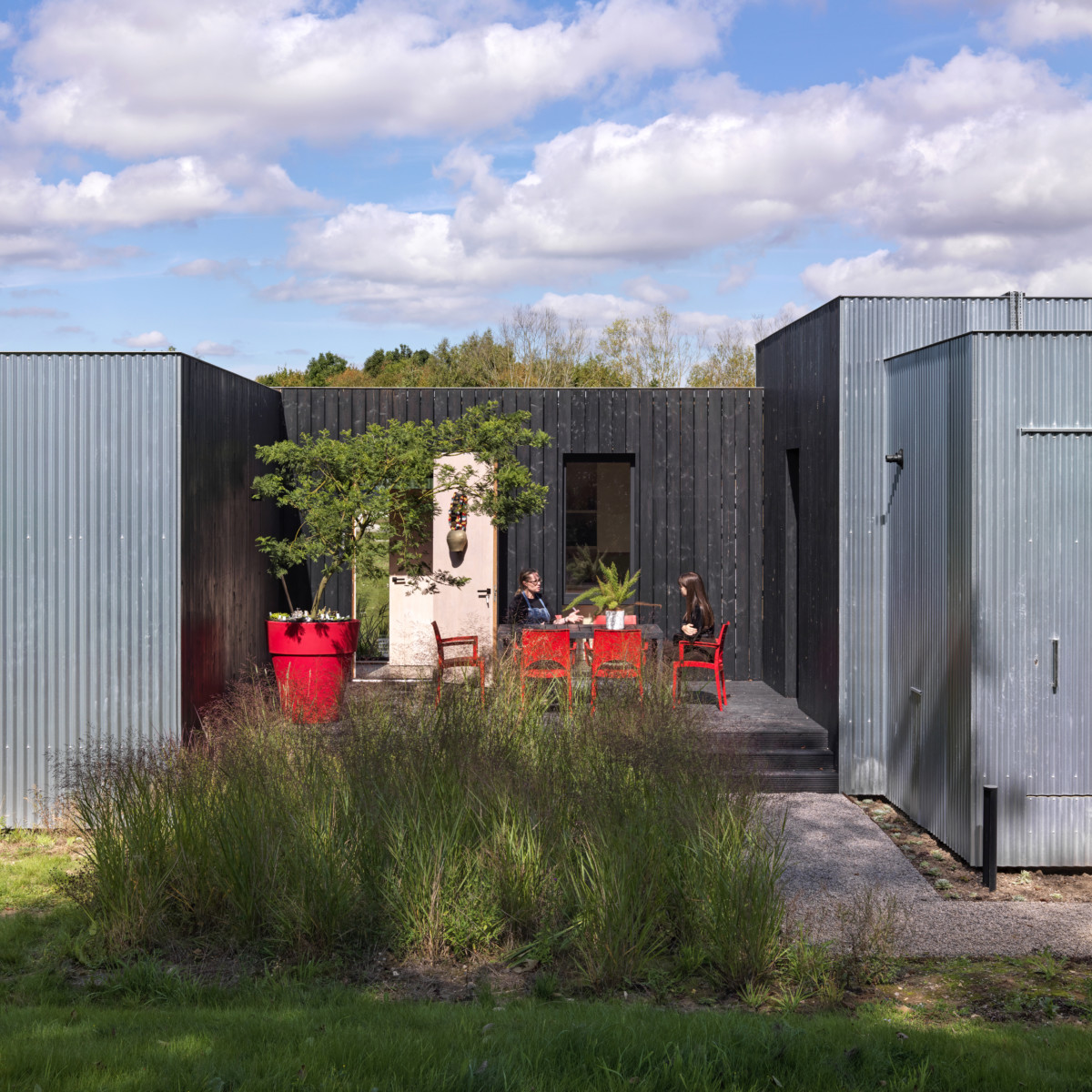 At the same time, the building needed to function beautifully – as both studio and gallery. The pyramid chamber, which houses the artist's x-ray equipment, emulates the splay of the x-ray machine. Objects are x-rayed from above – the higher the x-ray machine, the larger the object x-rayed. Formed of textured concrete, the chamber safely absorbs the radiation of the x-ray. Meanwhile, the gallery – generous and uncompromising – gives both Veasey and visiting artists a high-quality exhibition space.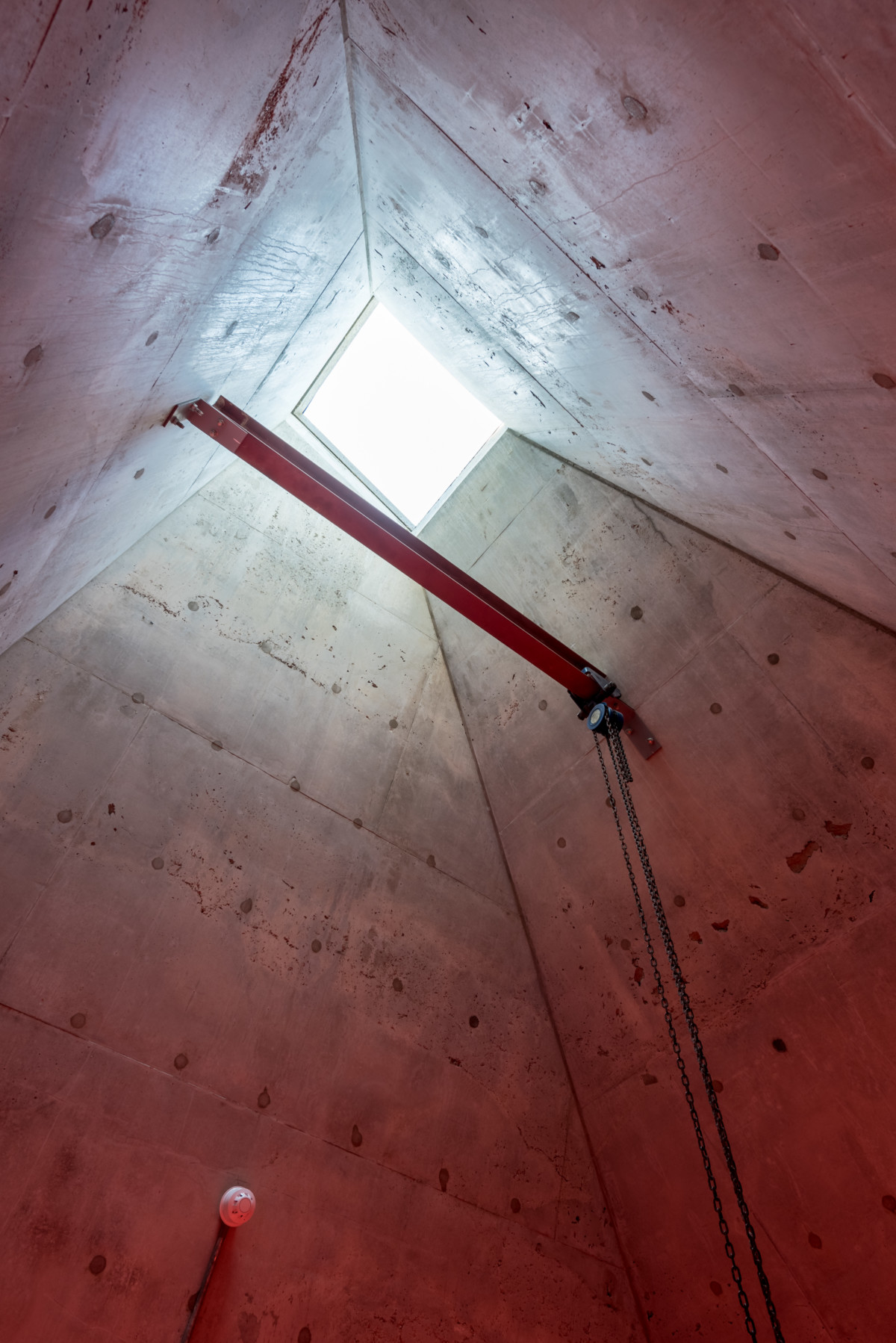 Finally, the aim in building Process Gallery just outside the village of Lenham wasn't to land an alien in the Kent countryside. While clearly a strikingly different building, it shares the same orientation – and so light, shade and view – as the pig shed it replaced. Its cladding is highly agricultural. The gallery's glass front is both a lens on the land and the means by which that self-same land enters the building. The shape of the x-ray chamber directly references the Kentish oust house. It's a one-off, certainly – but it's the Kent countryside's one-off.