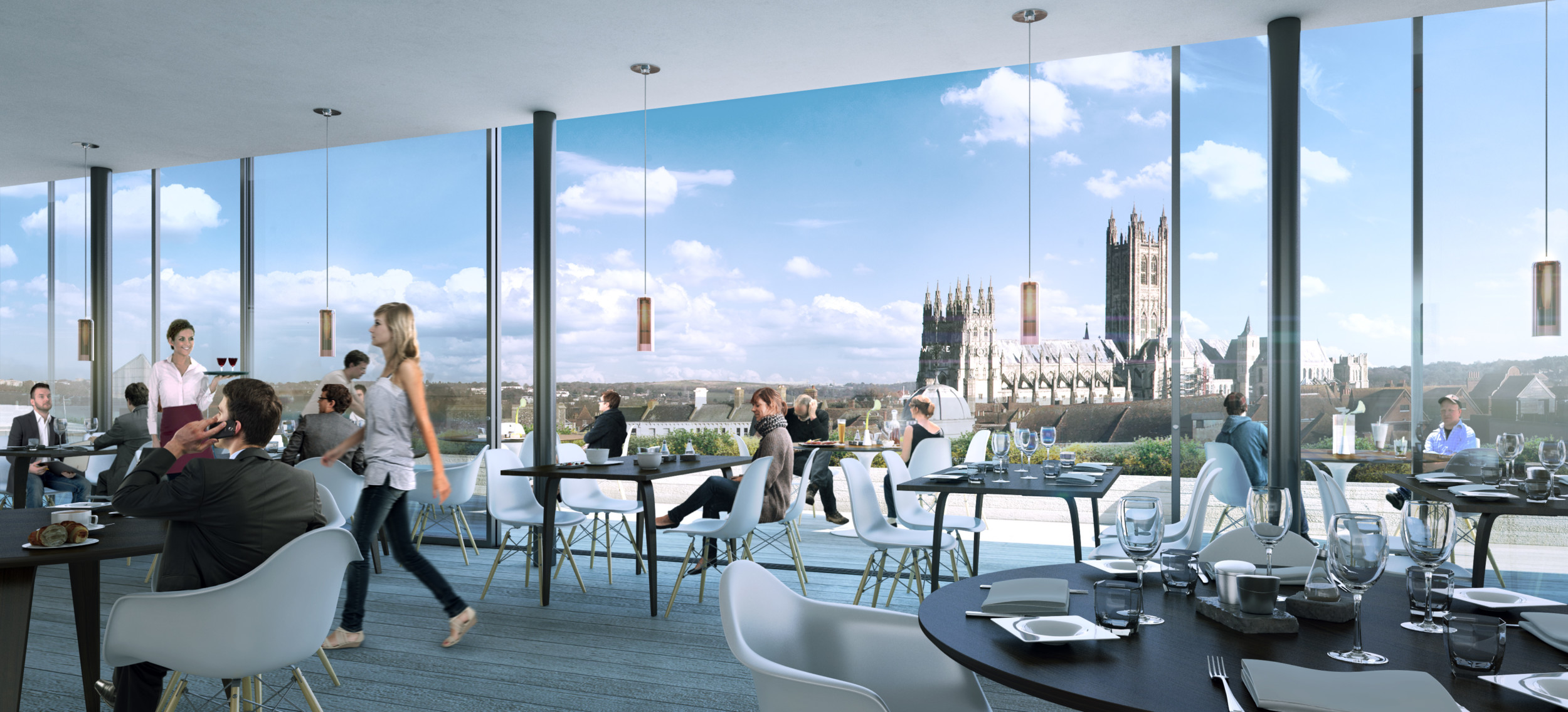 Inspiration for a building will occasionally come on the back of a daydream, something someone says, a poetic thought. Usually, however, it comes from digging into place, into the present and the past, methodically looking for clues that will – relevantly, respectfully, radically – inform the future. The latter informs the façade of Slatters Hotel, a 130-bed hotel and roof-top restaurant with views over Canterbury's historic roof-scape to Canterbury Cathedral.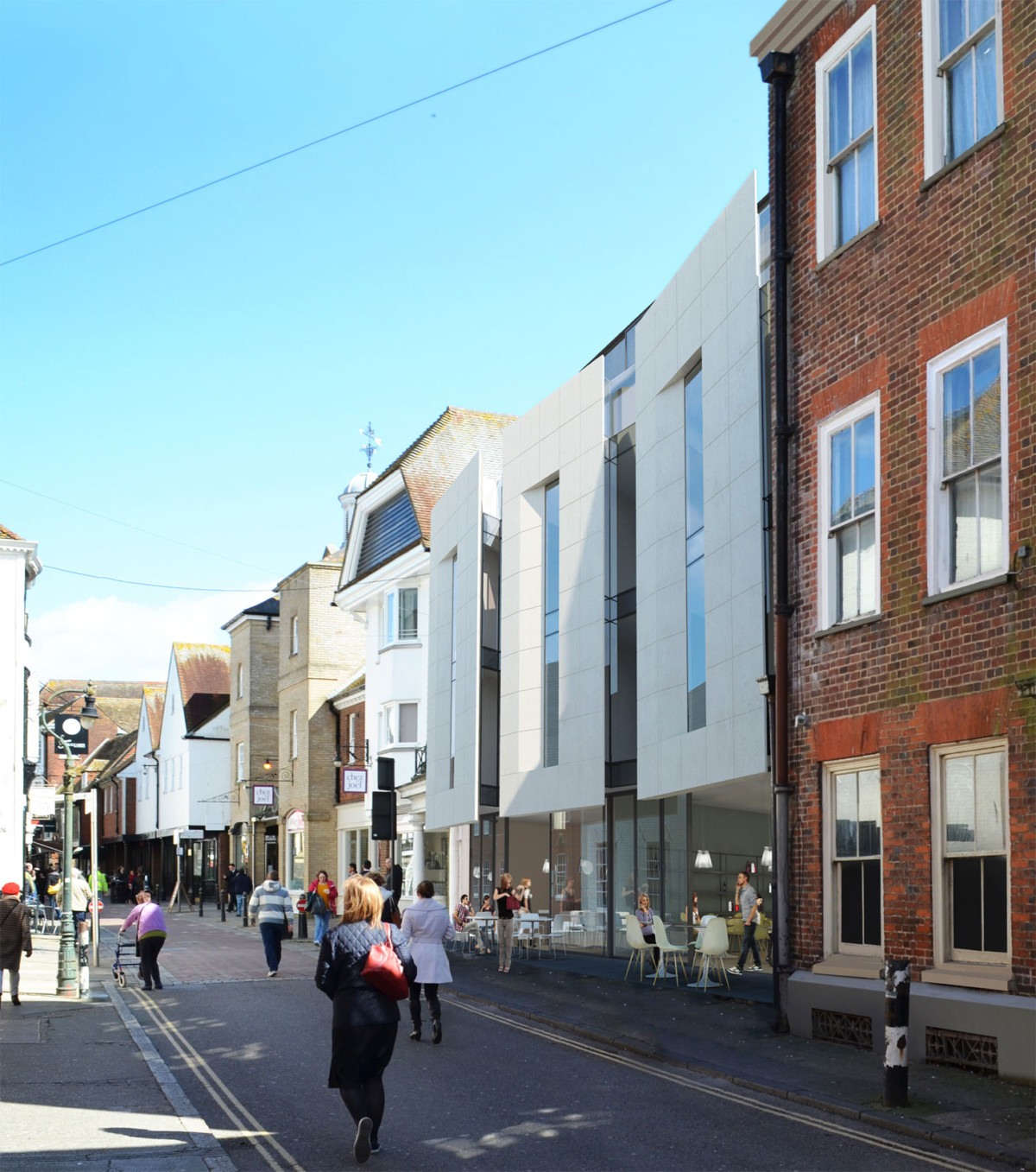 However, it's an inspiration that came not from the fact that Canterbury was heavily bombed during the Second World War; or from the fact that there's a Roman theatre in the foundations of the hotel. Rather, it's a direct echo of the wonderfully mutilated frontage of nearby St Mark's church, which in having to make way for the cathedral-bound traffic of yesteryear, was required to chop a part of its façade away. Inspired, we took its proportions and created a contemporary version for Slatters Hotel.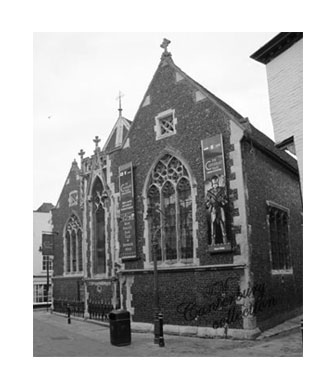 Which is just half the story. Located within the city's wall, the site is in a conservation area, and the project included the restoration and refurbishment of two listed buildings, both forming part of the hotel. One of these is situated over the aformentioned Roman theatre's remains, which can be seen through glass apertures within the foyer floor. All in all, it's the perfect example of a unique story resulting in a unique piece of placemaking.