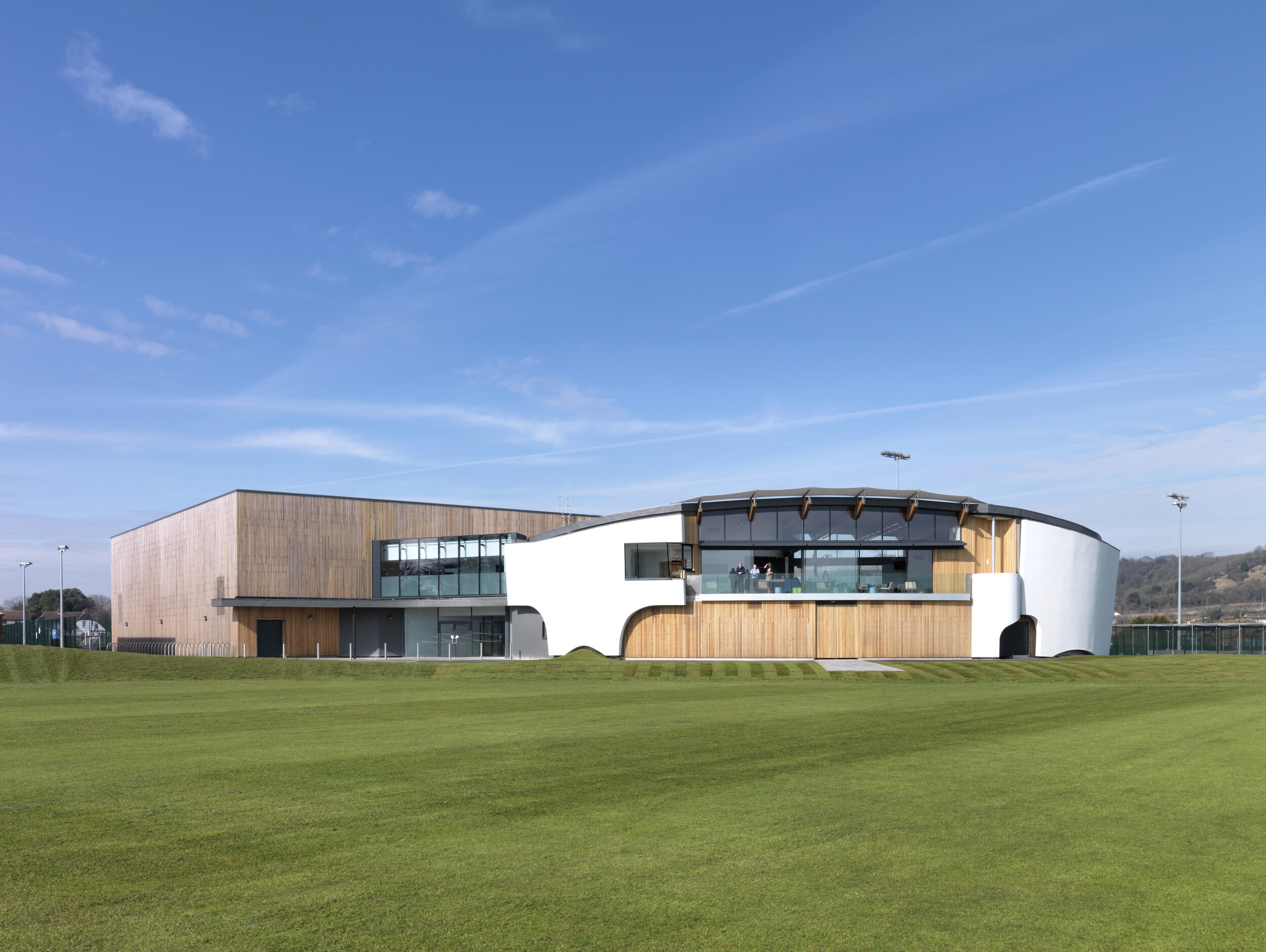 Two sporting facts: one, local club sport in Britain has suffered terribly in the last few decades; two, a recent study of elite footballers shows that those in the very top echelons didn't specialise in their chosen sport until relatively late in their development. Each of these informs Three Hills, which was established in Folkestone, on the grounds of two flatlining hockey and cricket clubs, and which entered into an attendance agreement with local schools.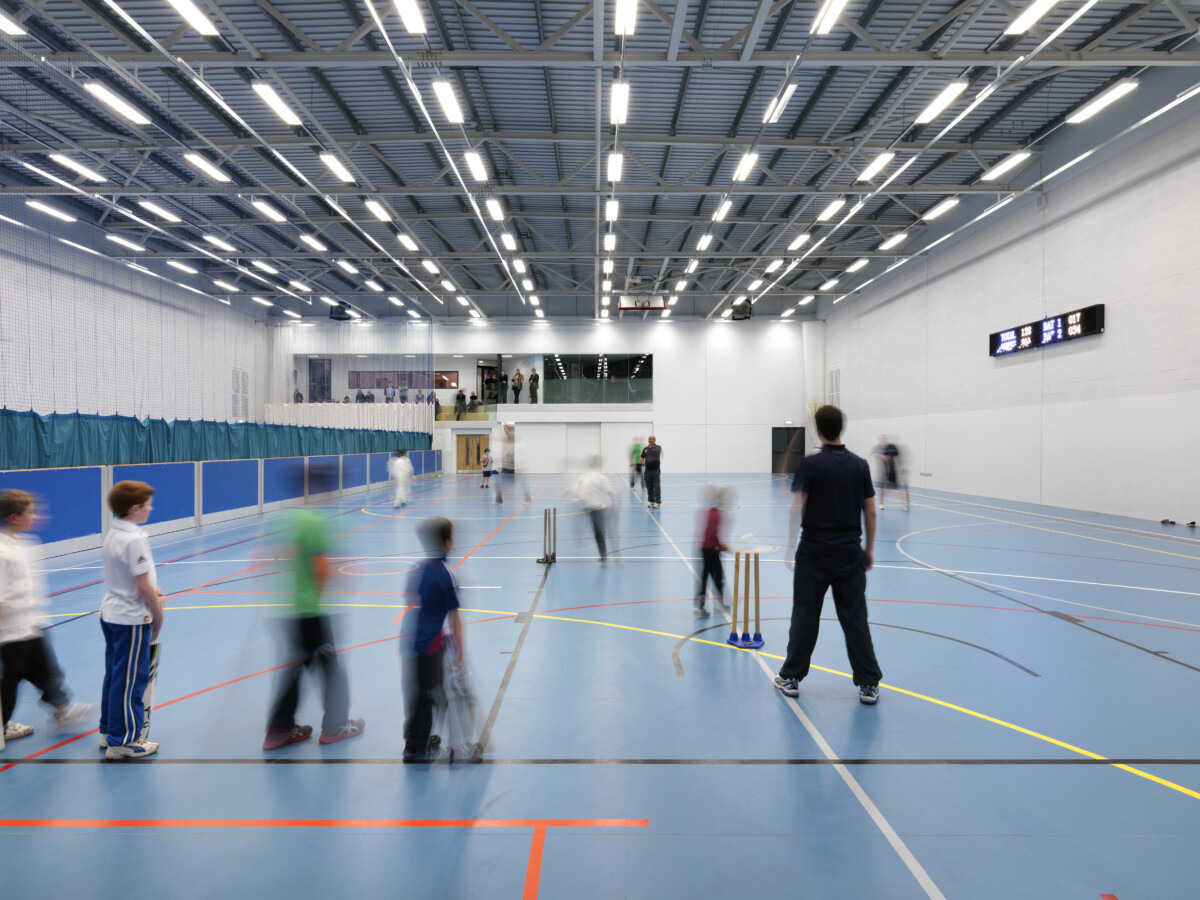 Located centrally within the sports park, it is formed of two elements – an elliptical shaped two storey section which accommodates the club house and a large sports hall which accommodates facilities for a combination of indoor sports, offering the young – and their families – the opportunity to build strength, balance, speed, and coordination, while at the same time enjoy trying their hand at several sports.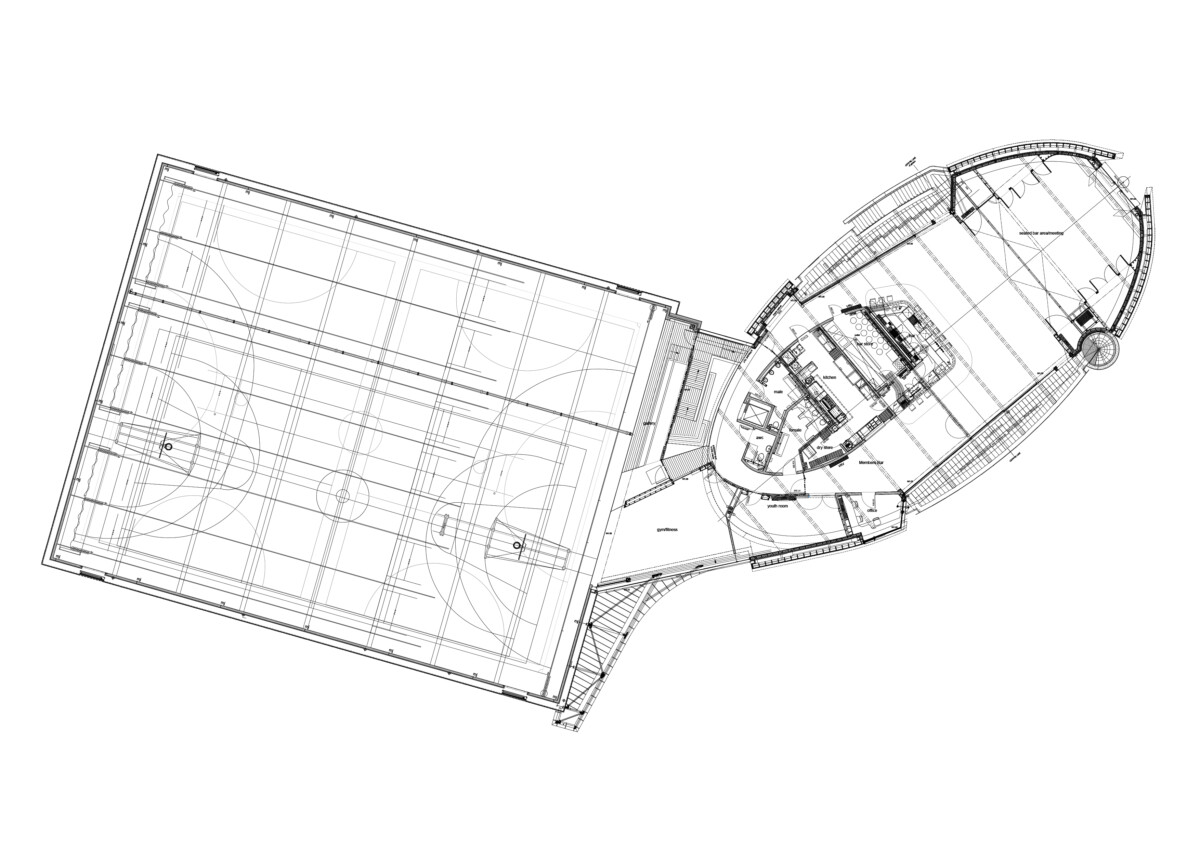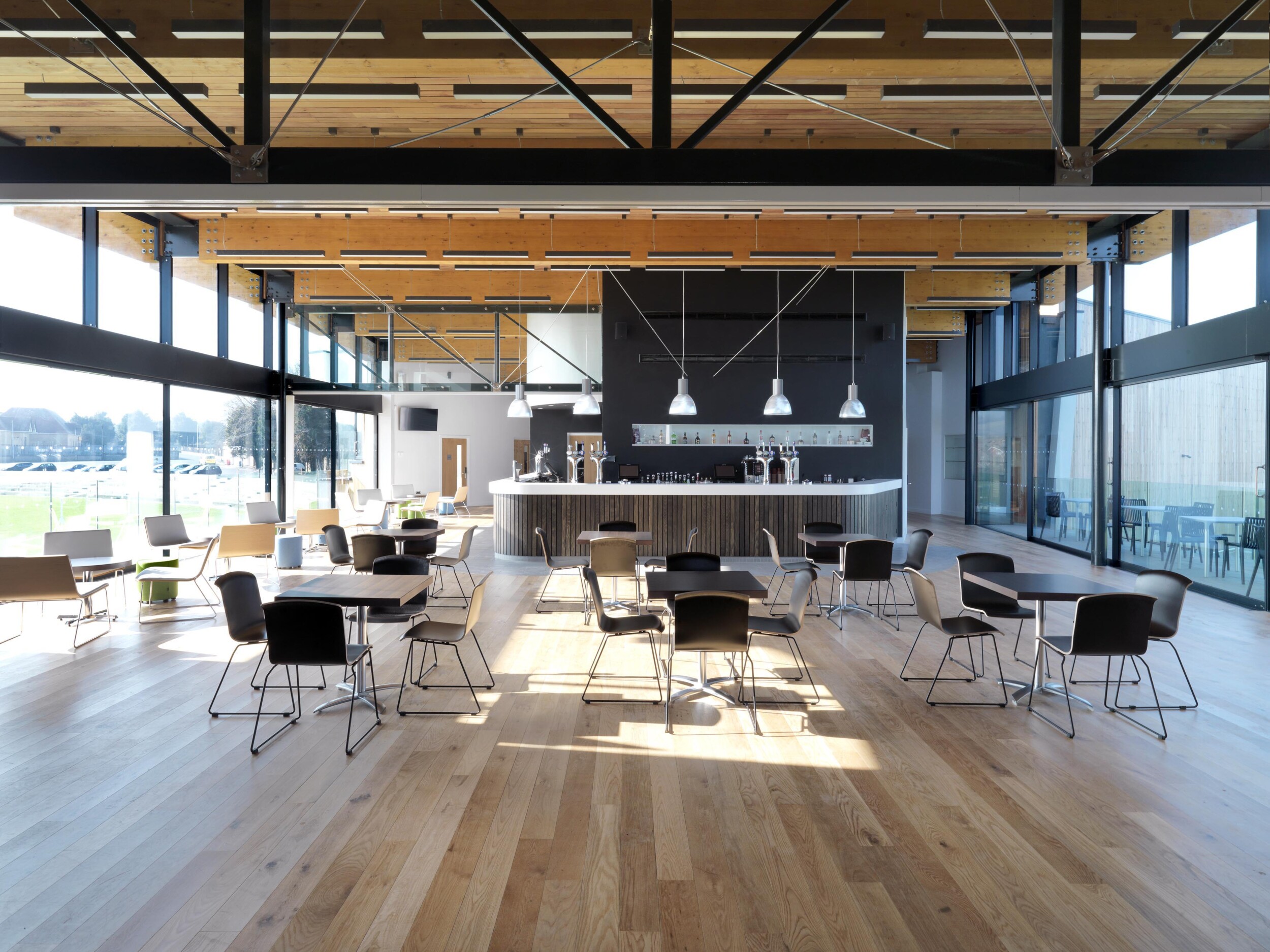 In a society in which less and less sports is being taught in our schools, Three Hills is a blueprint for reaching out to young people and their parents, providing not just a place of sporting excellence, but also a social focal point. The result: membership has grown exponentially. The opposite of hot housing, it's the most democratic of health engines: it's an runaway success story.