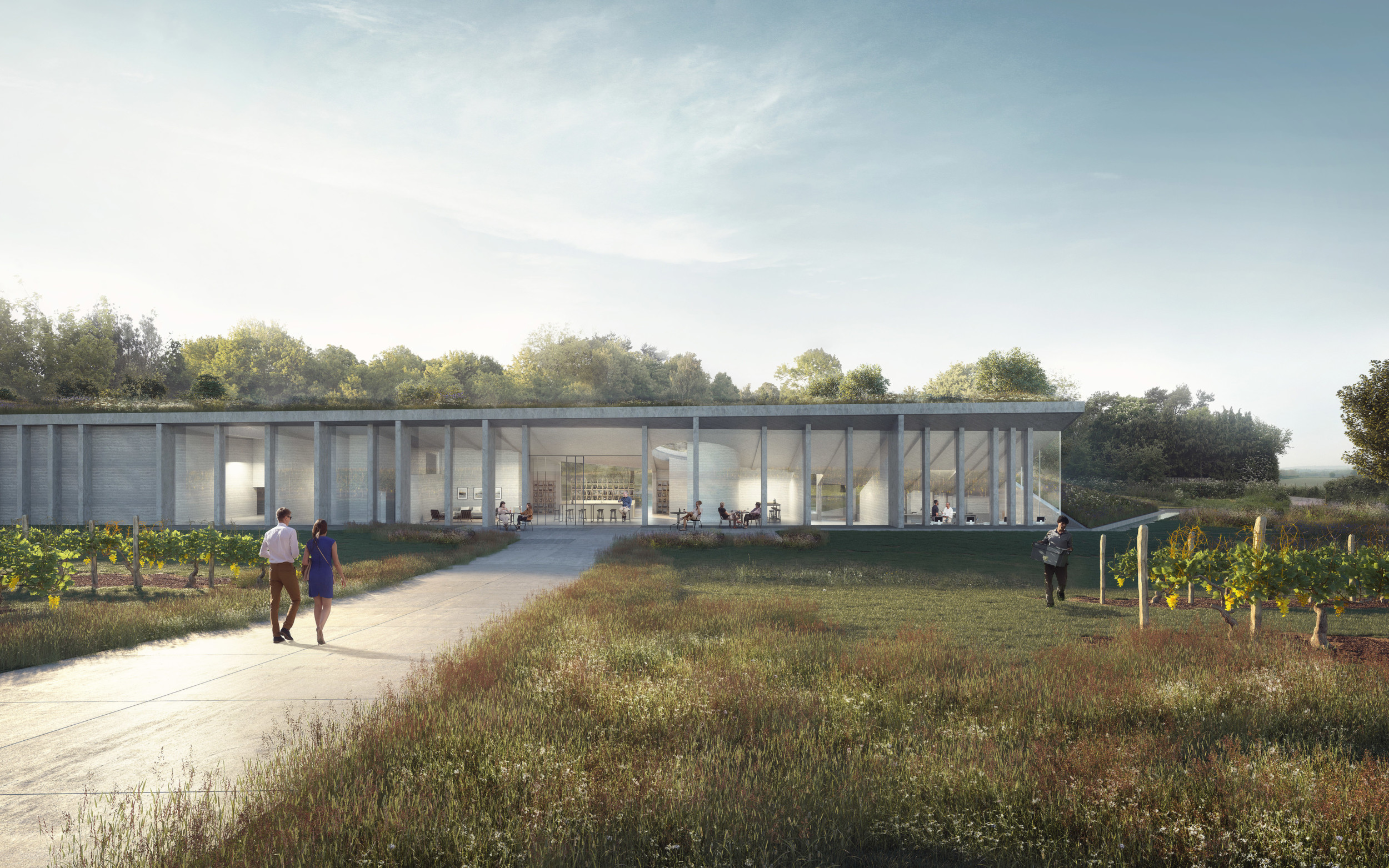 'In wine,' says Pliny the Elder, 'there's truth.' Those of us who grew up in Kent are unlikely to ever have seen a vineyard. However, the Romans were the first to plant them here, and the combination of our warming planet and the south-facing chalk hillsides makes for perfect conditions. We are once again producing wine in Kent, award-winning to boot, and good enough to rival the very best champagne houses.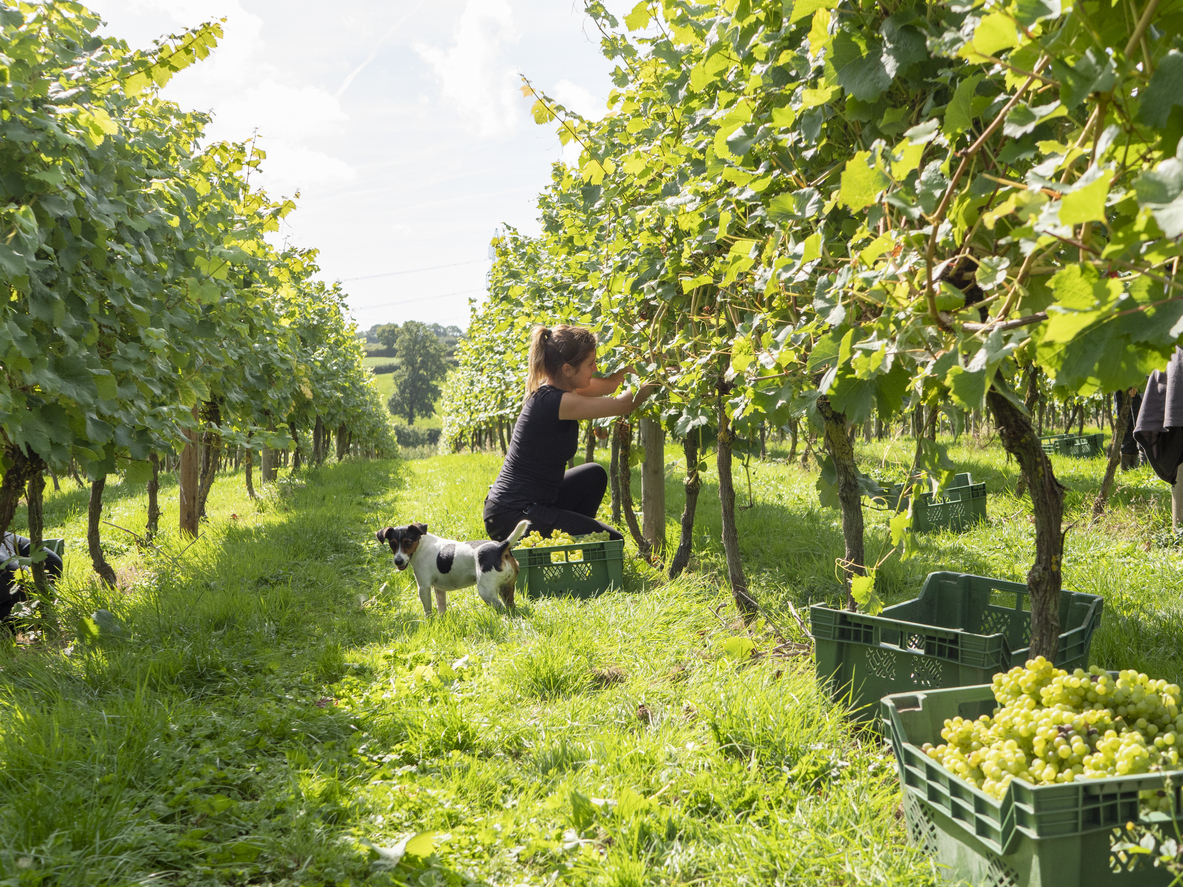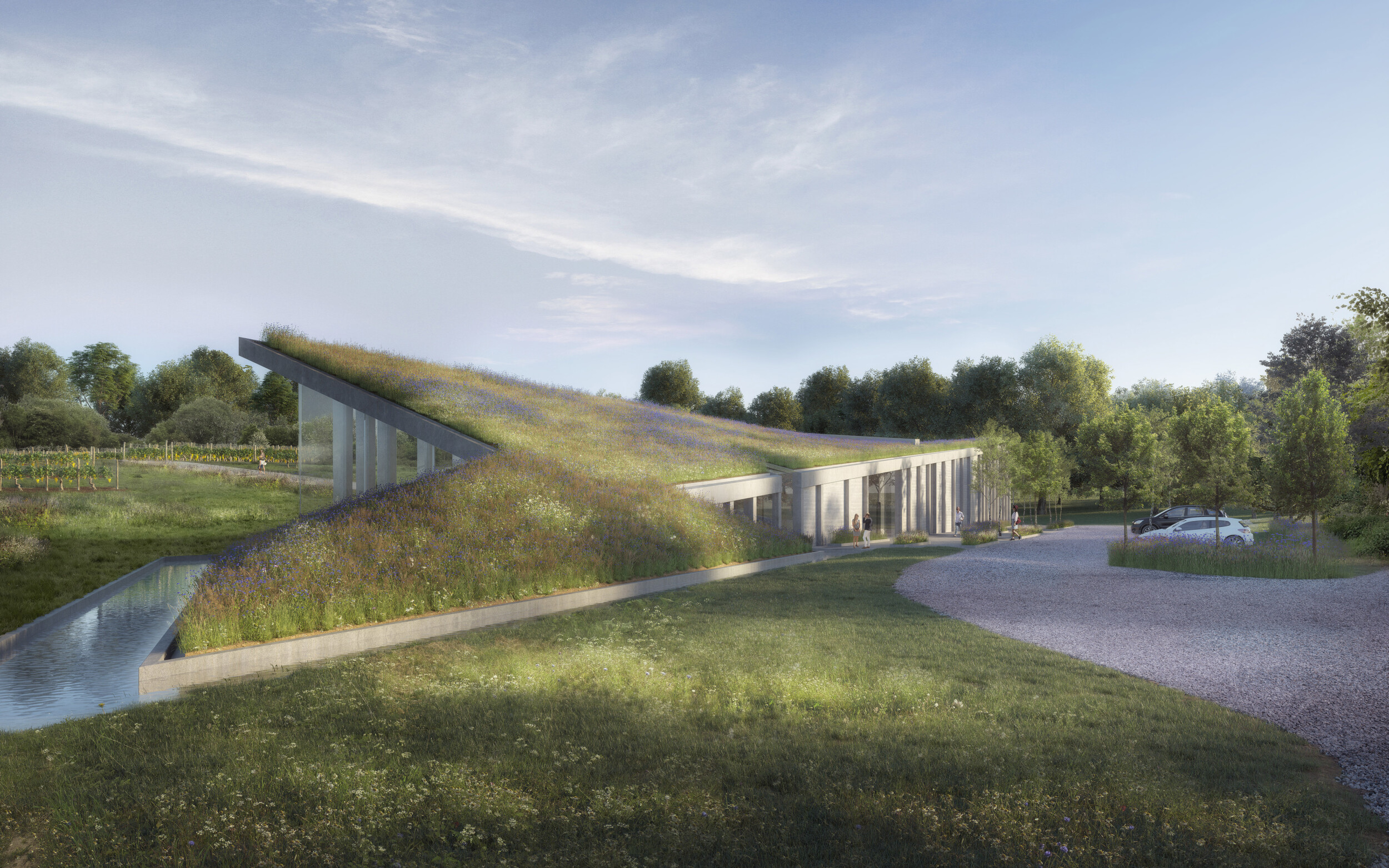 Hence Vinorium, the eponymous wine merchant's brand-new Kent-based headquarters, which will provide a better and truly beautiful space for Vinorium's operations and its small but growing workforce. Inspired by the principles of a hyperbolic paraboloid roof, an existing agricultural barn will be replaced with an energy-efficient folding concrete building, providing for the outfit's office, cellar and a tasting room needs.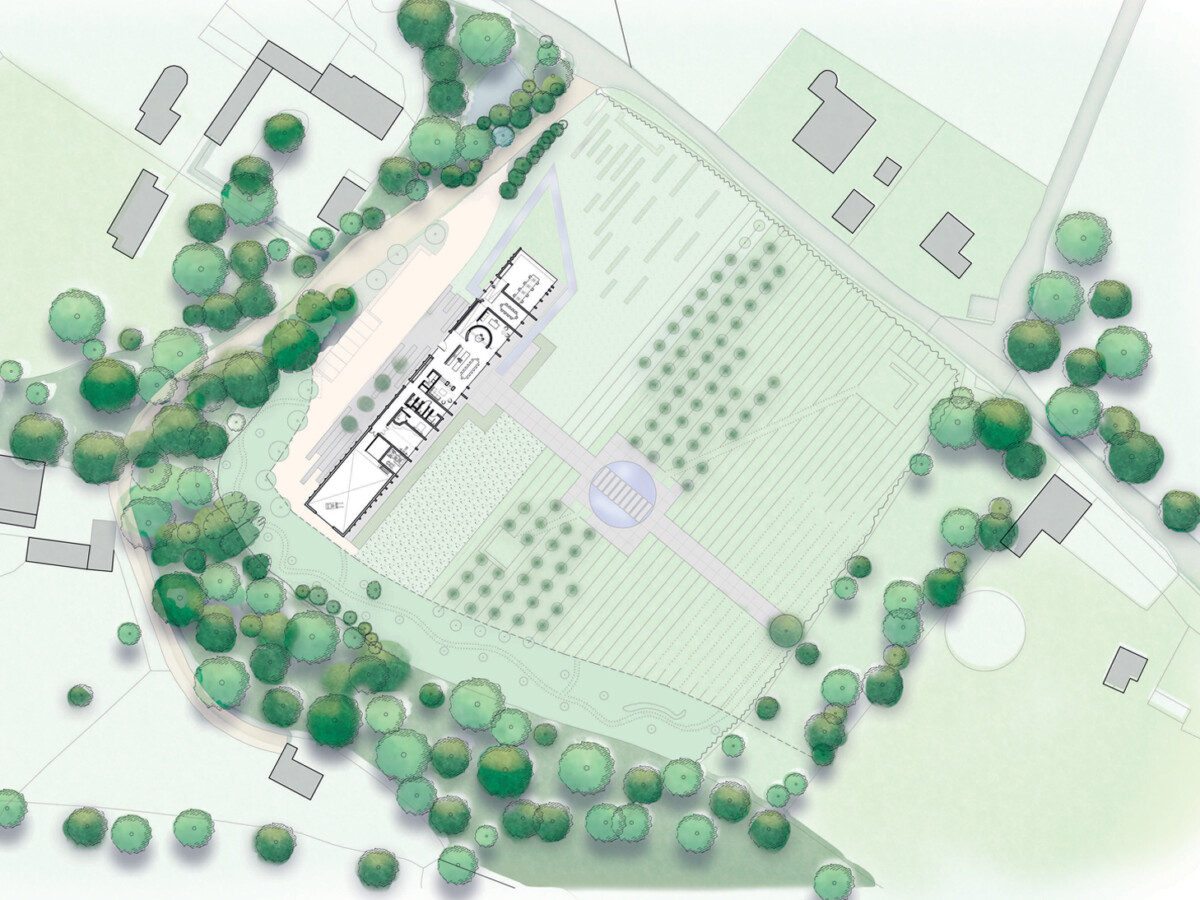 Designed to grow gently out of the land, everything about Vinorium – its unobtrusive saddle-shaped meadow grass roof, its mix of retail and living spaces, and its belief in providing for the wellbeing of its employees – is as it should be: it's a great building full of great people doing great things. It's a place where form and function follow wine. It positively invites us into the vineyard. It's Pliny the Elder's ultimate office home.