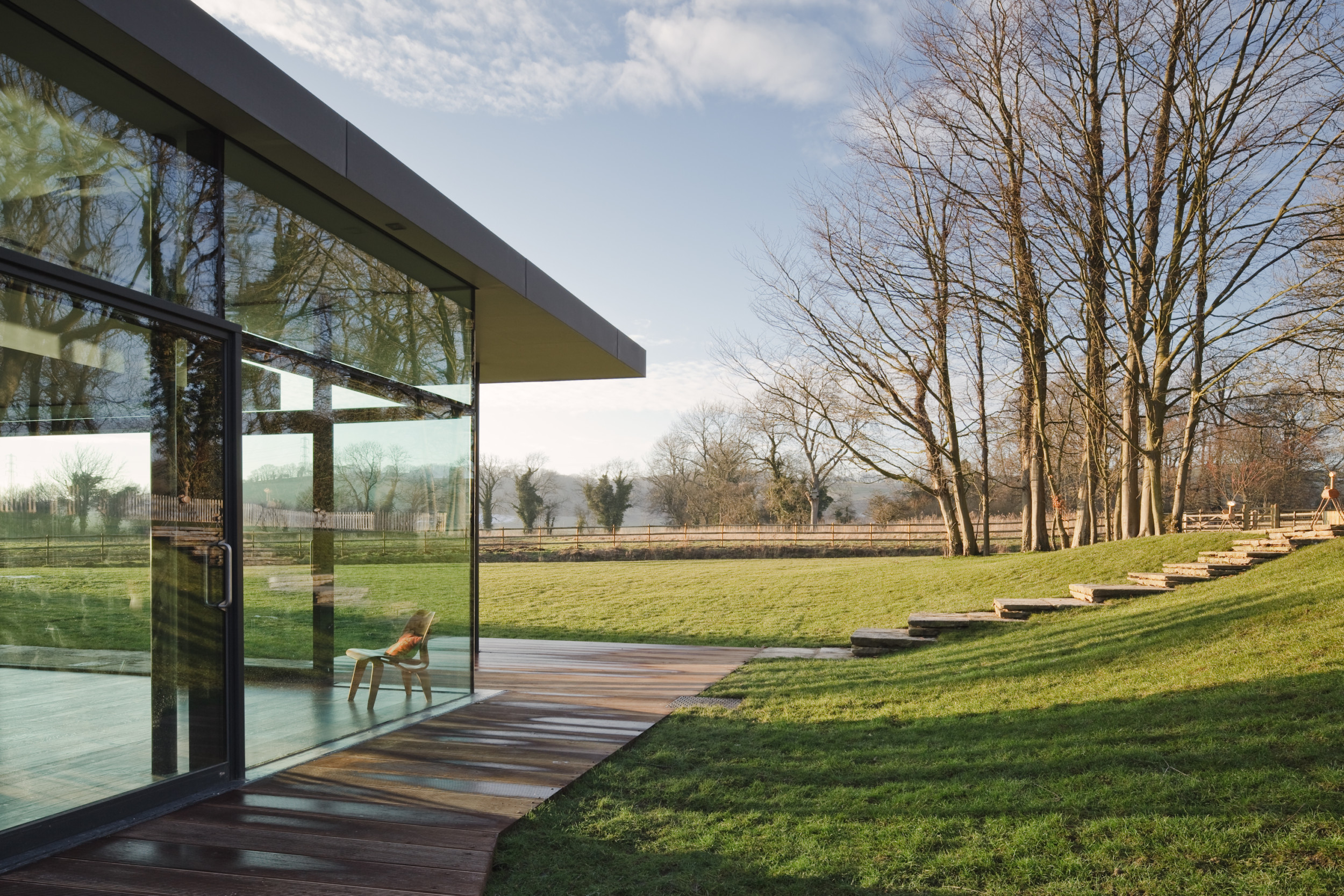 Hollaway Studio is a Kent-based architectural and interior design practice that embraces the past, the present, and the future and places people and feeling at the core of its architecture philosophy.
Kent is our home. We have designed and built many projects in Kent over the years including Dreamland Theme Park in Margate, the world's first multi-storey skatepark in Folkestone and the Curious Brewery in Ashford.  We create ambitious designs that reflect the surroundings focused on how people use spaces and flow through a building. Working closely with our clients, our team of architects and interior designers realise your brief and aspirations to create a successful and memorable guest experience.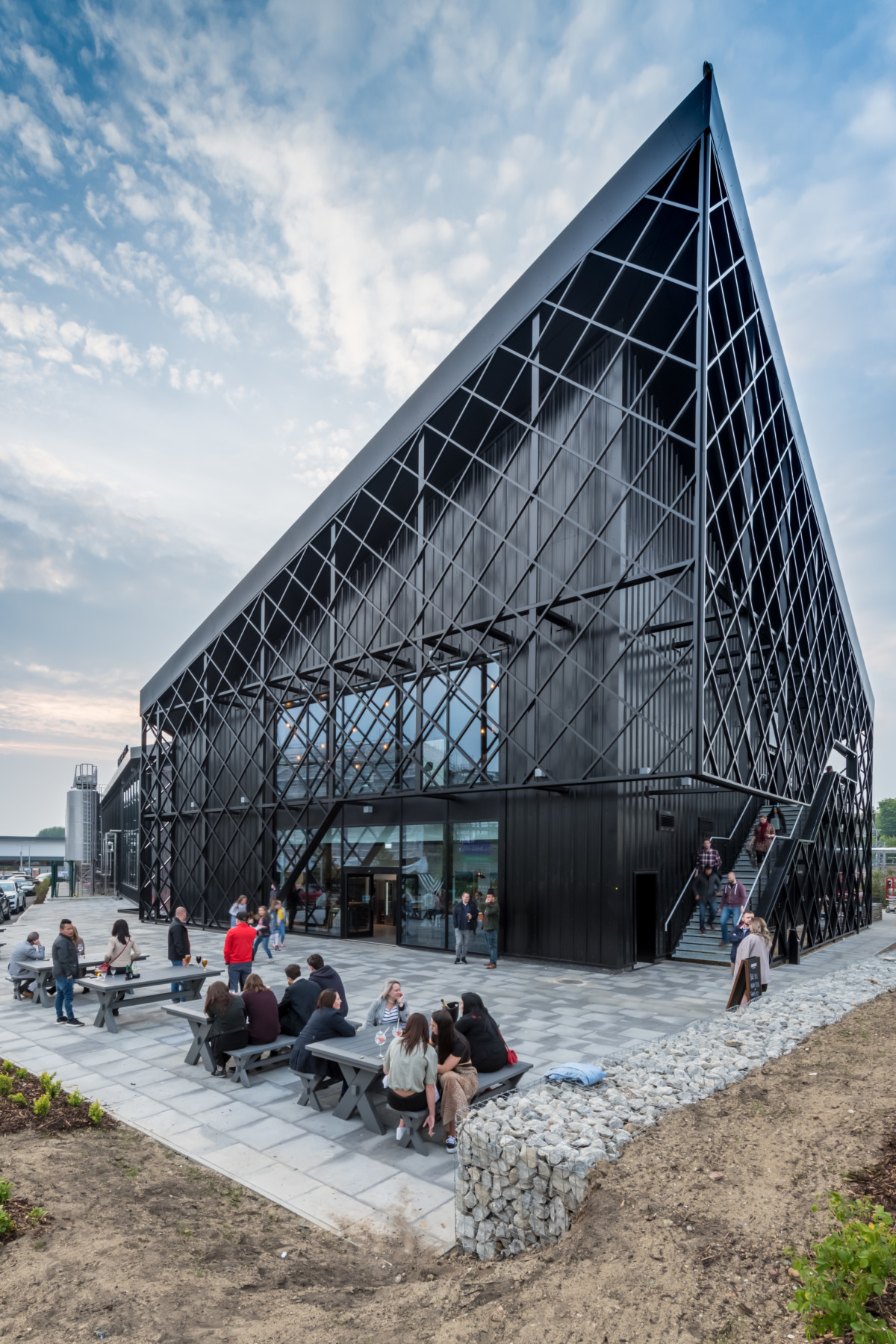 Design begins with feeling – for place, for the past, for the needs and wants of the now, and for a future that matters. It listens. It empathises. It's pragmatic. It's an understanding that informs everything we do. It makes buildings that work – truly, beautifully. This is how we approach all architecture and design projects.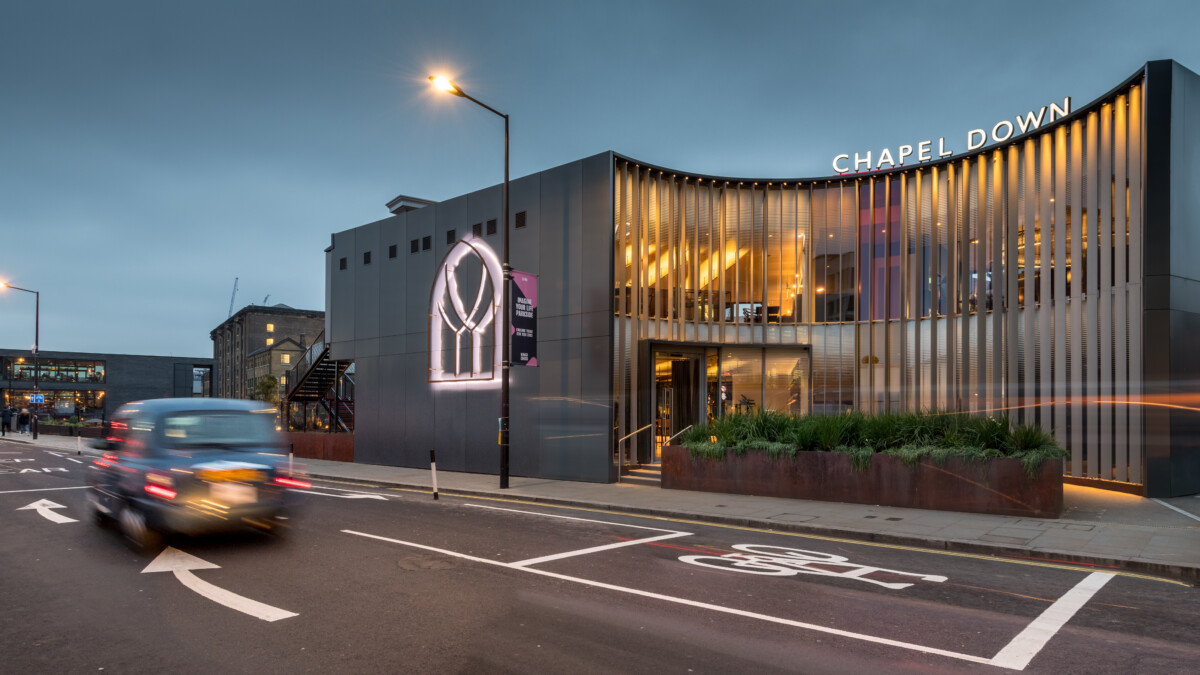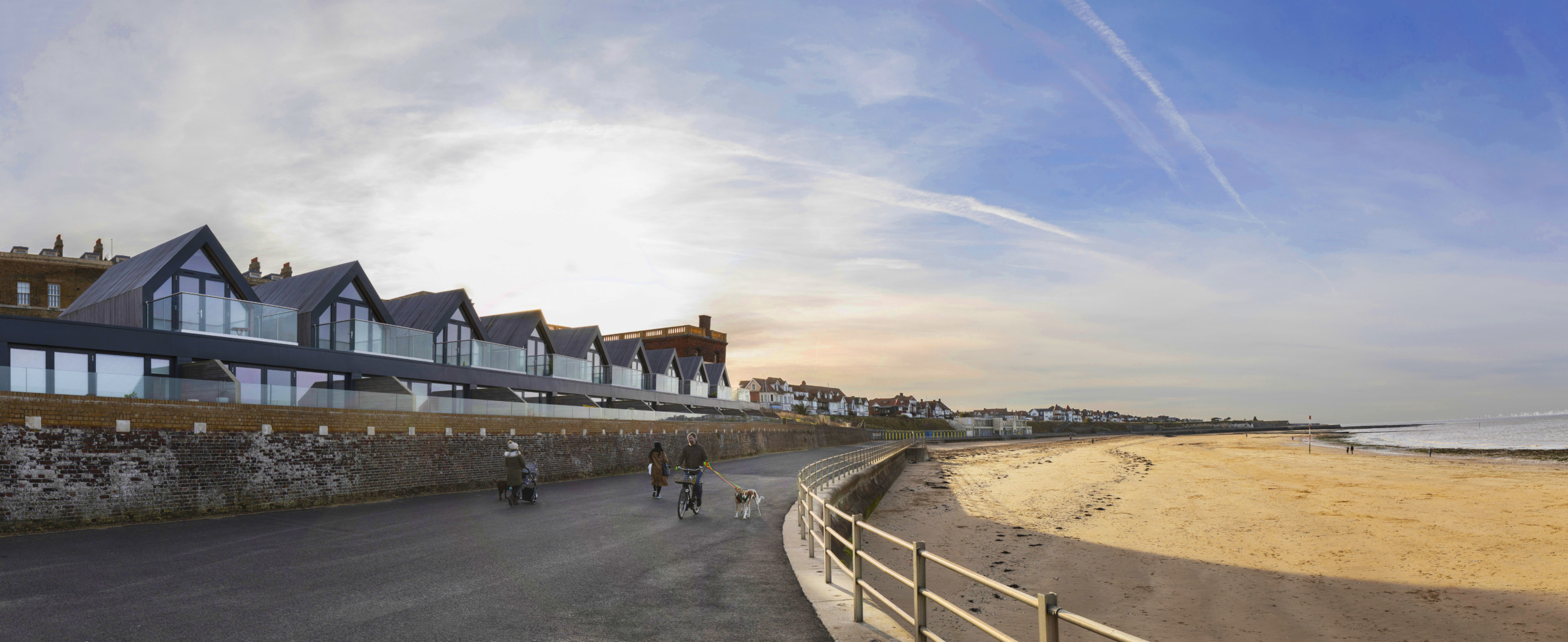 An architecture and design practice is nothing without its people, and the very best practices are those in which everyone has a voice – however different it may be. We are extremely fortunate Hollaway is exactly this: an extraordinary bunch of thinkers, talkers, and doers. These are the people that get buildings made.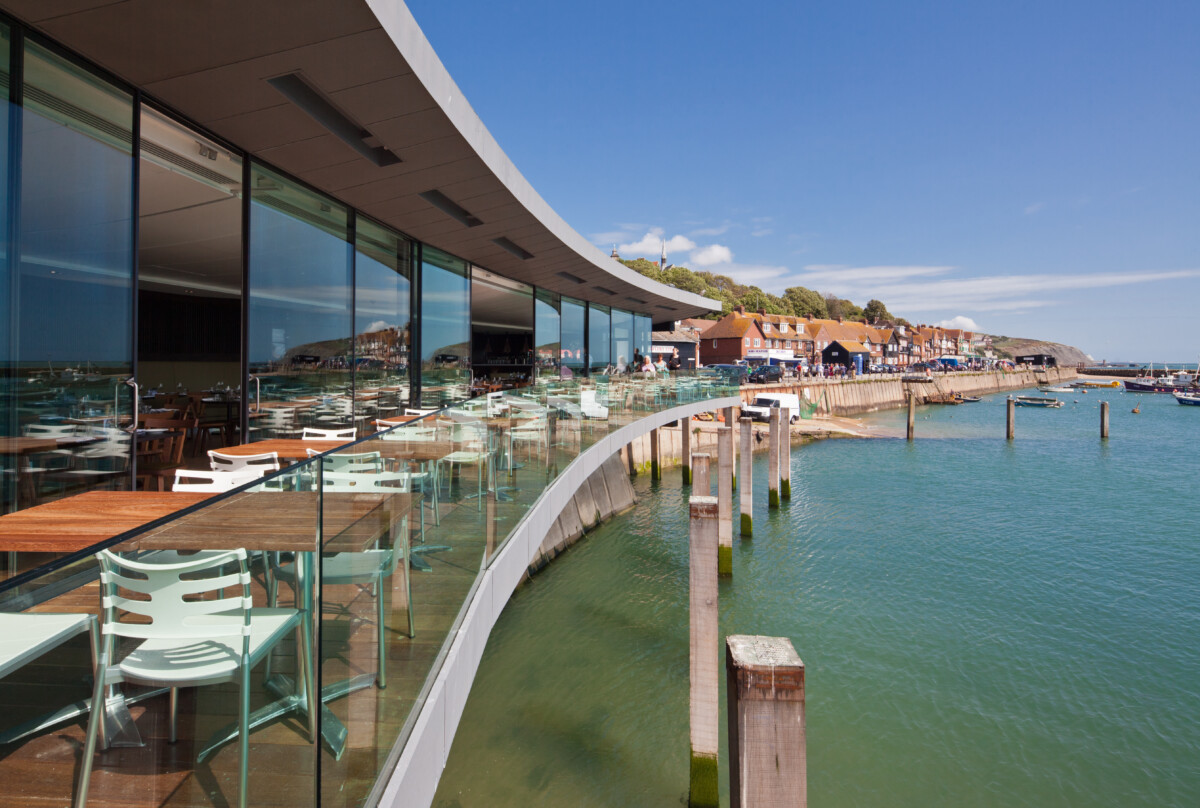 As example of how a single and relatively small building can have an enormous and enduring effect on its host community, Rocksalt takes some beating. We wanted to make sure that Rocksalt would be success – as a business, as a landmark building, and most importantly as a source of local pride.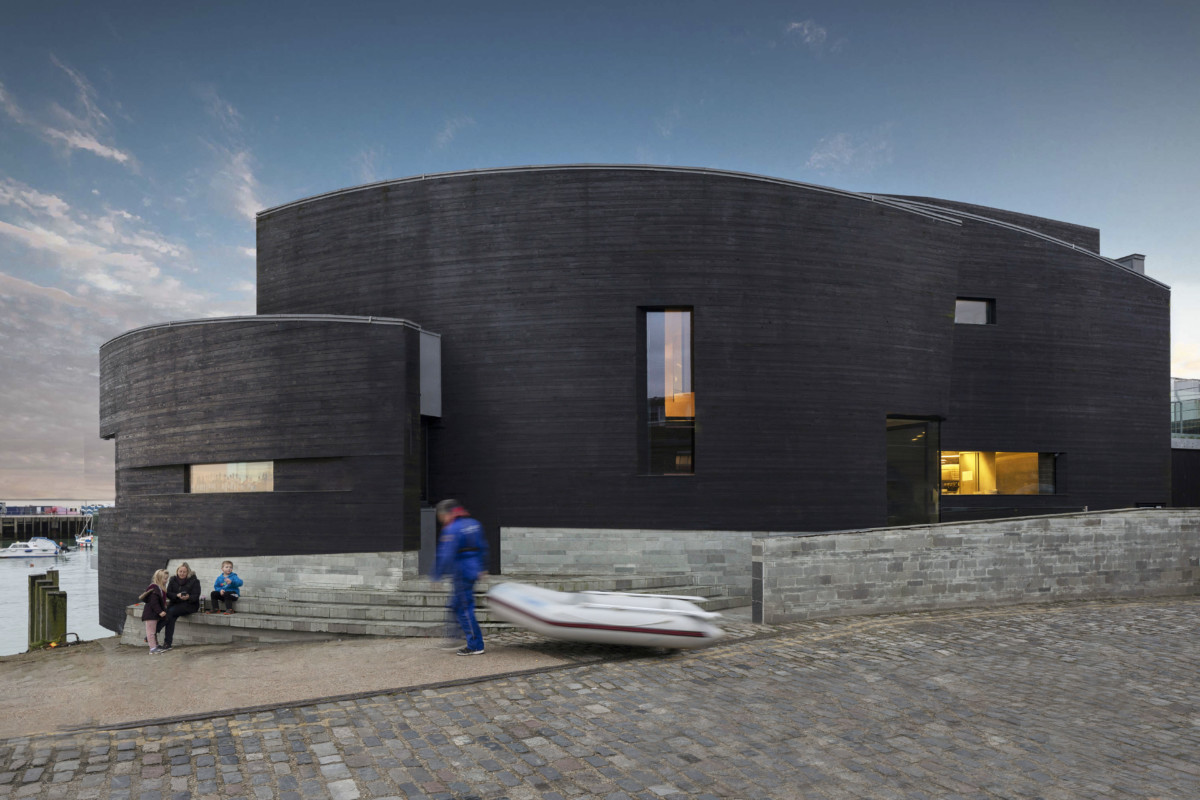 Hollaway's approach to architecture and design always starts with people and place.  How does a building contribute to the community it will inhabit? How will people interact and engage with the architecture created in this space?  Under his leadership and hands on approach Guy Hollaway has created a design-led Practice committed to innovative building solutions, with work ranging from prestigious one off commissions to large scale regeneration projects.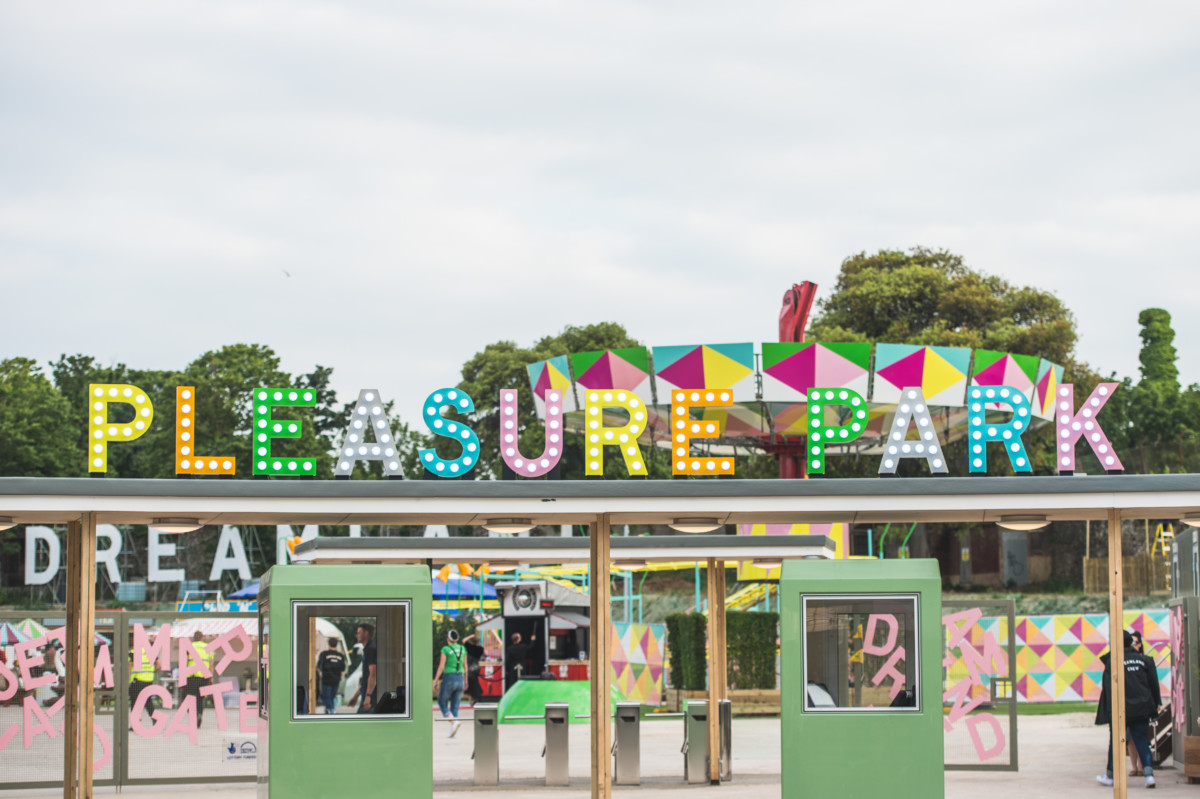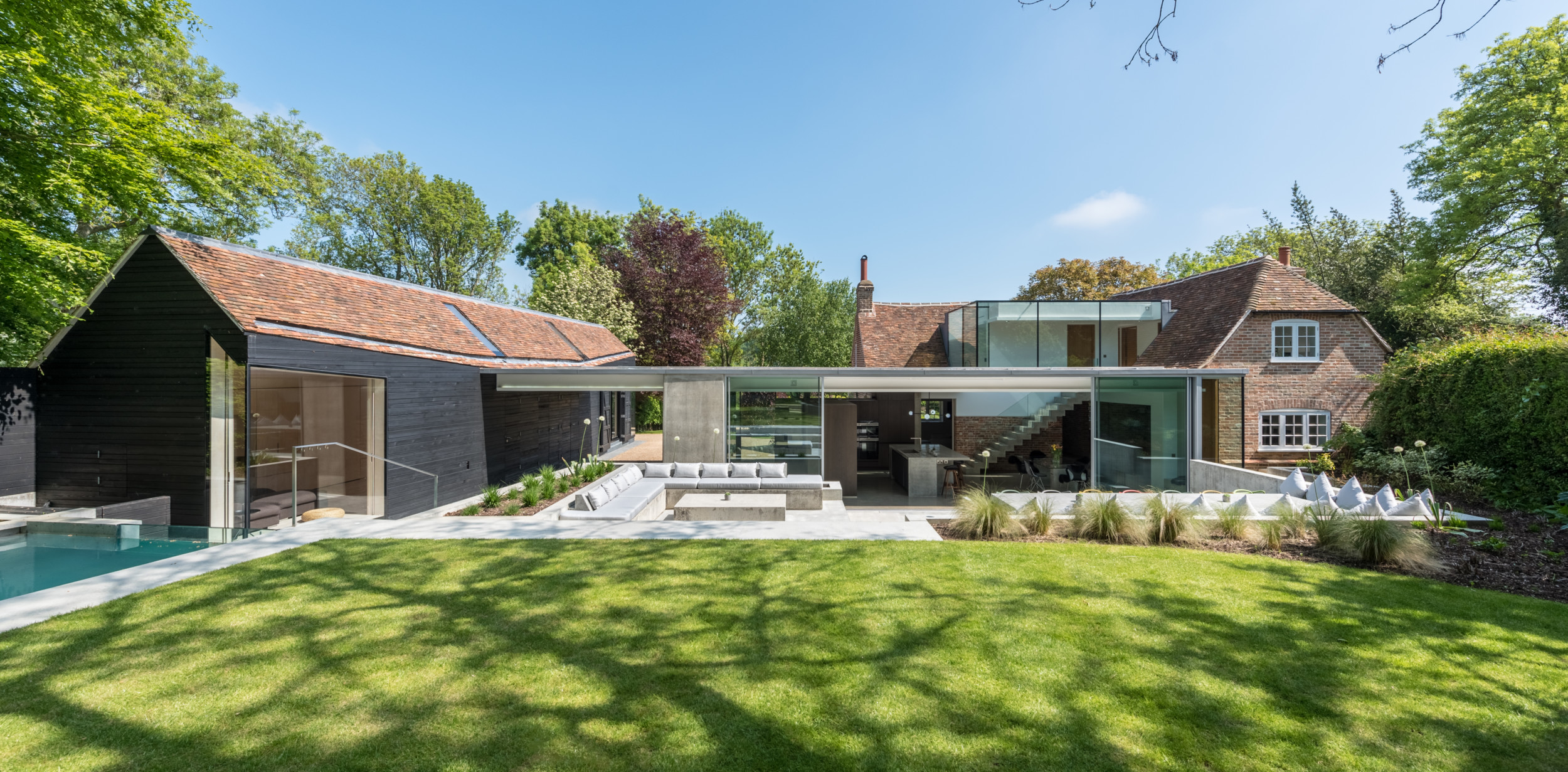 The RIBA award-winning architecture and design practice has built its reputation working on a wide array of projects, including a cutting-edge skate park, the world's first heritage theme park, a bespoke artist's studio in an open field, and a high-end seafood restaurant. The breadth of these projects may be wide, but each one brings the perfect balance of playfulness and sincerity, with a firm focus on placemaking, sustainability and the experience of the individuals who will use the space.

London
10A Acton Street WC1X 9NG
+44 (0)20 7096 5425
Kent
The Tramway Stables, Rampart Road
Hythe CT21 5BG
+44 (0)1303 260 515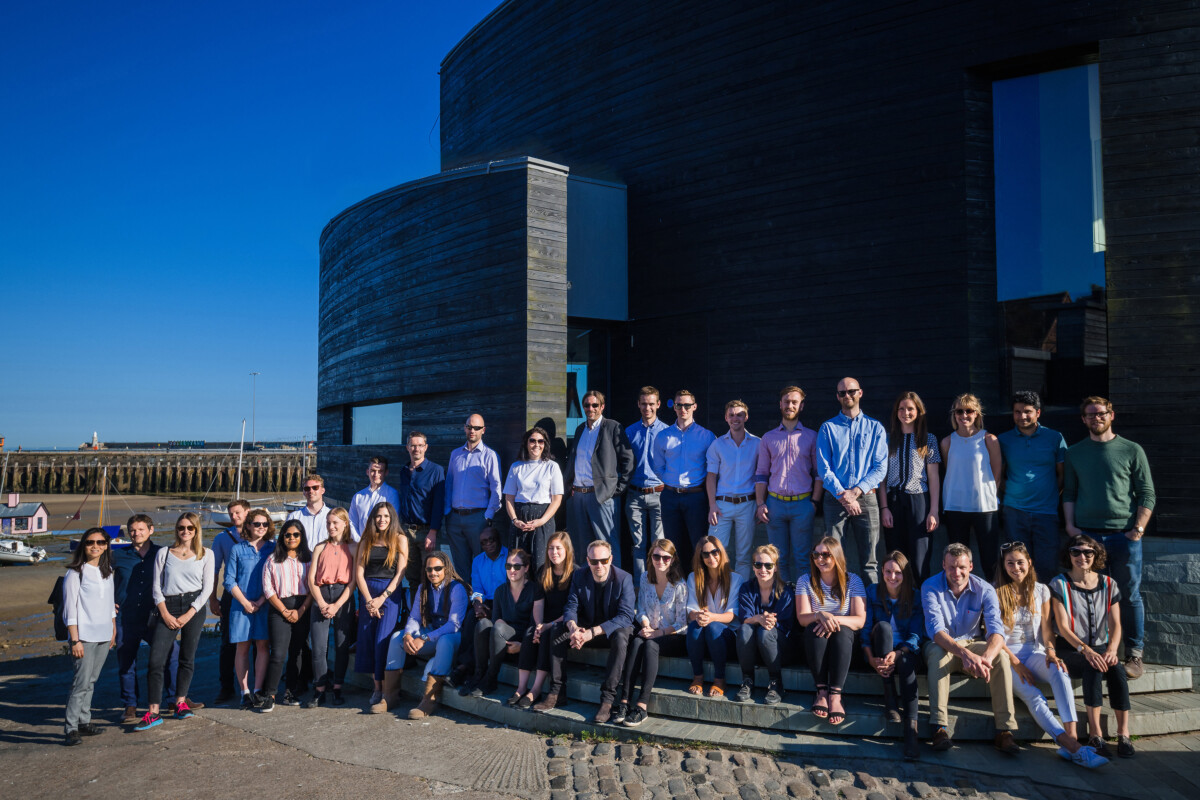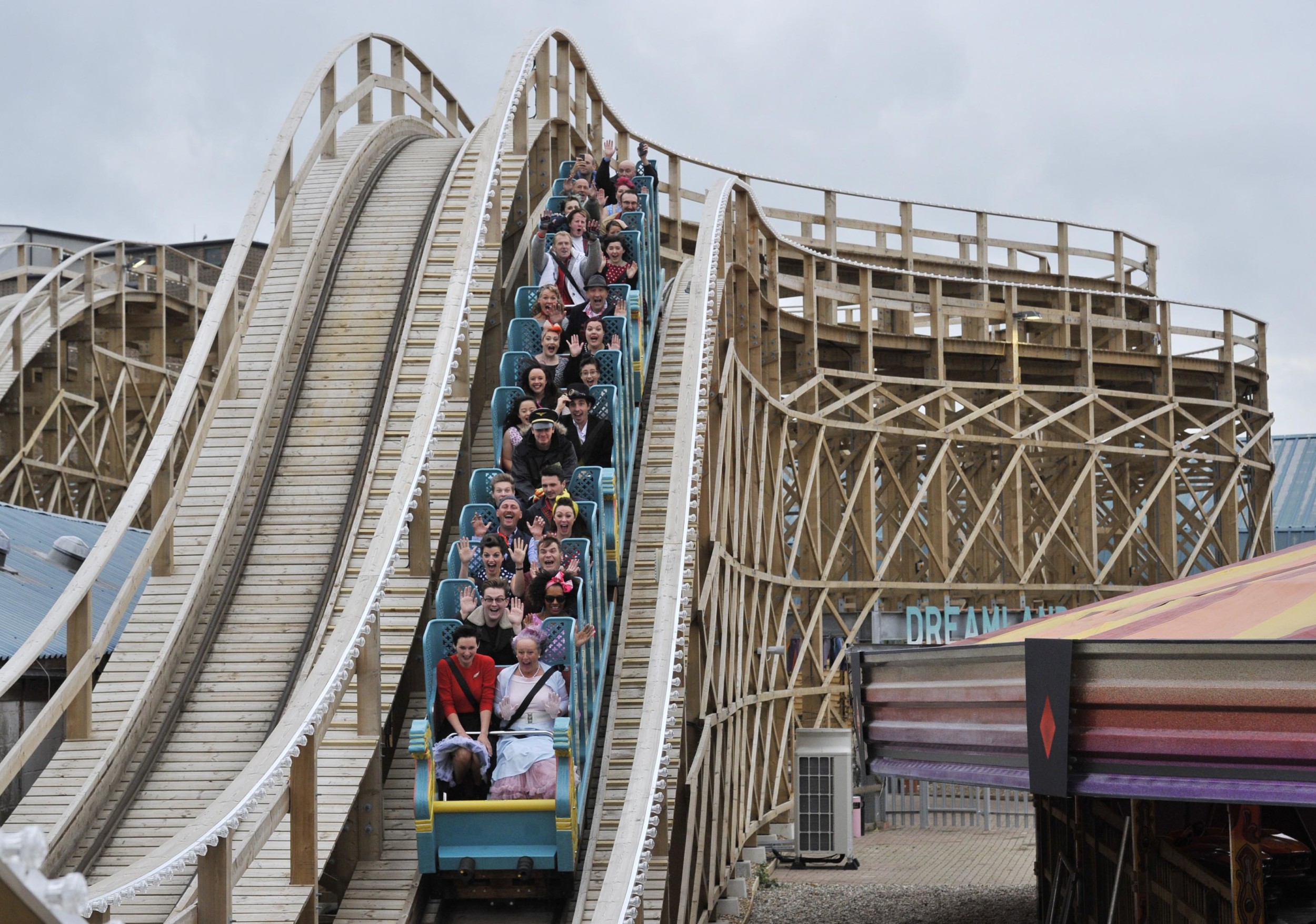 Did you know?
Kent's windmills: a striking visual feature
Kent is majestic in many different ways. Known as the Garden of England, it is a place that has nature and greenery in abundance, ensuring a beautiful and peaceful way of life. At every turn, there is something great to lay your eyes on. In this blog post, we are going to focus on one part of Kent that we feel does not get the appreciation that it should, and this is the windmills. Read on to discover more about the windmills in this county and the incredible visual structure they provide.
What is a windmill?
Sailors first harnessed the power of the wind. They were able to understand lift and harness the power of the wind through sails. This knowledge resulted in the first vertical axis sail-type windmill being developed. It was used by the ancient Chinese and Persians for pumping water and grinding grain. They were made of vanes, known as blades or sails, which turned the energy from the wind into rotational energy that could be used whenever the vanes were prompted to turn by the wind.
Since then, there have been many different developments when it comes to the modest windmill. It is believed that the tower mill design, for example, came into existence around the late 1300s. It was not until 1854 that the first mechanical water pumping mill was developed, though. They were first found in the United States. Four wooden blades were at the centre of the design in the early days. However, in 1870, steel blades came into existence.
How many windmills are there in Kent?
At present, there are eight windmills in the county that Kent County Council is responsible for. Of these eight windmills, six of them are smock mills and two of them are post mills. All eight of the windmills are listed buildings.
The eight windmills that you will find throughout Kent are as follows:
West Kingsdown Mill, Sevenoaks
Union Mill, Cranbrook
Stocks Mill, Wittersham, Ashford
Meopham Mill, Meopham
Herne Mill, Herne Bay
Drapers Mill, Margate
Davison's Mill, Stelling Minnis
Chillenden Mill, Goodnestone, Dover
These windmills have played a critical role in the history of Kent. Not only are they beautiful sites to behold, but you will certainly enjoy learning more about the storey behind each of the windmills mentioned above.
For example, we will tell you a little bit more about the first windmill mentioned; West Kingsdown Mill. This is a Grade II listed smock mill that is situated in West Kingsdown, Kent. The mill was initially built at Farningham in the early 19th century, and then in 1880, it moved to West Kingsdown. It is actually the survivor of a duo of windmills.
William Coles Finch revealed that the post mill was first built at Sevenoaks. Nevertheless, it is possible that the mill may have been constructed on-site c.1804 when it was placed for sale in an advertisement in the Kentish Gazette on the 25th of September in 1804. In 1880, the smock mill joined the post mill, as this was relocated from Farninham, and this is the mill that survives today. So, what happened to the other mill? It actually burnt down in the spring of 1909 when some straw was set fire to by a steam roller that was placed in close proximity to the mill. This fire ended up spreading to the mill and destroying it.
The Old Mill, which was burnt down, was a post mill that was on a single-storey roundhouse. A tailpole winded the mill. It has two Common Sails and two Spring Sails on a cast-iron windshaft. The Smock Mill, which is still in existence today, is a four-storey smock hill, which is based on a single-storey brick base. A fantail winds the mill. The original fantail actually had seven blades. However, when the mill was restored in 1960, this was replaced with a six-blade one.
It is also interesting to learn about the millers at the windmills. For example, William Knott was the miller in Sevenoaks from 1792 until 1814. At Farningham Smock Mill, Collyer held down the operations from 1826 to 1850.
Final words on windmills across Kent
So there you have it: an insight into the incredible windmills across Kent. Next time you are in the area, we certainly recommend that you visit one or several of the windmills that we have mentioned. Not only do they represent amazing work that has been carried out by Kent architects, but they also all have stories to tell as well.