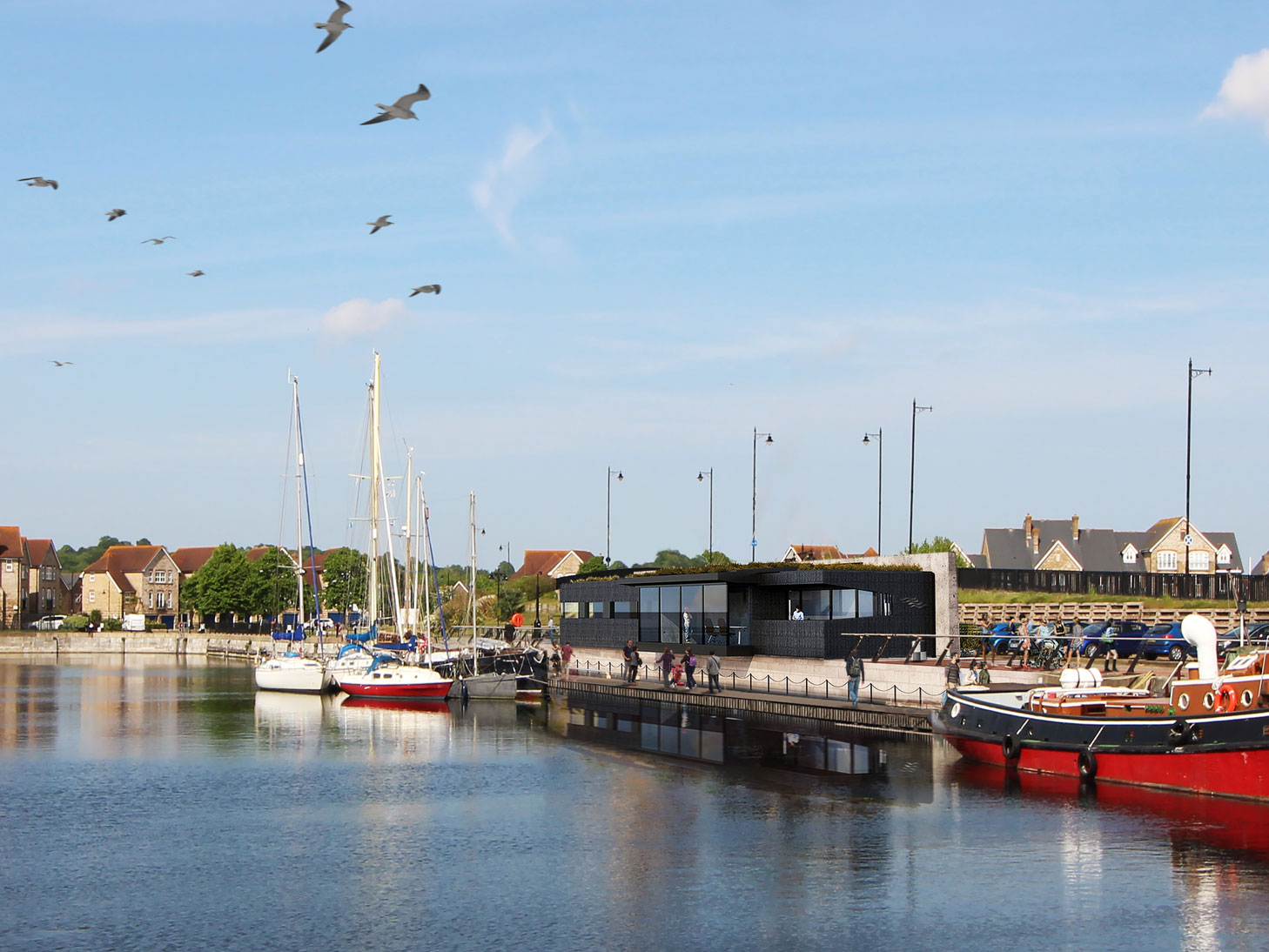 Following last night's Planning Committee meeting at Medway Council, Hollaway Studio are pleased to announce that Detailed Planning Consent has now been granted for our competition-winning designs for a new Water Sports Centre and a new Estates Office for our Client – Chatham Maritime Trust.
The designs for both schemes were very well received with the Estate Office receiving unanimous approval and the Water Sports Centre being passed under delegated powers.
Hollaway Studio are now looking forward to progressing with the next stages of the project and to realising both buildings.