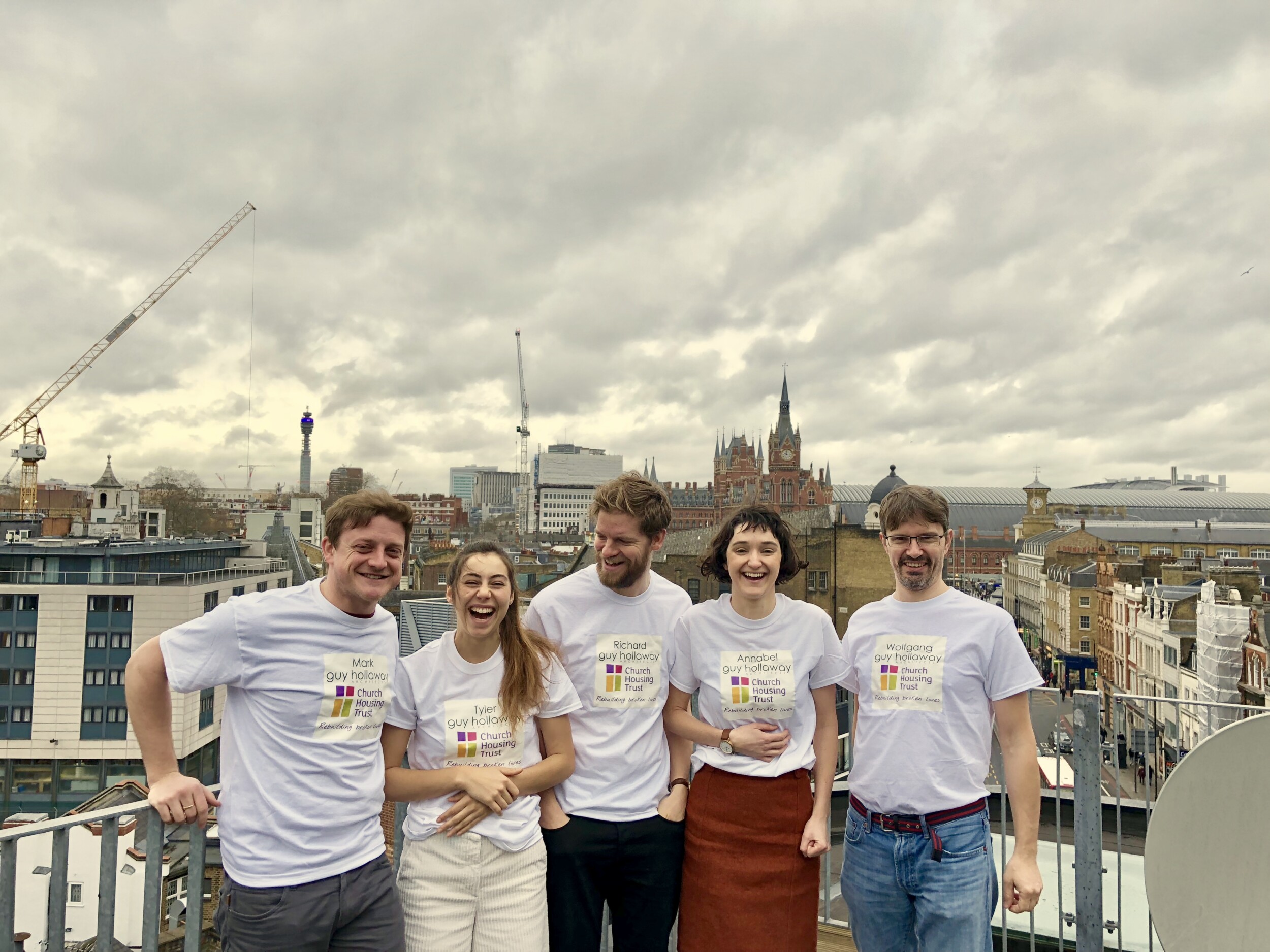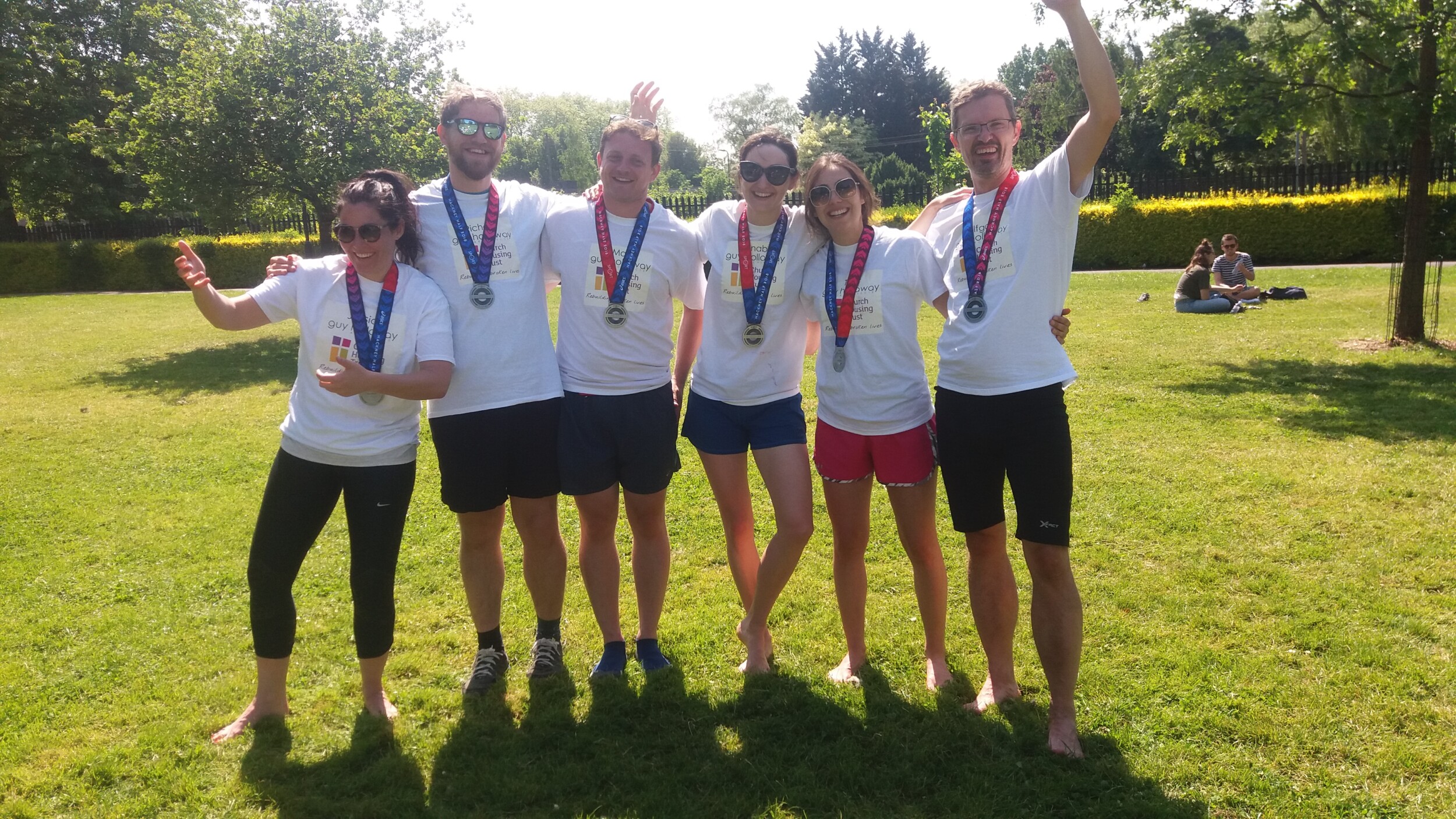 This weekend saw our London studio make their way 13.1 miles through the vibrant city streets of East London in participation of the Hackney Half Marathon 2018.
In support of Church Homeless Trust, a dedicated charity providing homeless individuals with funding for the specific support they need to get back on their feet, the team have so far raised in excess of £1800.
Home to our projects The Fisheries and Gransden Avenue, and a plethora of trendy restaurants, bars and cafes, the race was a great opportunity to soak up this up-and-coming area to live.
For some members of the team this was their first run so anticipation was high at the start line in Hackney Marshes but once feet were found they settle into the route which ran past Hackney Downs, Hackney Empire, and Haggerston Park and onwards through fashionable Broadway Market, passing Victoria Park and Queen Elizabeth Olympic Park.
The cheering crowds, live bands and DJs created an incredible party atmosphere at every mile encouraging them onto the finish line back in Hackney Marshes. A picnic and celebratory drinks at Hackney Downs Park was a perfect place to refuel, sooth aching muscles and admire medals.
A big well done to the London crew for completing the run and fundraising for a really worthwhile cause. If this is a matter close to your heart there is still time to donate via their JustGiving campaign//HERE//