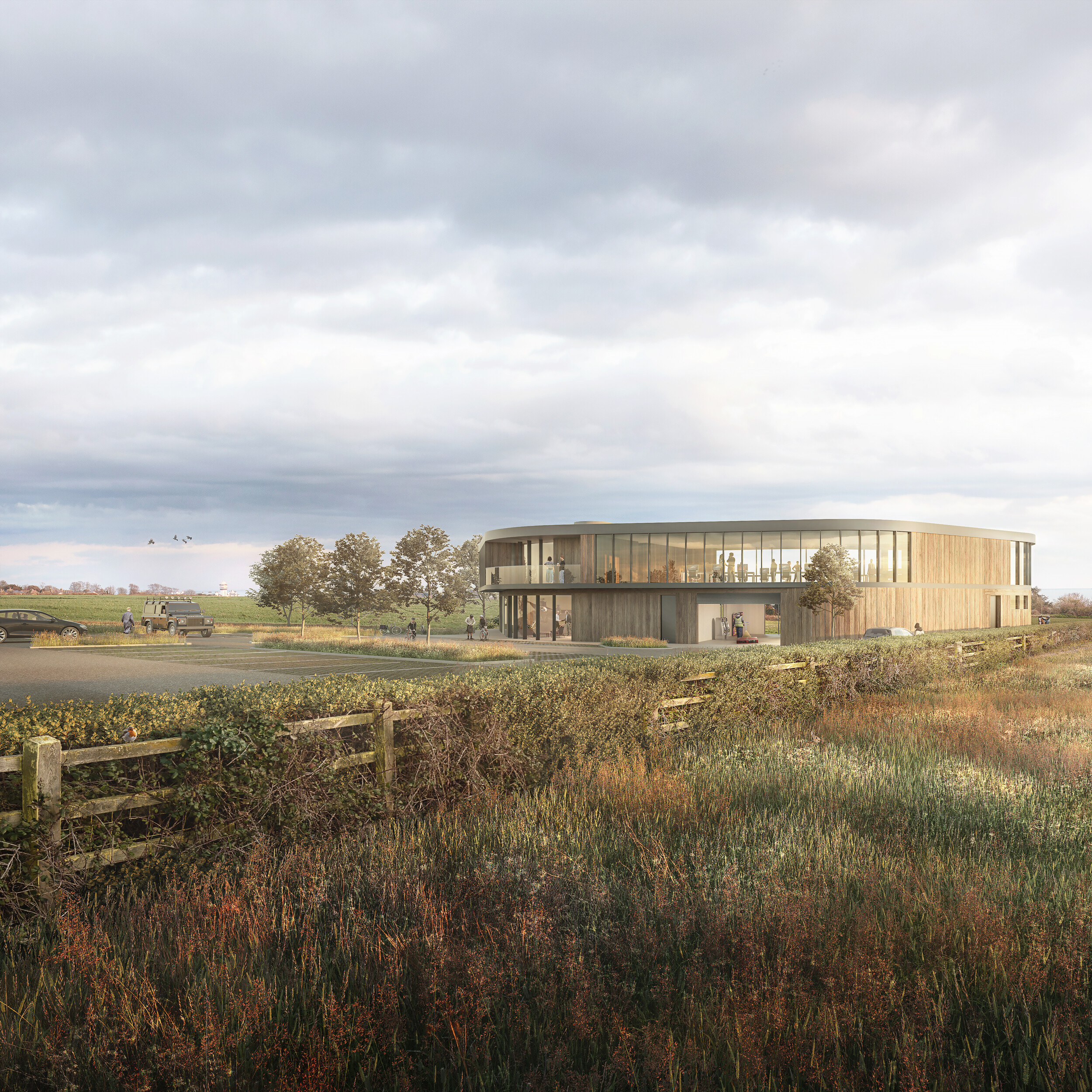 Under a delegated decision on Tuesday 2nd September by Thanet District Council, Detailed Planning Consent was granted for a new office building outside Ramsgate.
The site is located in Ramsgate, just off the Lord of the Manor Roundabout on Canterbury Road East (A299). It was originally a pub, then converted into a home, and the manor house is currently only partly occupied.
This new commercial development is a result of the fact that our client has outgrown his current premises in Ramsgate, and needs an adequate and easily accessible business base providing both storage and office facilities. There is an existing operational business requirement for frequent delivery and pick up of machinery, and the increase of the size of the business resulted in intensification of vehicle movements that are becoming unsustainable at the current location. Lord of the Manor site is ideally positioned to cater for this increase in vehicle movements, with easy access to major roads.
Ground floor will house the main office entrance and reception as well as the storage facility and a caretaker's apartment. The whole of the first floor is proposed as office use, accessed from the ground floor reception. The new development will allow the business to sustainably grow and at the same time to remain locally based.
The shape and location of the proposed building was influenced by a number of external factors, mainly providing a buffer to the road frontages and maximizing far-reaching views towards the sea. The simple, organic shape sits comfortably on this isolated site and the proposed materiality helps soften and reduce even further the impact of the building. Proposed materials are a combination of timber panelling and glazing, with balconies and roof overhangs to help with overheating and to provide additional shading and protection.