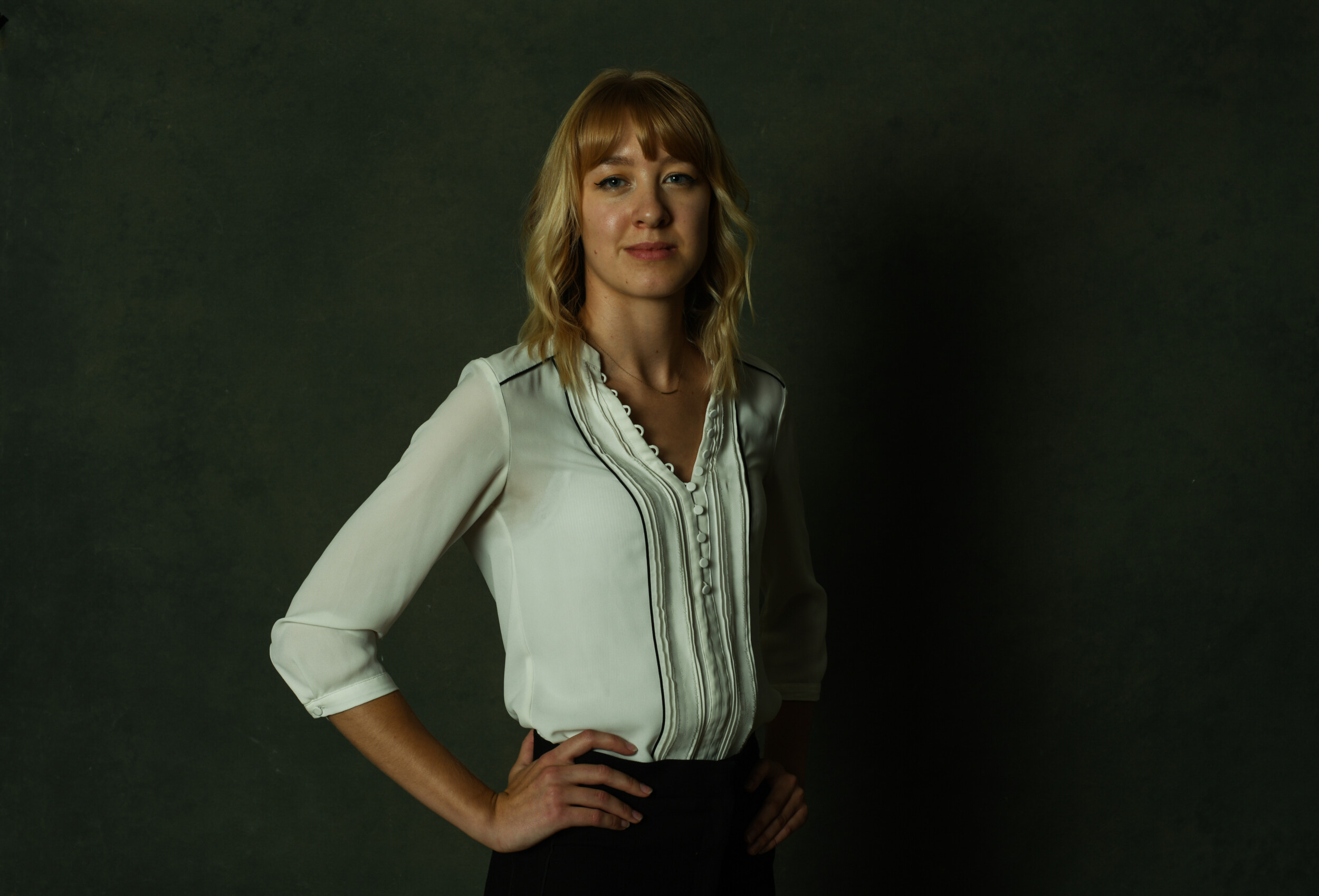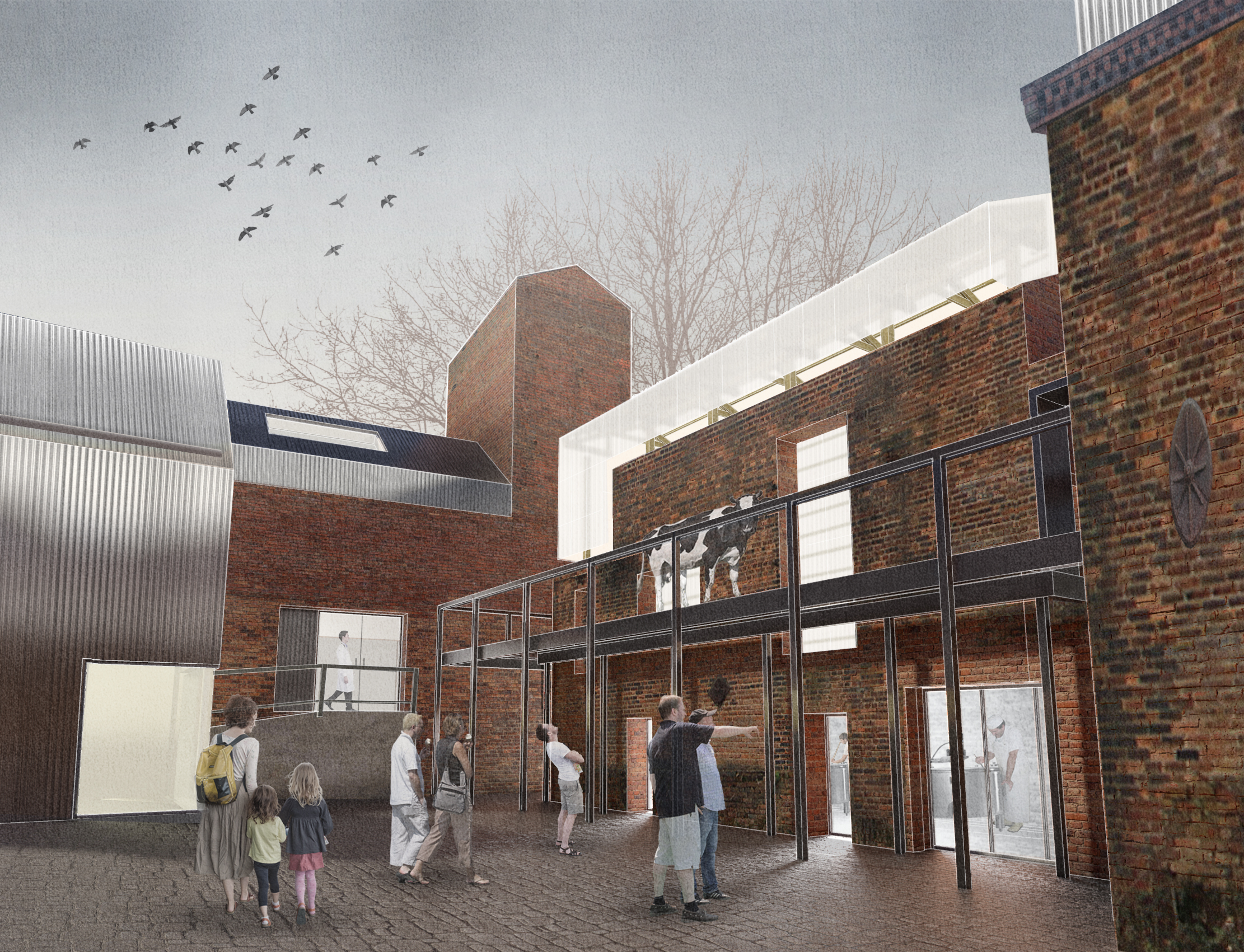 Delighted to share that Olivia Hellman, who has been with us since 2017, has been awarded joint First Place for the Phillip Webb Award 2019 by The Society for the Protection of Ancient Buildings for her 5th year MArch project!
This annual national award presented by SPAB encourages and celebrates the sympathetic reuse of old buildings and sensitive new design within their historic context.
"My project took on an inventive approach, situating a Dairy Farm within a former Calcining Mill in Middleport, Stoke-on-Trent, thoughtfully building upon the local history of the building and Potteries region. Once part of a thriving global ceramics industry, the Mill was previously used to grind up cattle bones to make bone china, whilst the earliest local potters were also farmers, producing butter pots to support the area's local dairy industry. The project offers the opportunity to mend place and the surrounding community as well as the existing built fabric, designed to reference the past whilst adding new layers to imagine an alternative future production."
Olivia will be presenting her work at a virtual event organised by SPAB on April 22nd at 6:30pm. This event is open to all by ticket purchase via the link below..
https://www.spab.org.uk/whats-on/lectures/rethinking-place-production-power
Congratulations Olivia!