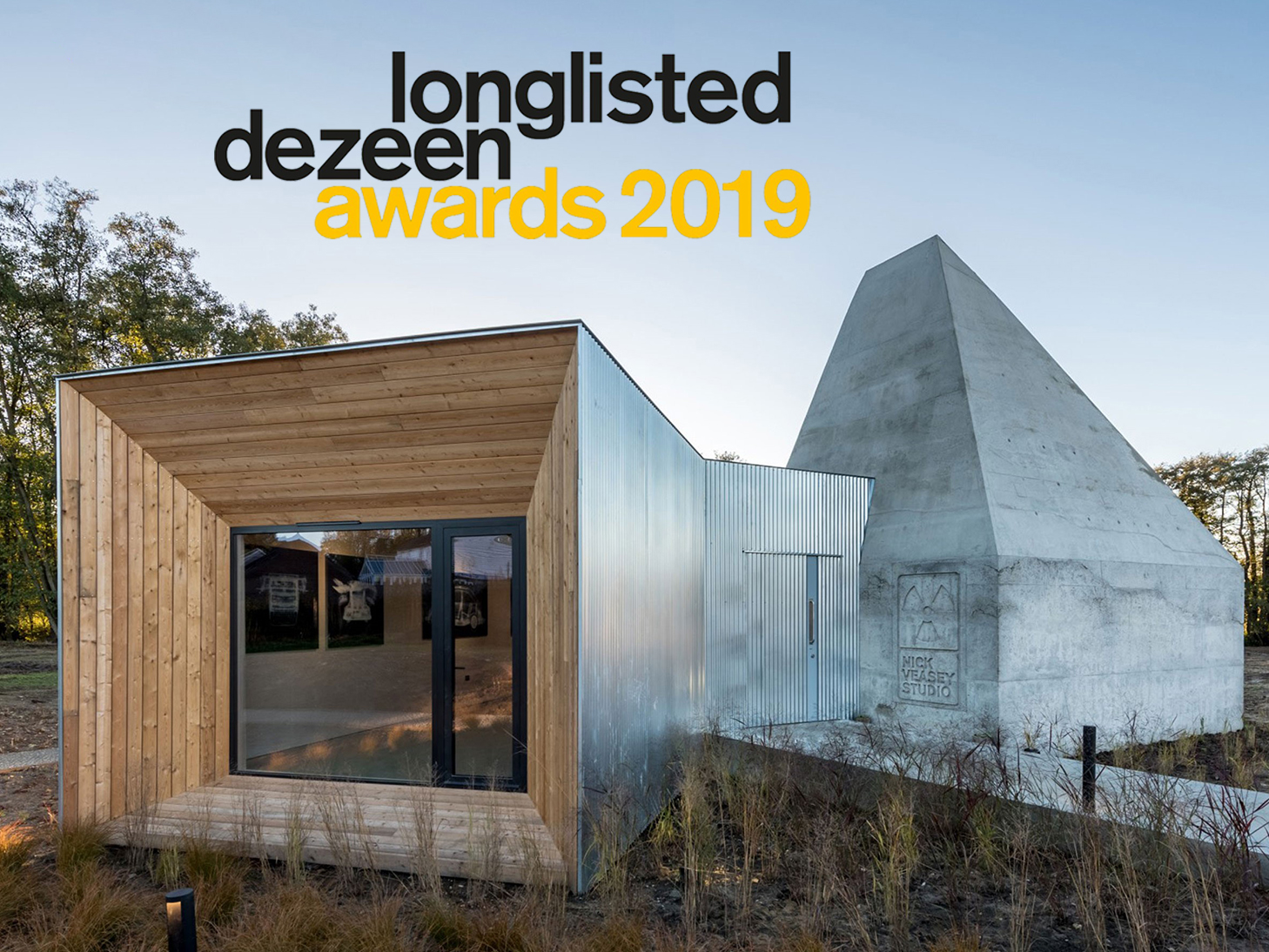 Out of over 4,500 entries received from 87 different countries, Process Gallery has made it onto the longlist for the Dezeen Awards, which celebrates the world's best new architecture, interiors, and design.
The longlist for the architecture categories features some of the most respected names in the industry and it also features many smaller studios that are prolific in their home countries. Our project is 1 of 27 in the 'Cultural Building' category and we are honored to be among great company.
The winner of each category, which will be announced in October, will go on to compete for the title of architecture project of the year.