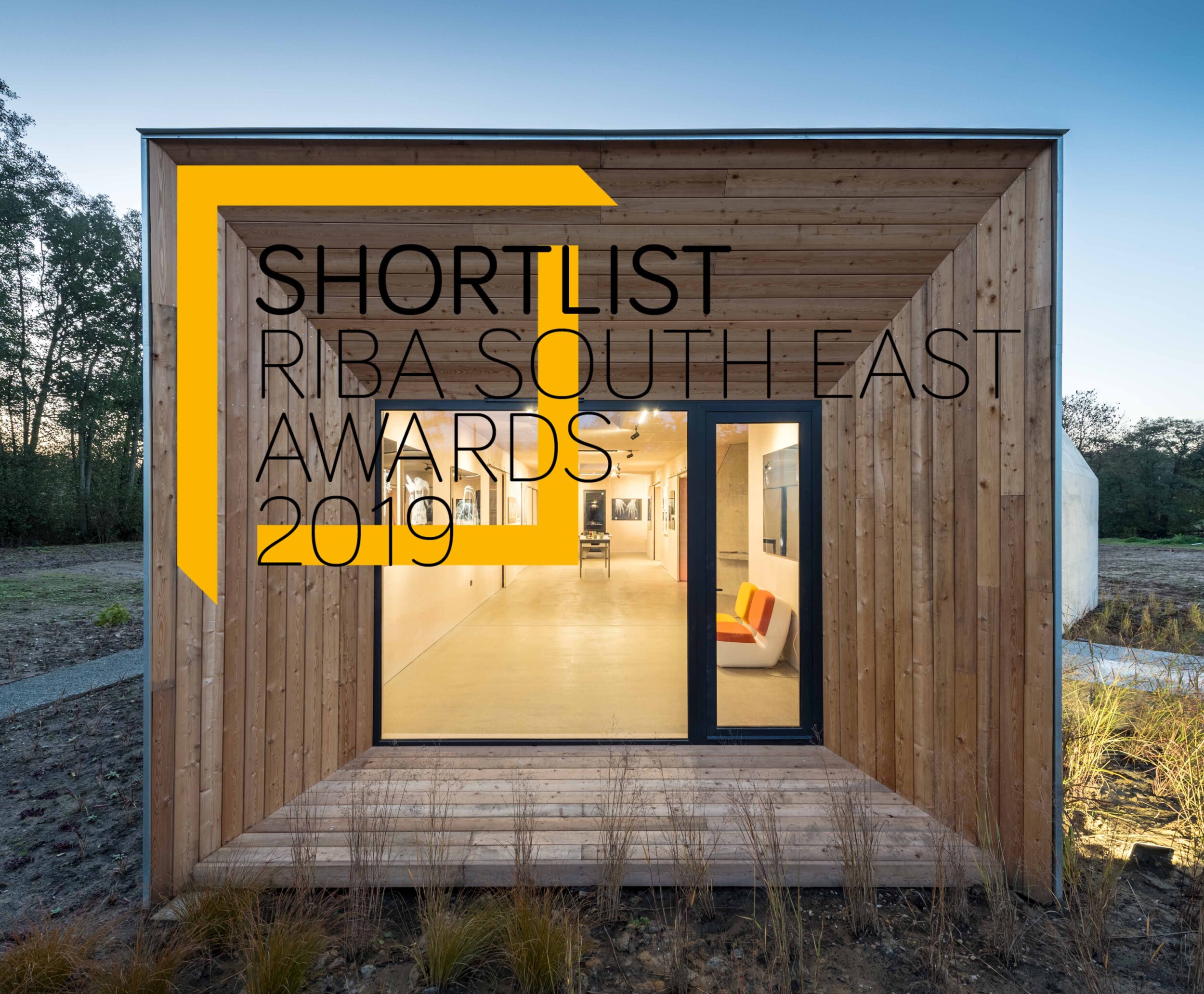 Hollaway Studio are delighted to announce that 'Process Gallery' has been shortlisted for the RIBA South East Award 2019
Amongst 42 schemes entered we are one of 17 shortlisted, with nine of the 17 shortlisted projects in Kent, four in Surrey, three in West Sussex and just one in East Sussex. Last year, 14 schemes were shortlisted in the region.
Winners will be announced at a dinner to be held at Newbury Racecourse on Thursday 23 May.