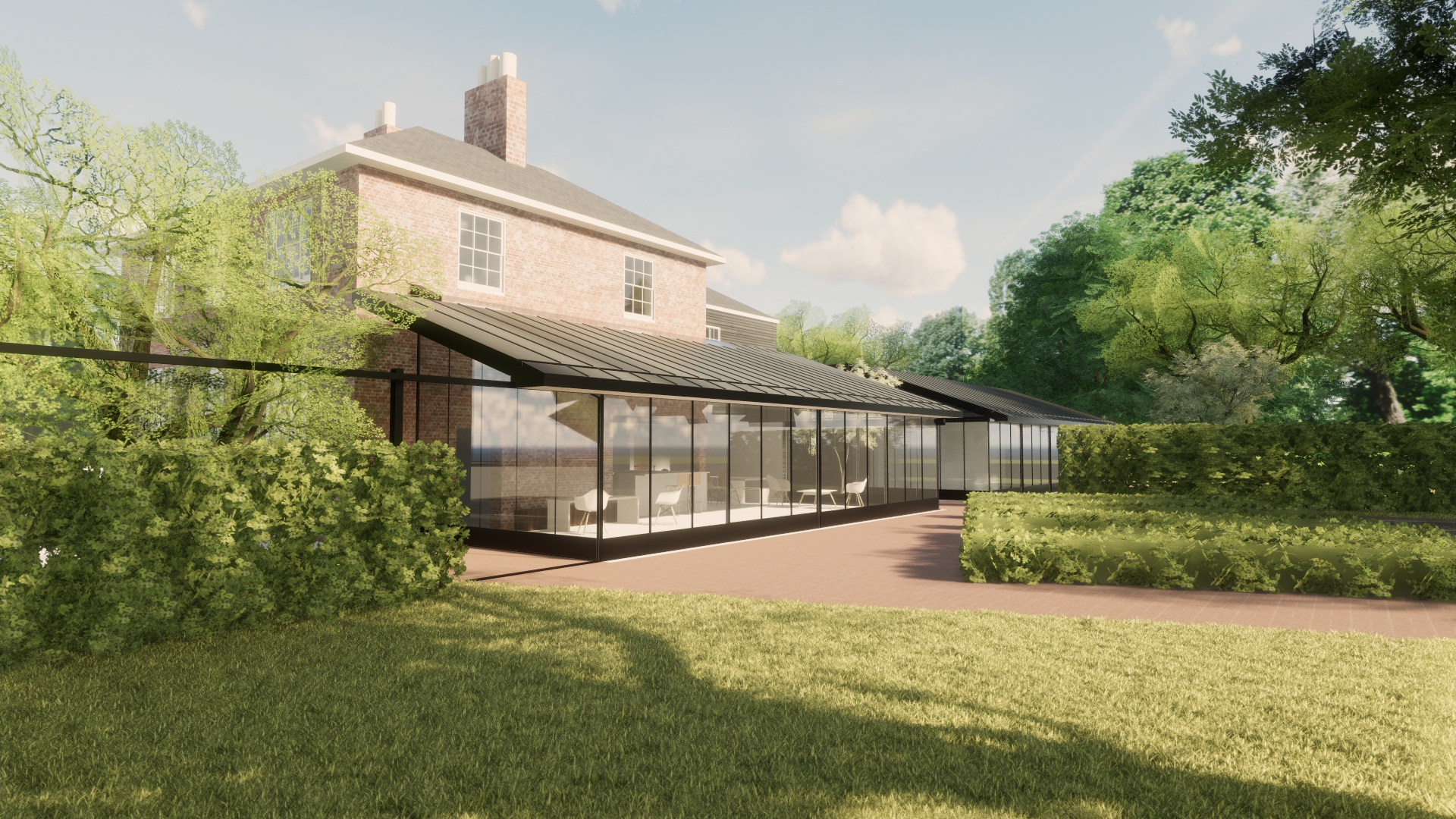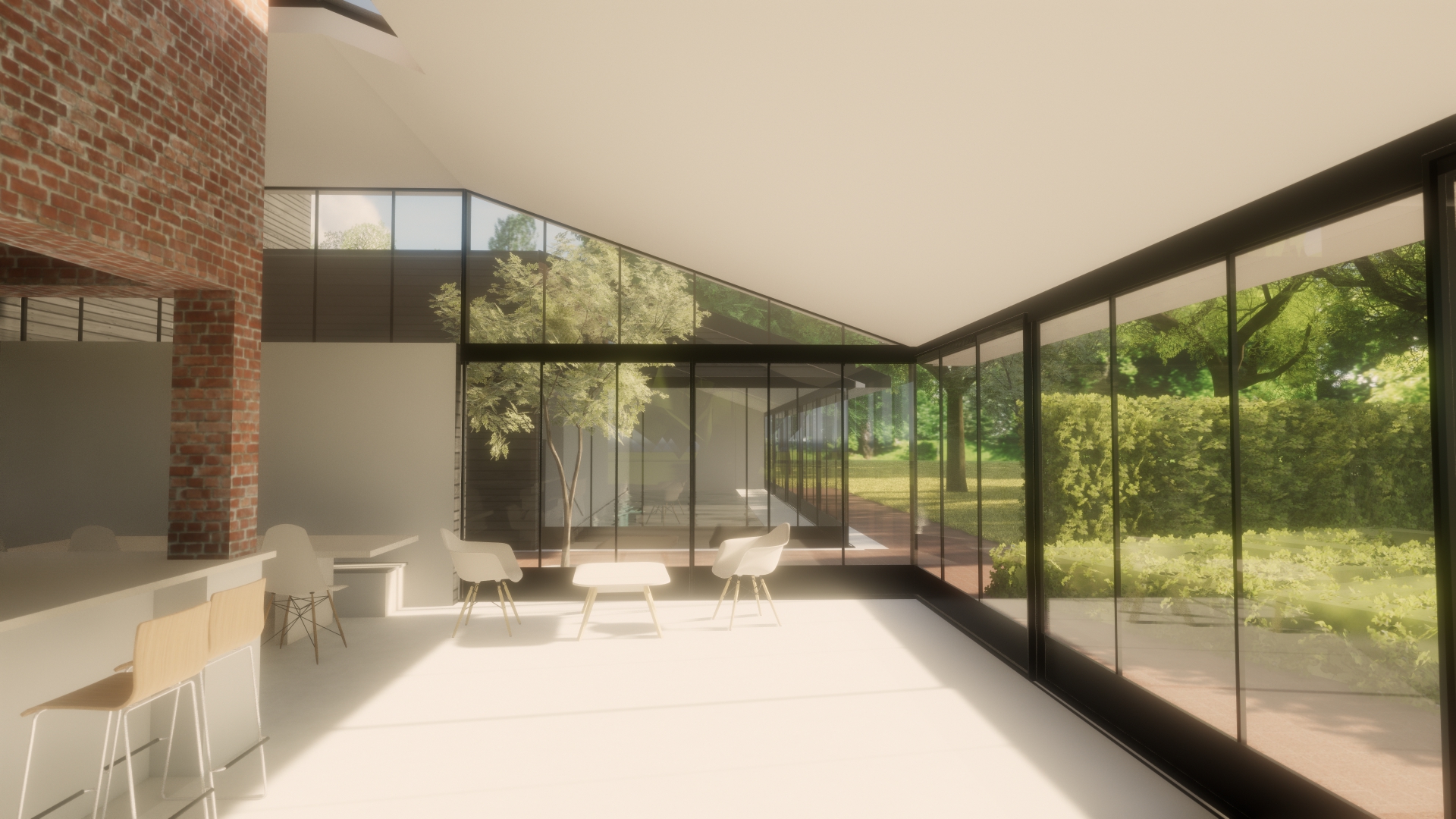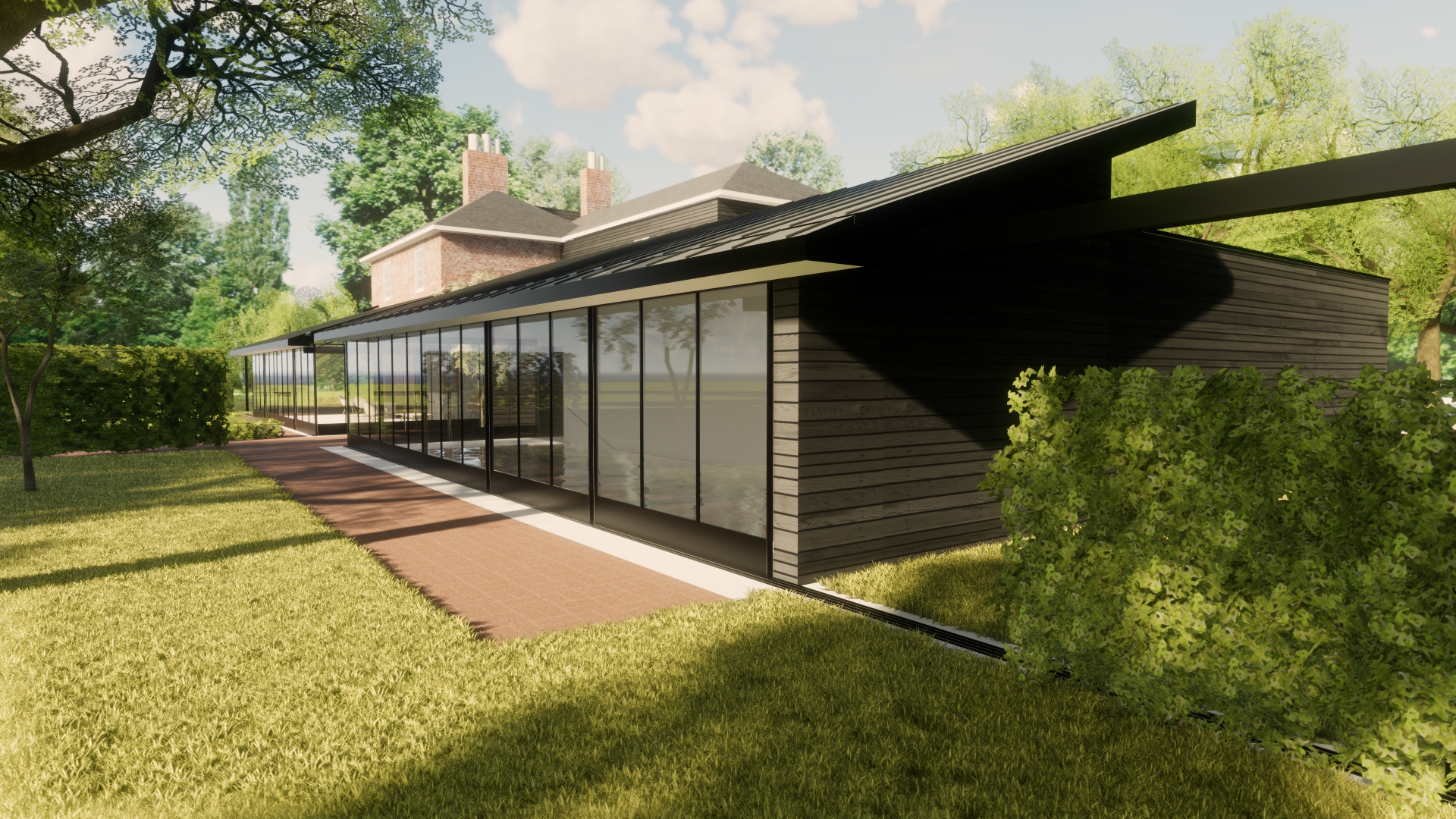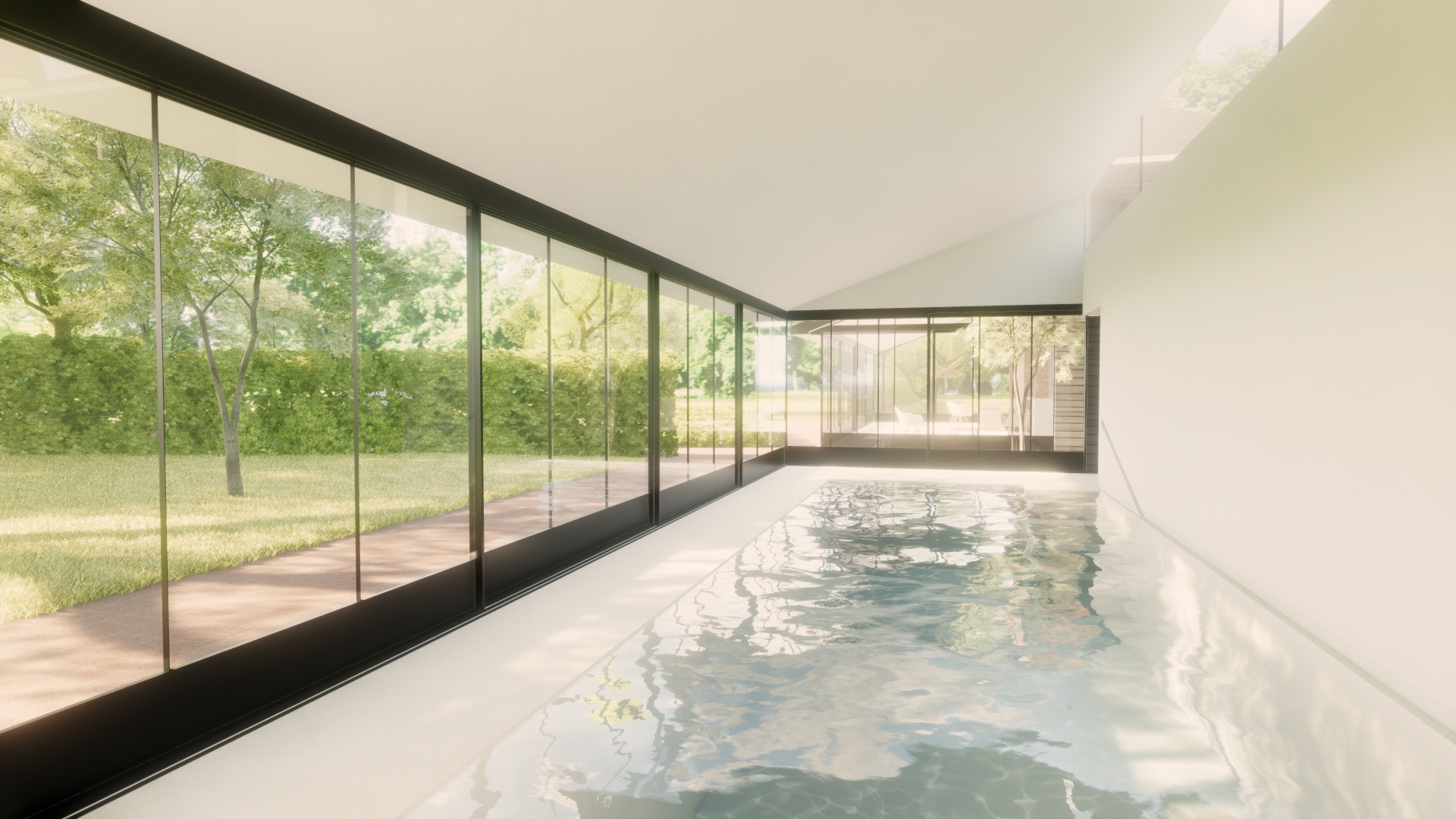 Hollaway Studio are pleased to announce the commencement of work on site at Vicarage Farm.
Situated within its own estate in the Kent countryside, Vicarage Farm is a well-proportioned, early Victorian period, country house with 8 acres of grounds and outbuildings.
Approved by Folkestone and Hythe Town Council earlier this year, our proposal is for a significant extension and alterations to the main house to provide a new kitchen and dining space that looks out onto the formal gardens, and a new master bedroom suite with balcony, which will more than double the size of the existing house. A new indoor swimming pool will be constructed from polished concrete and a predominantly glazed façade merges old and new architecture.
We look forward to the project's completion before the end of next year.